'Logan' Director James Mangold to Helm Boba Fett Standalone Film
The cult status character gets his origin flick.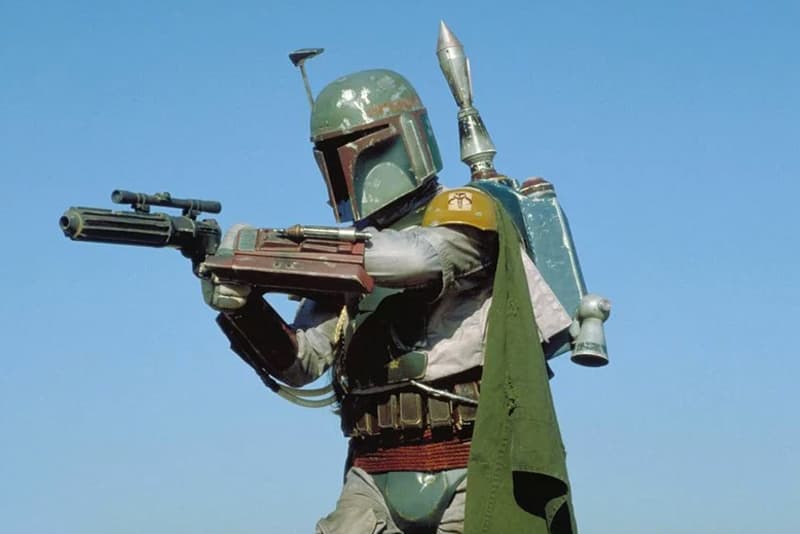 As Solo: A Star Wars Story begins to hit theaters across the globe, news has just broke out that a Boba Fett standalone film is in the works.
According to The Hollywood Reporter, Logan director James Mangold will helm the film by adding his directing and screenwriting skills to the project. Though no further details have emerged, the film will center around the cult status character and feared bounty hunter Boba Fett. This film will potentially mark the third standalone film of the Star Wars franchise which includes Rogue One and Solo. Boba Fett was first introduced in 1980's The Empire Strikes Back and then appeared in 1983's Return of the Jedi.
It's also stated that Lucasfilm is developing more movies focusing on the sci-fi fantasy's characters including Obi-Wan Kenobi and a now debunked Lando film starring Donald Glover.
Besides Mangold's Oscar-nominated film Logan, he also worked on the Johnny Cash biopic Walk the Line. It also recently came to light, Solo is the most expensive Star Wars movie made thus far.