Original Astro Boy Sketches Auctioned for Over $300,000 USD
"A world record for this artist whose works are few in the market."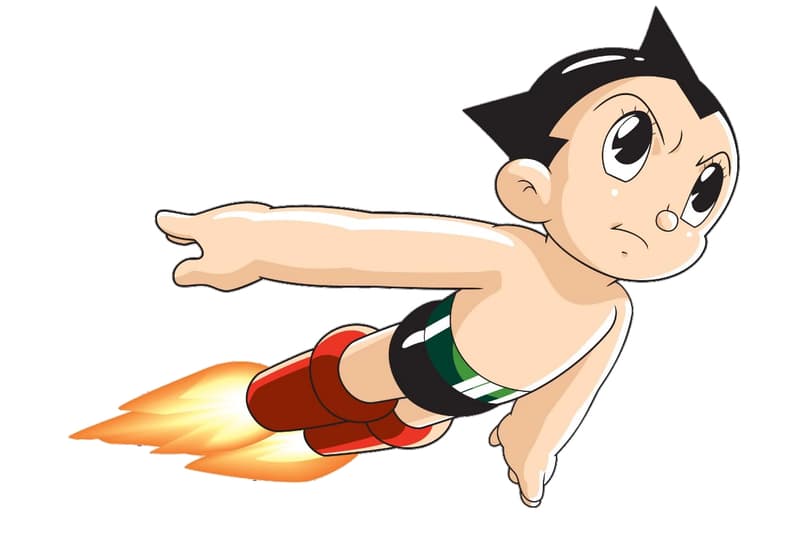 A rare series of the original sketches from Japanese manga Astro Boy sold for a record $321,233 USD at a recent Paris auction. Drawn in the late 1950s, these original sketches come in the form of a six-panel strip measuring 13.7 by 9.8 inches and sold for five times its pre-sale estimates.
"It's a world record for this artist whose works are few in the market," said Eric Leroy, an expert on comic strips in the auction house Artcurial. The panels showed Astro Boy in the middle of fighting an enemy and were purchased by a European collector who'd been dreaming of buying the sketches for a long time.
In other entertainment news, Fortnite is crossing over with Avengers: Infinity War.