Tyler, the Creator, Pharrell, Justin Timberlake & Chad Hugo Connect for Beats 1 Conversation
And it's all for Pharrell's Beats 1 show.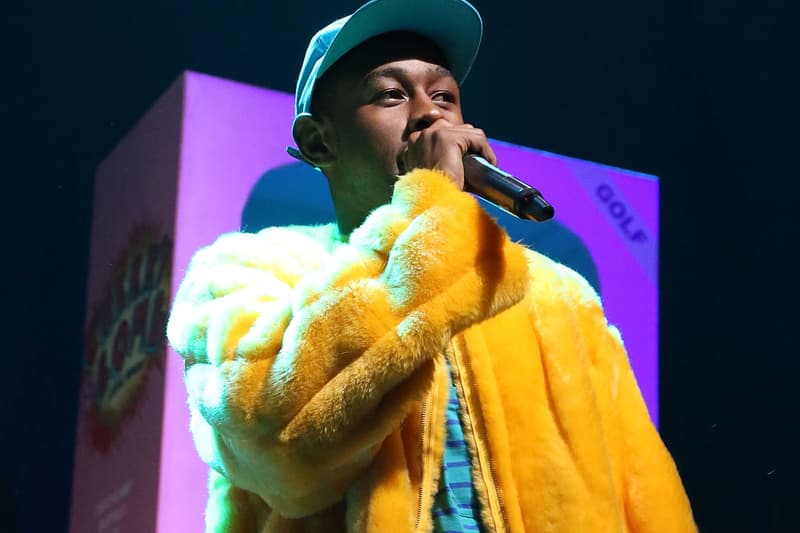 Pharrell's Beats 1 program OTHERTtone continues to produce some great conversations. After several solid episodes, Pharrell has enlisted one of his best panels yet for the forthcoming edition of the show. Reconnecting with his other half from The Neptunes Chad Hugo, Pharrell links up with Justin Timberlake and Tyler, the Creator for one of the best four-way lineups we've seen on Beats 1 to date. Together, the four high-profile talents discuss creative processes, new sounds and more. The episode will officially arrive at at 3 P.M. EST this Sunday, and can be previewed via a series of clips below.