Vhils Takes Over Hong Kong With His "Debris" Solo Exhibition
The Portuguese artist instills Hong Kong's vibrant character into 20 wide-ranging works of art.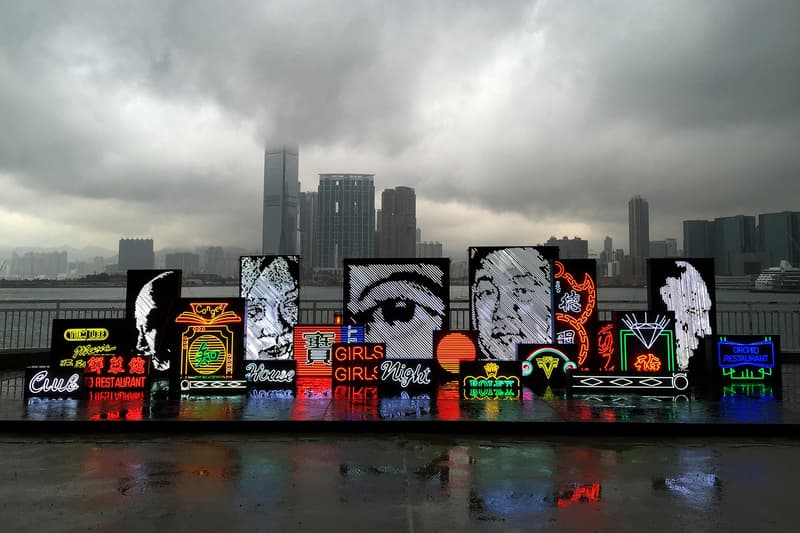 1 of 20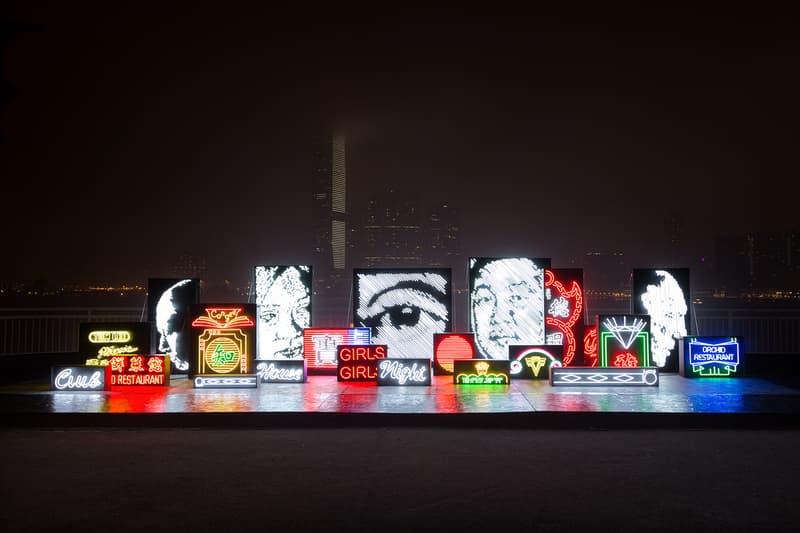 2 of 20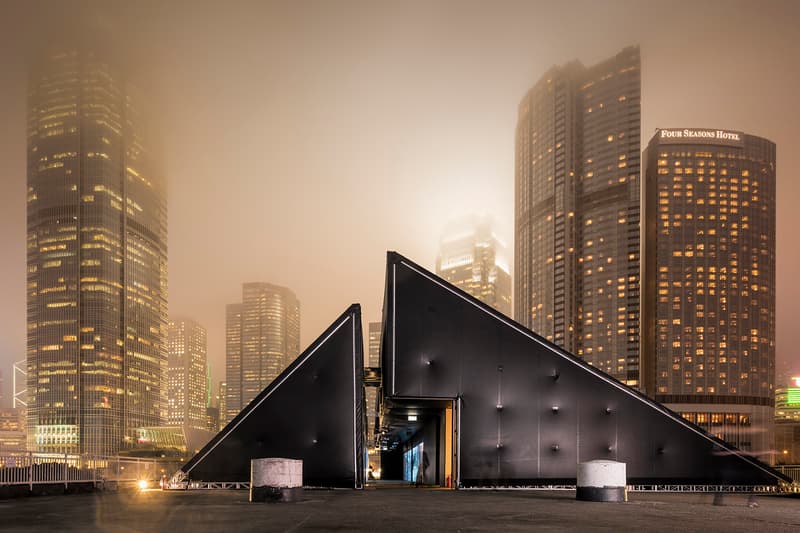 3 of 20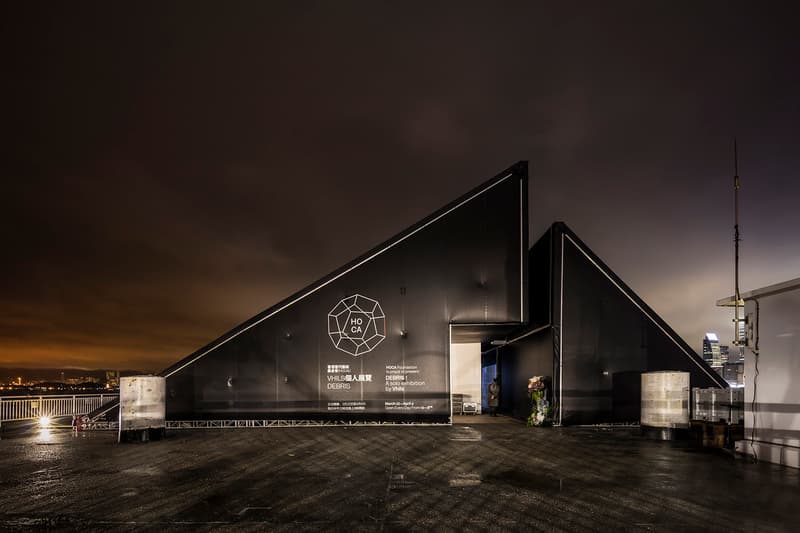 4 of 20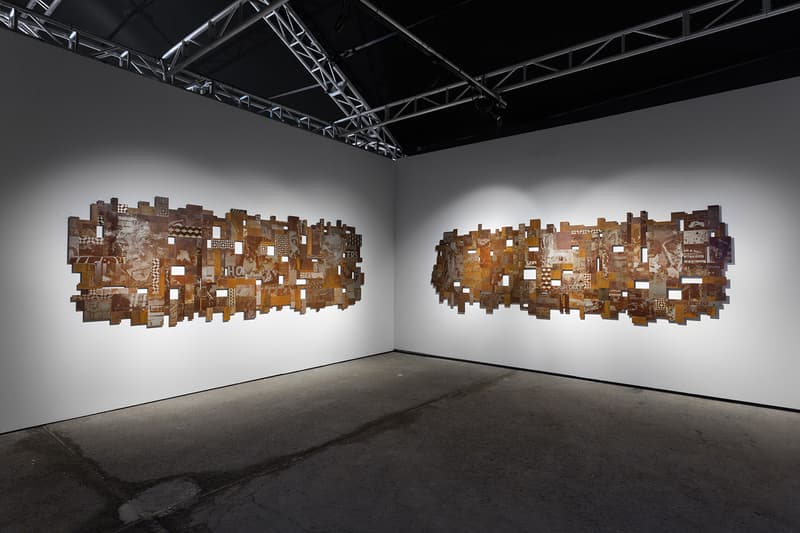 5 of 20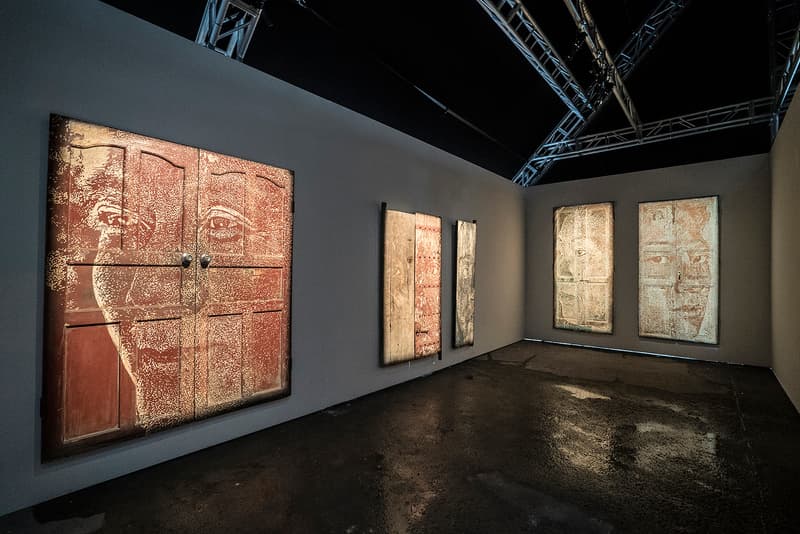 6 of 20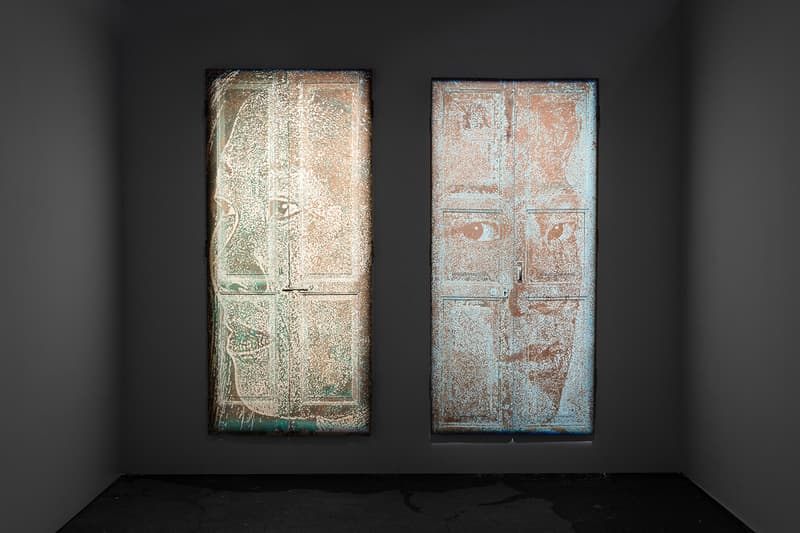 7 of 20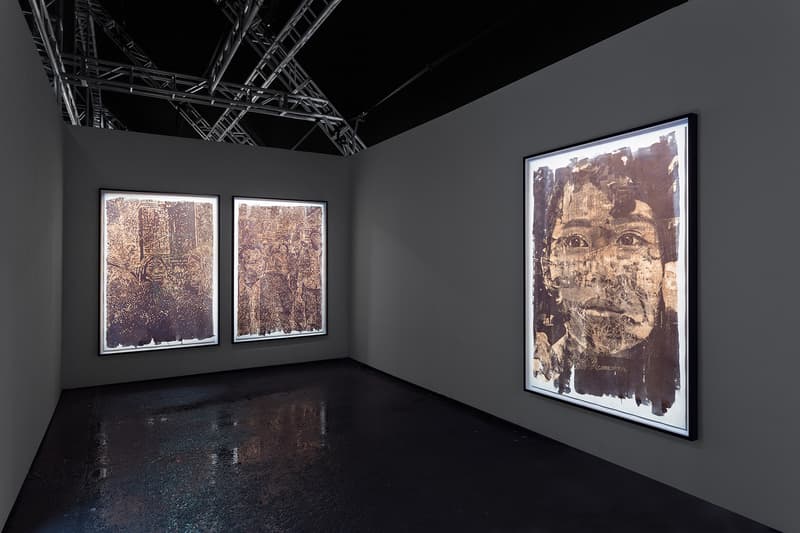 8 of 20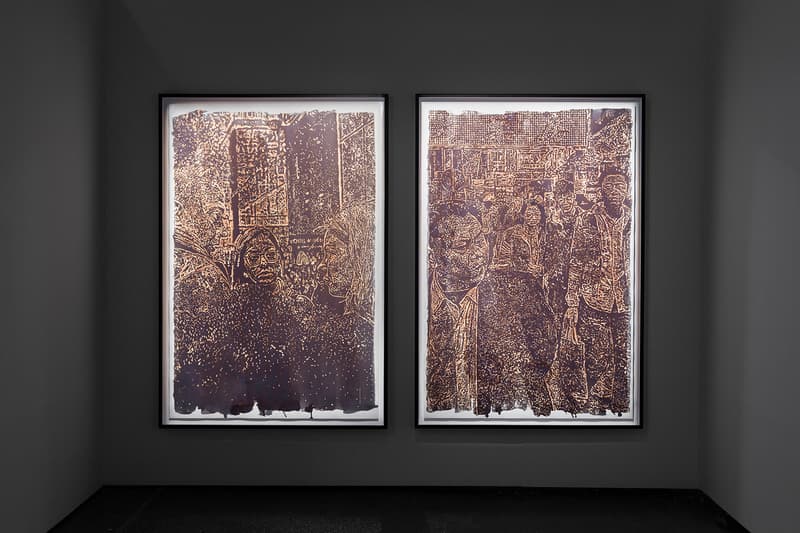 9 of 20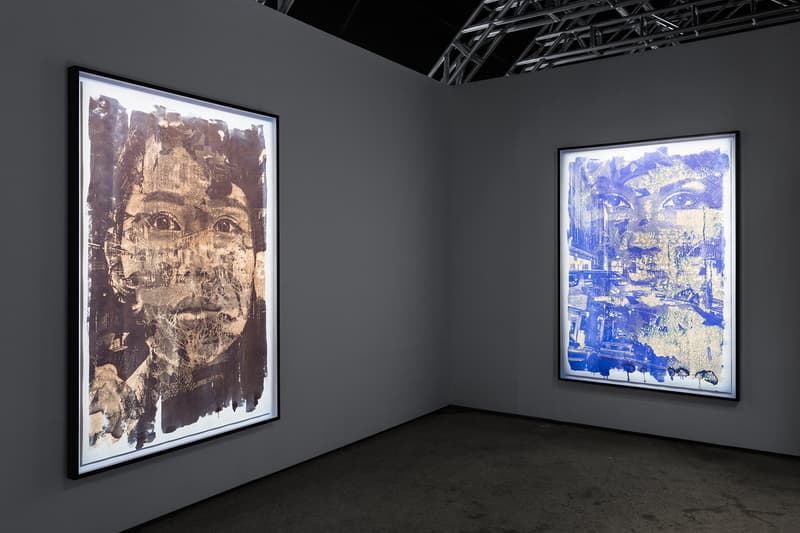 10 of 20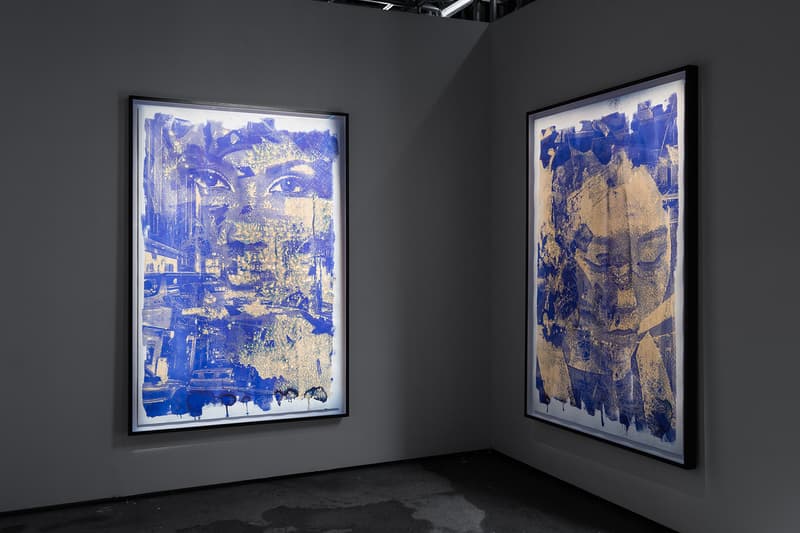 11 of 20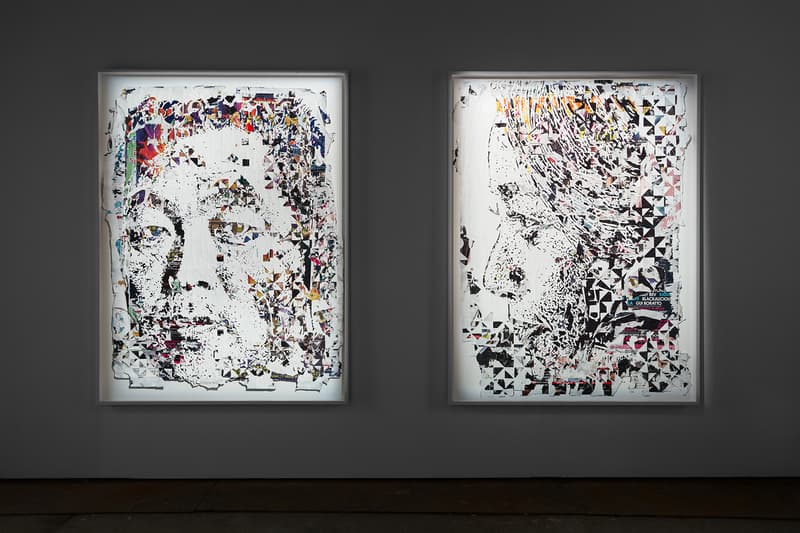 12 of 20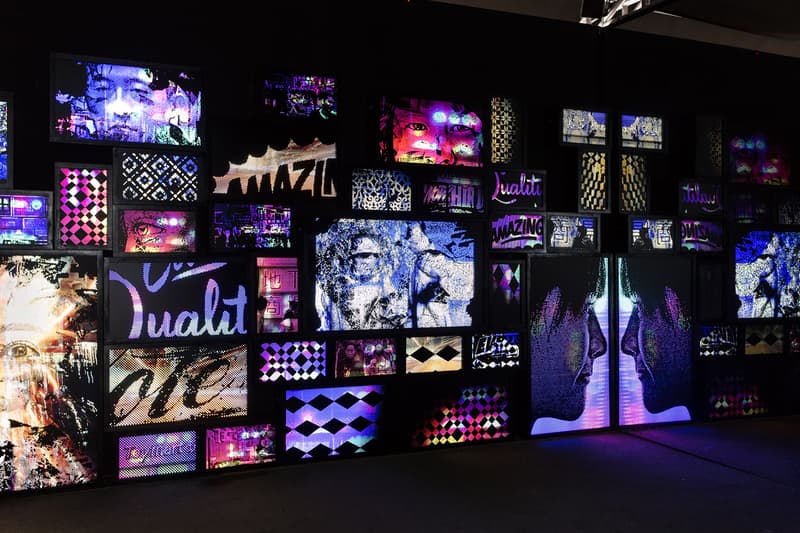 13 of 20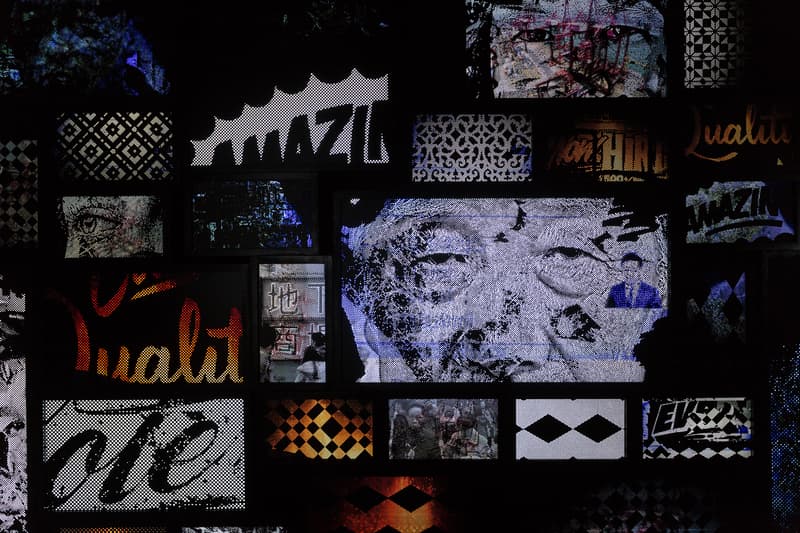 14 of 20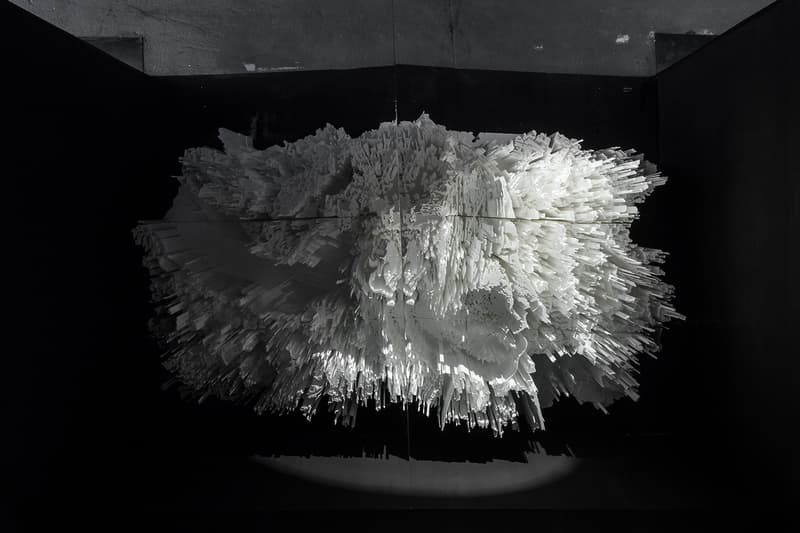 15 of 20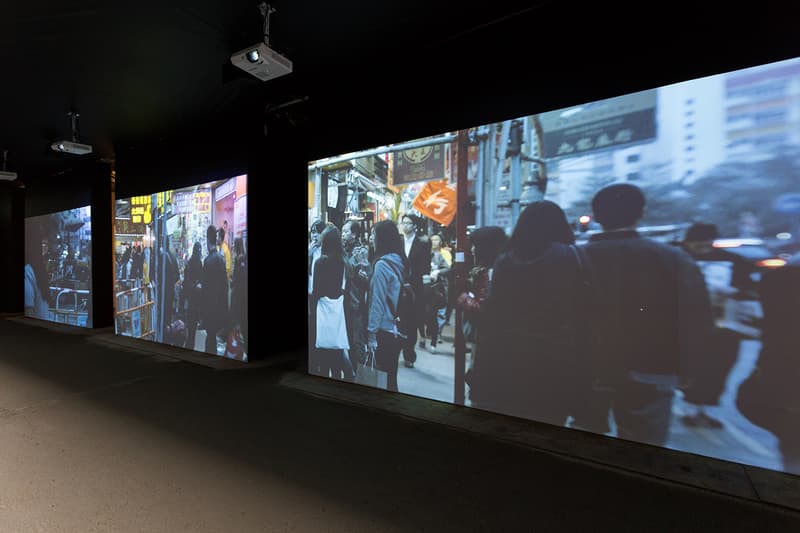 16 of 20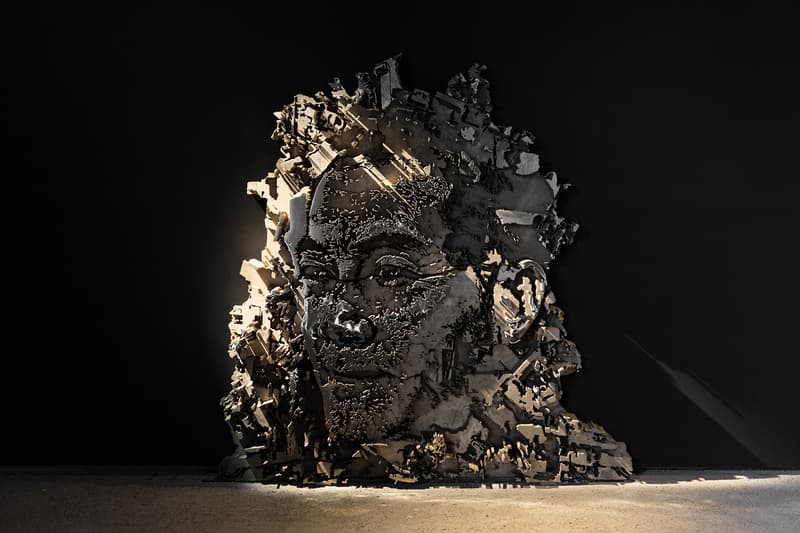 17 of 20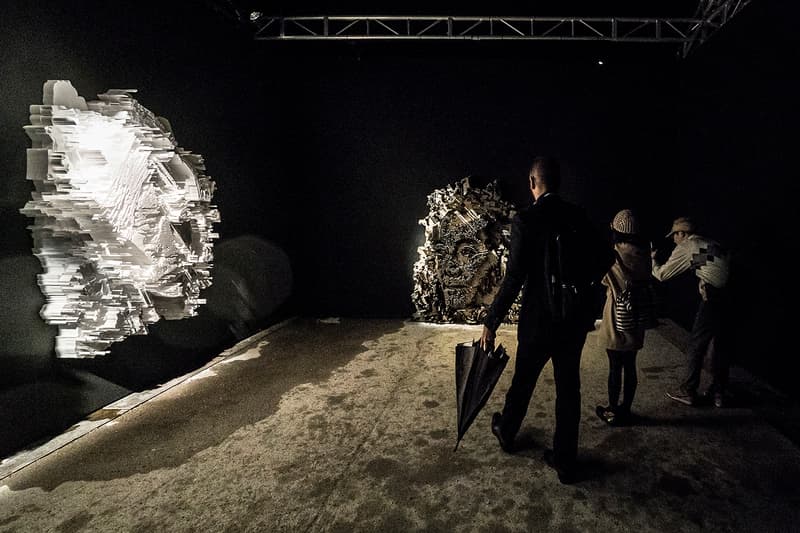 18 of 20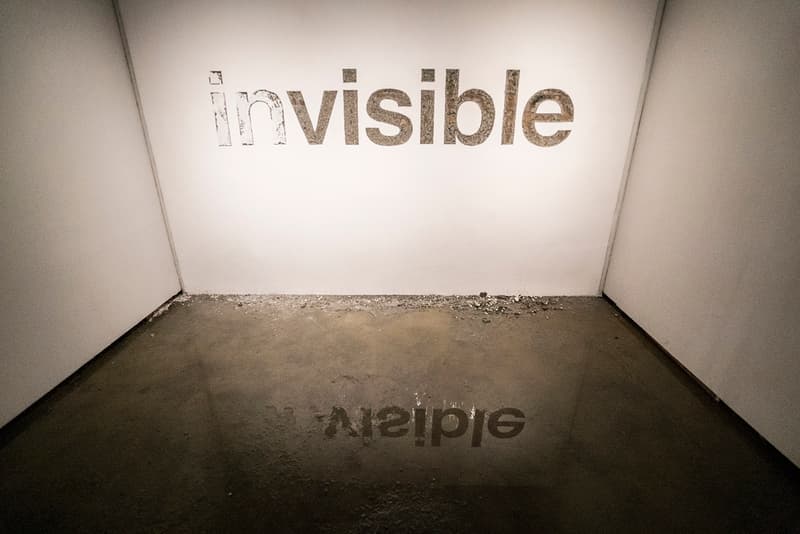 19 of 20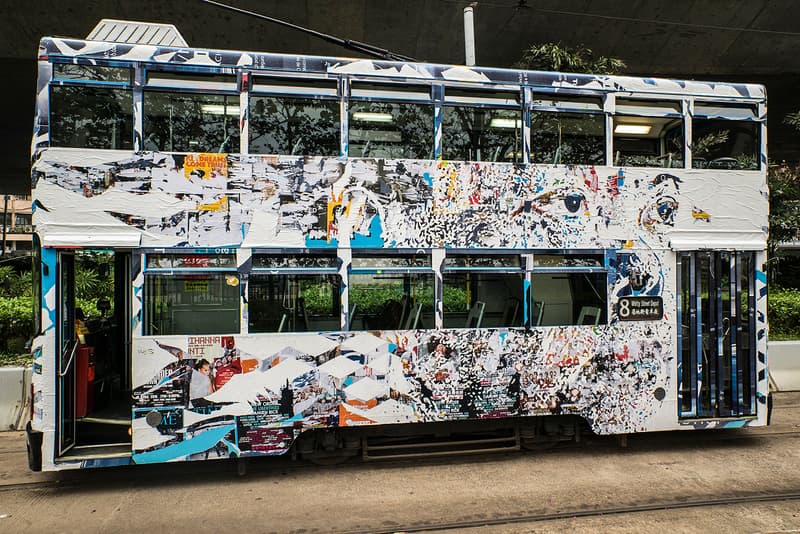 20 of 20
While the overwhelming majority of the art-going public settled into the oftentimes claustrophobic confines of Art Basel and Art Central during Hong Kong's unofficial Art Week last week, one particular Portuguese artist forwent the established art fairs to set up shop within seeing distance of both. Vhils, who has gained a worldwide following for his distinctive reductive graffiti technique, capped off his residency in Hong Kong — which began last September — by partnering with the Hong Kong Contemporary Art (HOCA) Foundation to showcase his recent works atop a custom-built structure above Central Pier No. 4. Titled "Debris," the show features 20 pieces that see the artist make use of everything from neon lights, video projections and LED panels, to styrofoam, scrapped wooden doors, etched bronze plates and, of course, cement walls.
In conjunction with the exhibition, Vhils and his crew also furthered his medium to an entirely new canvas, namely Hong Kong's trundling, century-old street trams that ply the city's thoroughfares. Pasting found posters and adverts onto the side of the tram, the 29-year-old artist carefully tore at the paper to reveal a complex portrait of the city's people, and simultaneously referenced the billboard posters that he first used as his canvas at age 16. Conveying the mystique and pulsing energy of Hong Kong through his pieces, Vhils has been so enamored by the metropolis that he looks to extend his residency, which was originally due to end last month.
Vhils' "Debris" exhibition runs until April 4. For more information, click here.