The Weeknd Looks Inside His 'Starboy' Comic
A quick peek at the Marvel comic's sci-fi dystopia.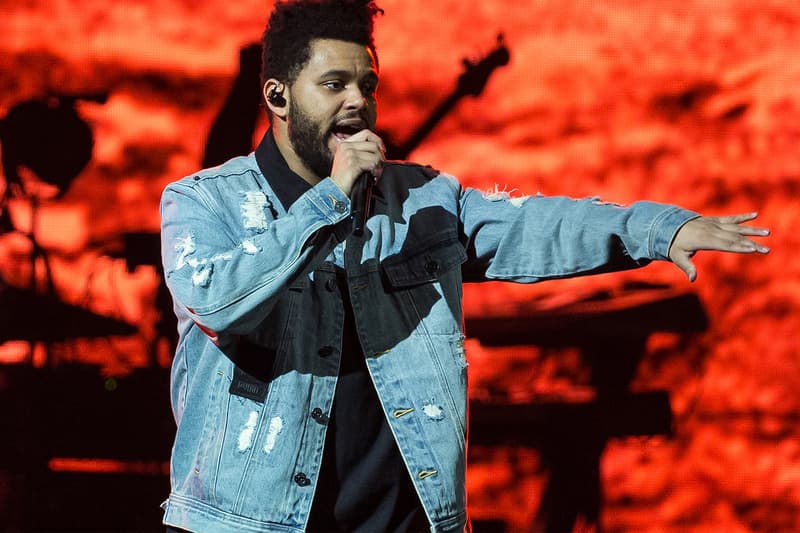 Following a recent first look inside the comic, The Weeknd himself gives us an inside peek at his Marvel-produced Starboy comic. Showcasing things ranging from an advertisement for an LSD-infused beverage dubbed "HSO" to Starboy himself getting punched in the face, the brief video doesn't reveal much about the goings-on of the plot. Eagle-eyed fans may be able to scope dialogue, like a scene where the main villain threatens a character named Dr. Starr with a knife, much to Starboy's chagrin.
Stay tuned for Starboy's June 13 release and check out the clip below.
Meanwhile, Marvel has partnered with Hot Toys for a detailed "Hulkbuster" toy.
?BOOM? pic.twitter.com/Yy1NGeLR7Y

— The Weeknd (@theweeknd) April 27, 2018