The PlayStation 5 May Not Arrive Until 2020
"It's all about what they think is the best sweet spot in terms of hardware."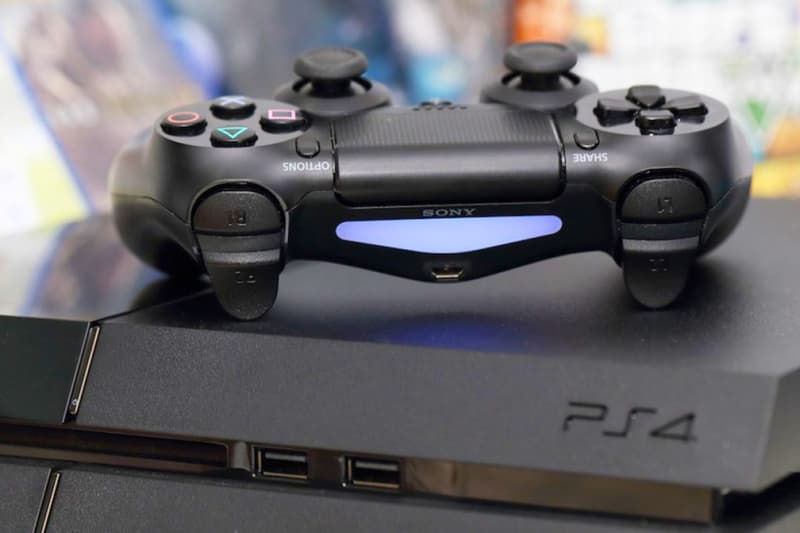 Despite recent reports of patents being developed detailing backward compatibility for PlayStation 4 games on the future console, it's been confirmed the PlayStation 5 won't be around until 2020 at the earliest. Although analysts have predicted a 2018 and 2019 launch windows, these dates were never confirmed.
Inside sources have stated "On a multi-year project, a lot can happen to shift schedules both forward and backward. At some point, Sony's probably looked at every possible date. It's all about what they think is the best sweet spot in terms of hardware." Although developers have very early devkits available to optimize and debug future games and any glitches for the final console, these kits are "a literal desktop tower" that "doesn't look like anything," according to sources.
With the PlayStation 4 Pro also out on the market, chances of seeing a new console from Sony anytime soon may be slim. In related news, three Korean gaming companies have been fined $950,000 USD over loot boxes.