VHILS Chiseled a Massive Orangutan Mural in Sumatra
Raising awareness for the endangered species.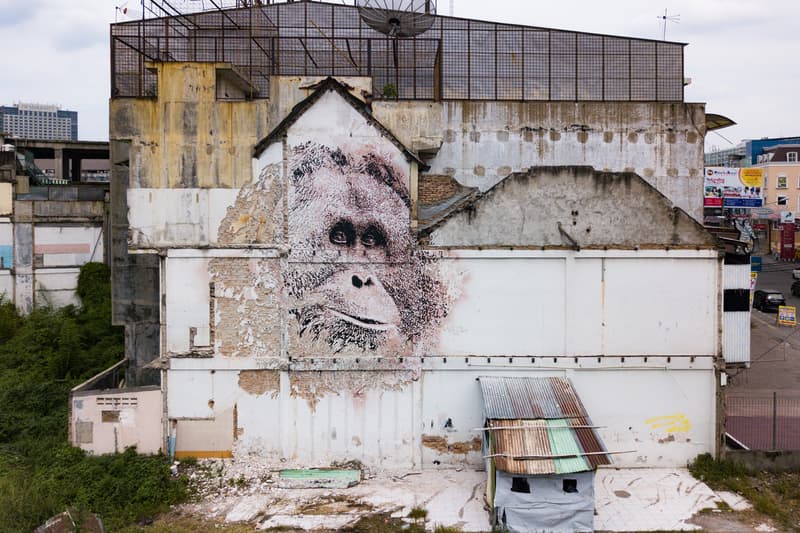 1 of 4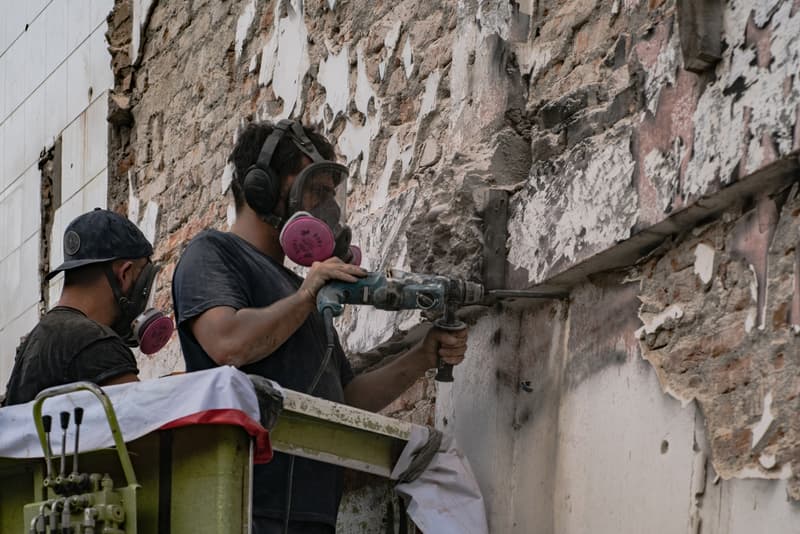 2 of 4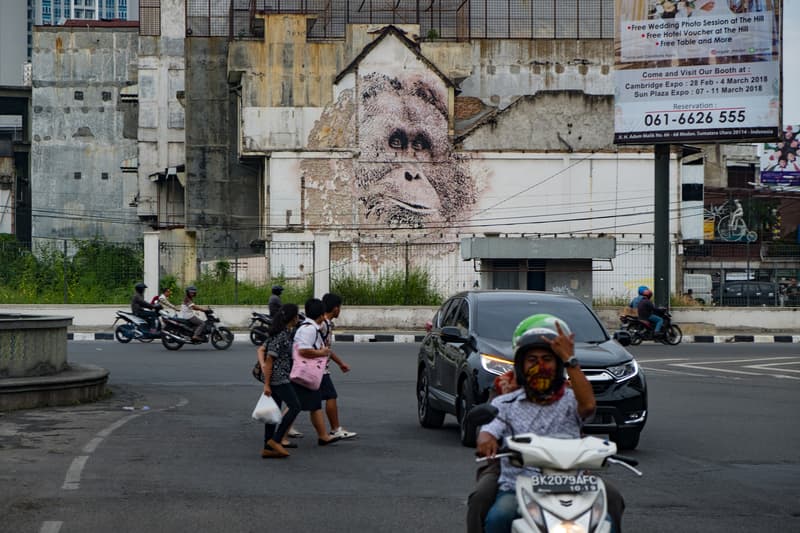 3 of 4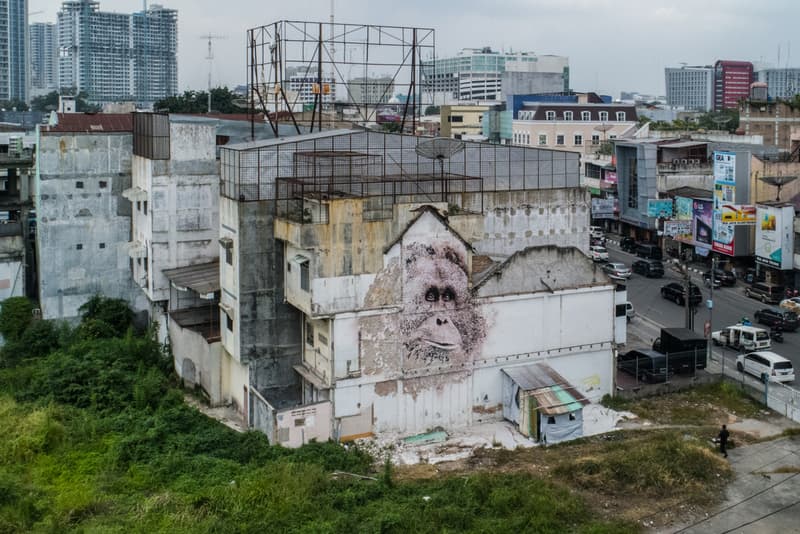 4 of 4
Alexandre Farto, famously known as VHILS, is the next international artist to team up with Splash and Burn — an organization that engages in creative methods to raise awareness for ecological issues across the globe. VHILS recently created a massive relief portrait of the endangered Tapanuli Orangutan in Sumatra. Only 800 of this Great Ape species are left in the wild.
"Vhils' contribution focuses on the discovery of a new species of great ape in Indonesia and a recently approved hydropower dam set to decimate their habitat," said the organization in a statement. VHILS added: "For this project what I really wanted to do, was to give my work in order to bring attention to a situation- to create discussion on an issue. It is the artists who power the cities we live in."
View the relief portrait above and head over to Splash and Burn's official website to learn more about the project. Last month, VHILS teamed up with RETNA on a collaborative mural in Los Angeles, California.