Drake's Ex-Manager Sentenced to Prison for Tax Evasion
Uncle Sam is not here for the games.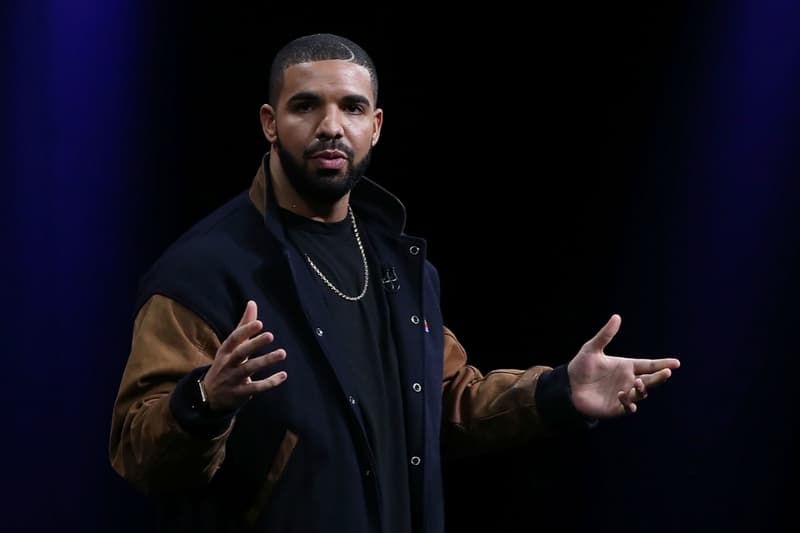 Drake's former manager, 48-year-old Derrick Lawrence of Aspire Music Group will now be heading to jail for tax fraud. According to reports, on Monday, April 9, the music executive was sentenced to eight months in prison by Brooklyn Federal Magistrate Judge Peggy Kuo for tax evasion stemming from 2009 to 2011. During his hearing, he told the judge "It was never a disrespect to the government. It was a lack of knowledge," while adding "It's my fault for not following up with my accountants who I hired." As it stands, the Aspire Music Group co-founder will not only serve time in a federal prison, but will also be required to pay back roughly $600,000 USD in back-taxes to the IRS.
Some background – Derrick Lawrence managed Lil Wayne and Drake in 2008 and was linked to the widely publicized lawsuit by Jas Prince in 2015, which was eventually settled in Prince's favor for $11 million USD in 2015.
Meanwhile, in the midst of his ex-manager's sentencing, Drake's "God's Plan" video was defaced by YouTube hackers this week.