Taco Bell Introduces the French Toast Chalupa
A "perfect foil" to the Naked Egg Taco.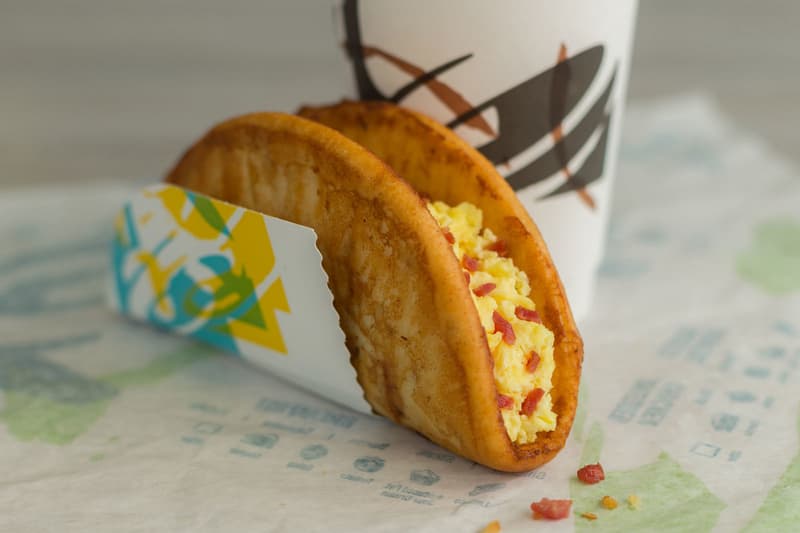 Taco Bell is dropping a French Toast Chalupa as part of its breakfast menu. The "fluffy and cinnamon-y" chalupa will come with a french toast shell stuffed with scrambled eggs, a choice of either sausage or bacon bits, all before it's glazed with syrupy goodness. Taco Bell is billing the French Toast Chalupa as the "perfect foil" to the Naked Egg Taco it introduced back in August of last year.
Taco Bell has been testing limited-edition foods all over the country. For example, Birmingham, Alabama is currently the home of the Queso Quesarito — which contains two tortillas, queso sauce, seasoned rice/beef, sour cream, and chipotle sauce. Oklahoma City is slated to receive the Crispy Chicken Taco, while Chattanooga, Tennessee will have the Beefy Crunch Burrito.
The chalupa costs $2.49 USD, and since there's no word on how long the limited-edition item will be around, you should grab one while you can. In related news, Dunkin' Donuts is introducing Donut Fries.