Empress Of Shares "Trust Me Baby" & "In Dreams"
Is a new project on the way?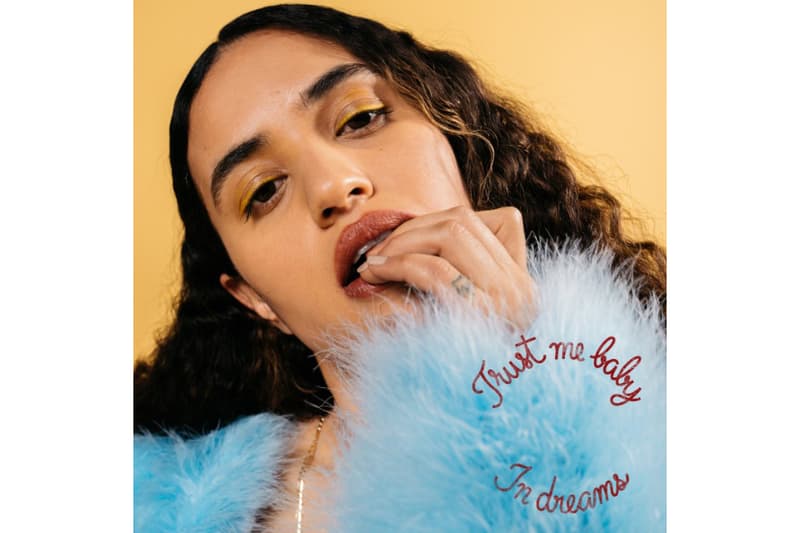 Empress Of drops two new songs: "Trust Me Baby," which was co-produced by Cole M.G.N., and "In Dreams." Both songs are bilingual tracks, sung in both English and Spanish. Empress Of, born as Lorely Rodriguez, released Me, her debut album, in 2015. Since then she's been collaborating with a number of different producers such as Darkstar, Pional, Blood Orange, and DJDS and released last year's single, "Go To Hell."
Listen to both songs below. Hopefully, a new Empress Of project is on the way.