PNEUHAUS Goes Big With 'Atmosphere' Installation
Ethereal natural lighting.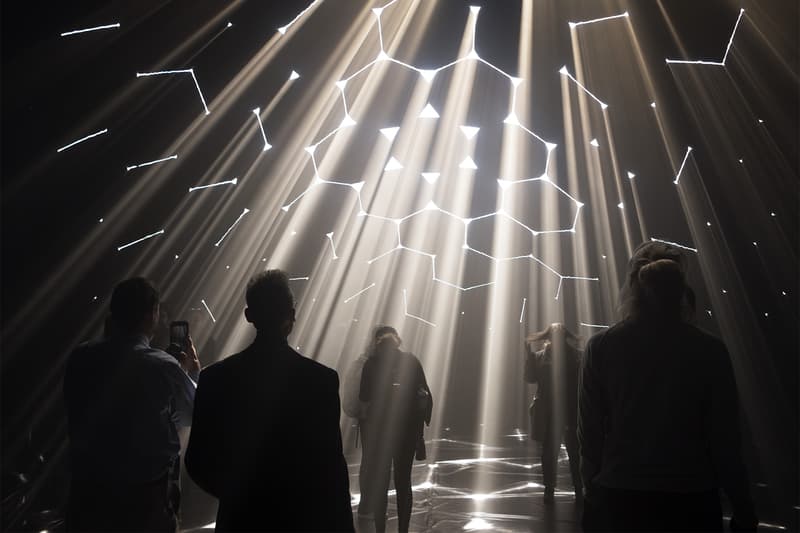 1 of 7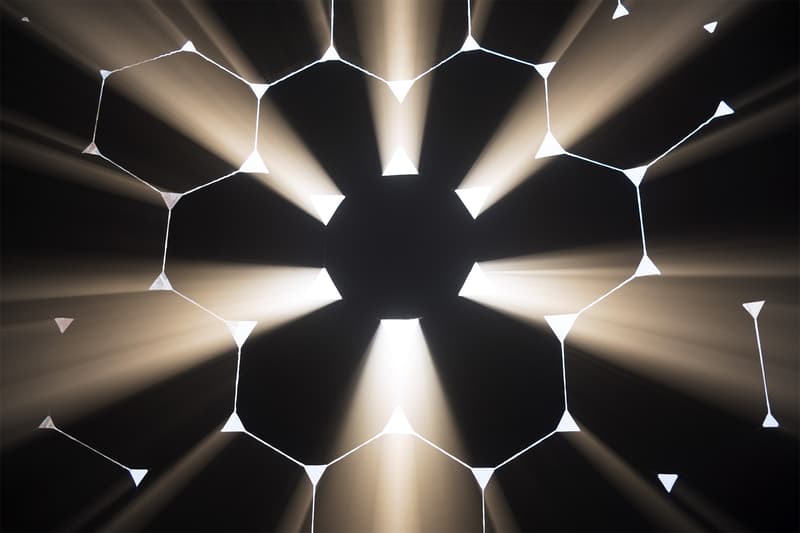 2 of 7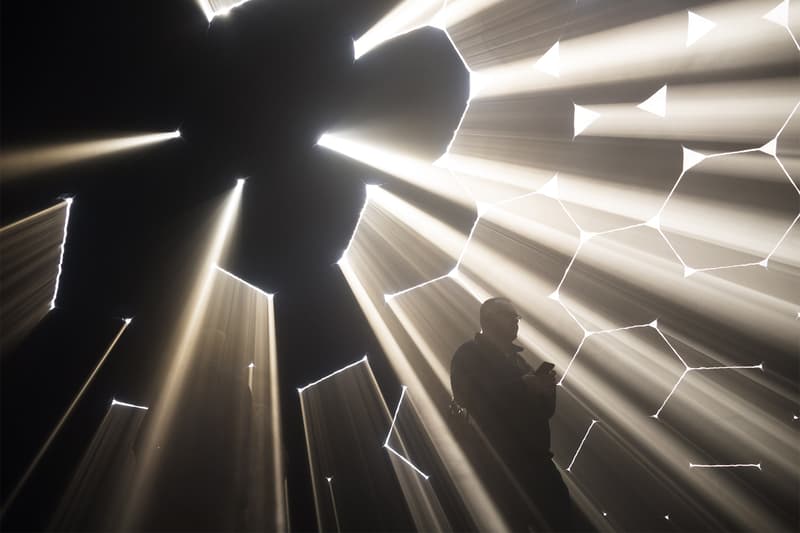 3 of 7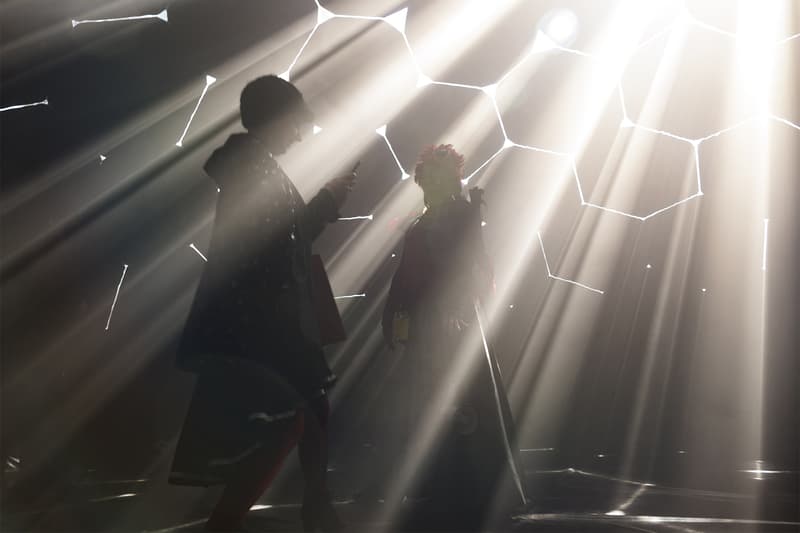 4 of 7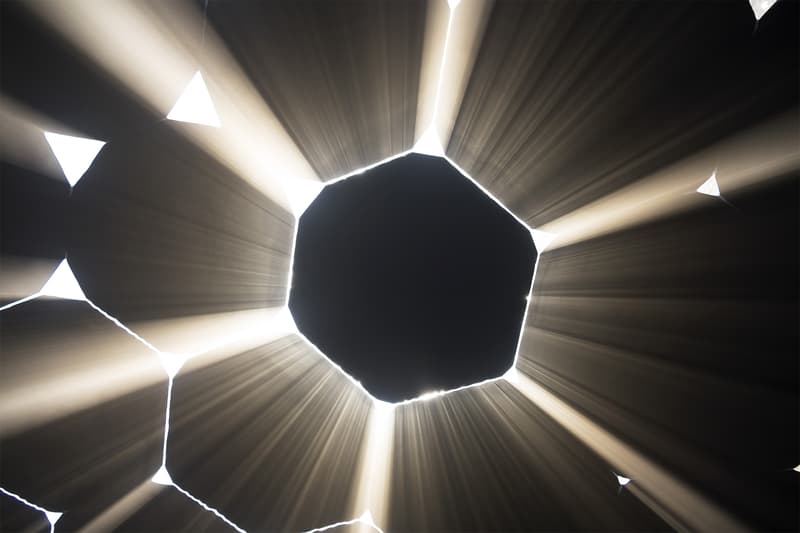 5 of 7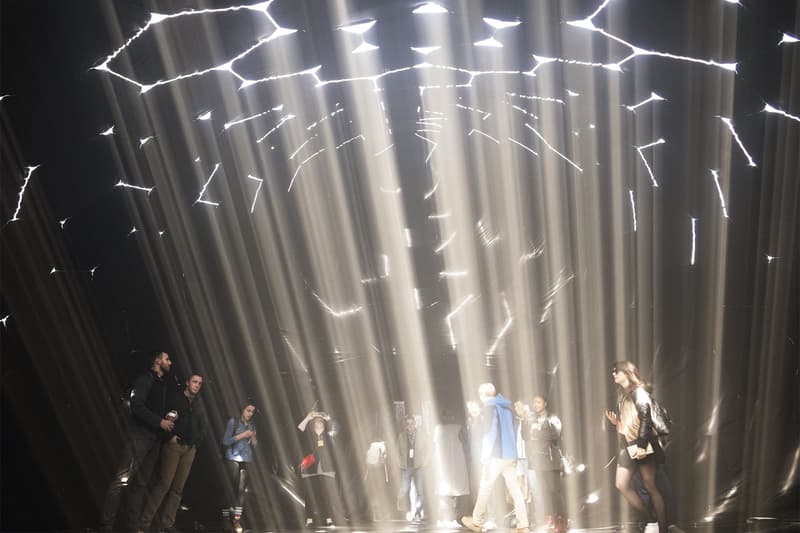 6 of 7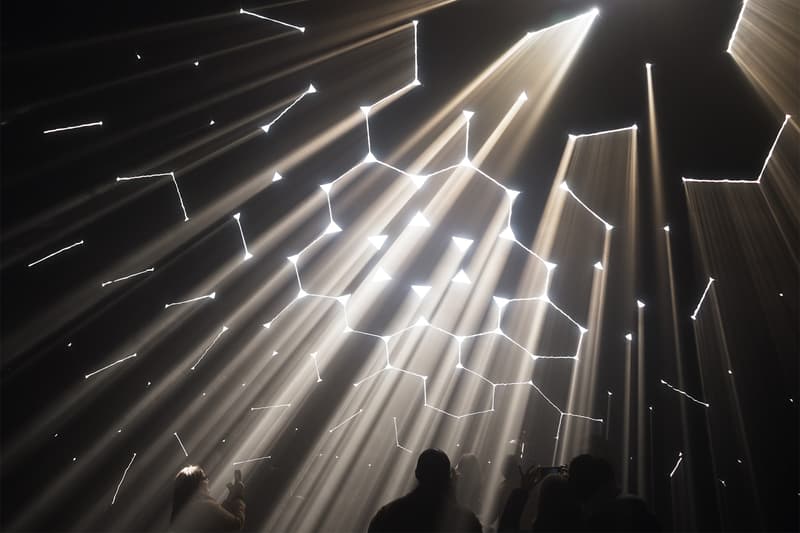 7 of 7
PNEUHAUS' inflatable Atmosphere offers guests an experience unlike anything else. The creation ensnares the maximum amount of sunlight possible, thanks to its angled, cone-like shape. Created with layers of hexagons, heptagons and pentagons welded together with clear PVC, the panels let in a specific, small amount of light, which travels inside and mixes with fog to create a stunning array of near-physical shafts of light. As the day progresses, the light beams shift, following the sun's arc throughout the sky and ensuring a dynamic, ever-changing lightshow.
Atmosphere is currently on display in Missouri.
Elsewhere in the world of design, a series of high-end dog kennels from top designers like Zaha Hadid are currently on sale to support an animal shelter charity.