The Grand Home Sits on the Banks of a Nearby River
Based in Pringle Bay, South Africa.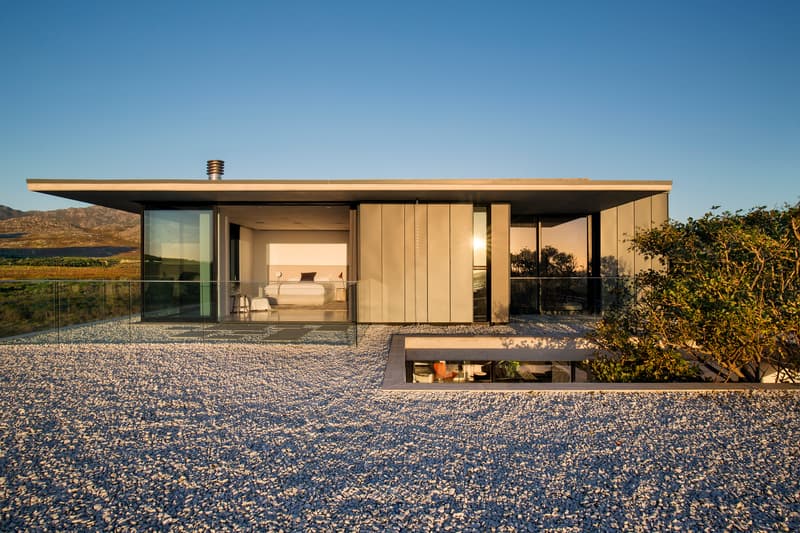 1 of 13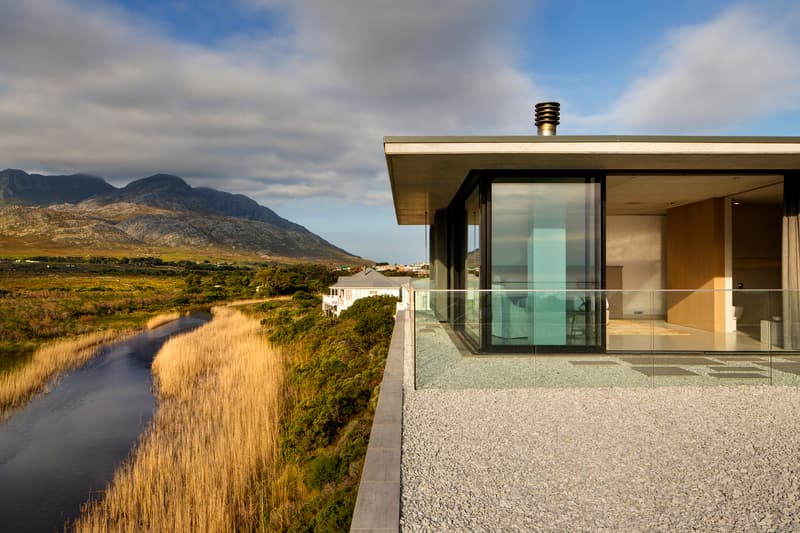 2 of 13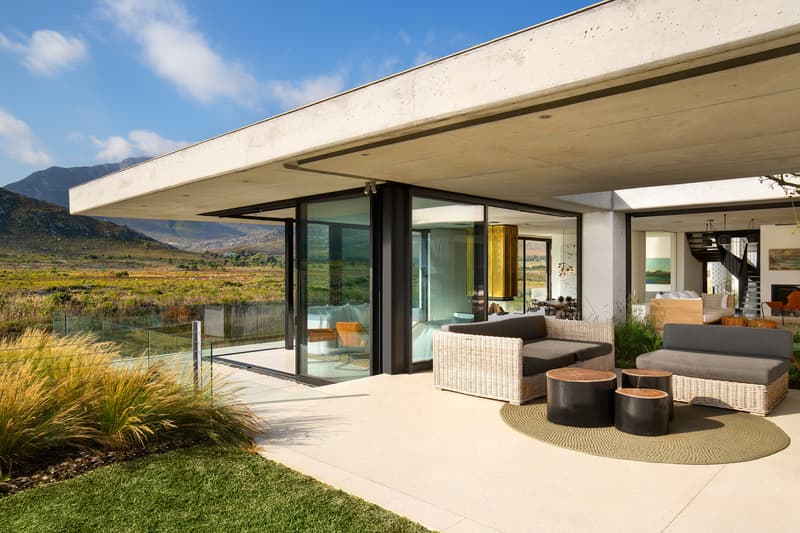 3 of 13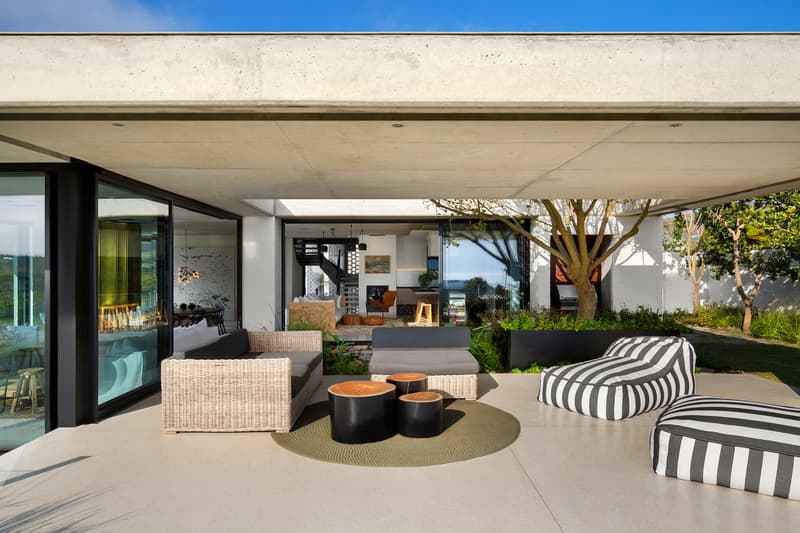 4 of 13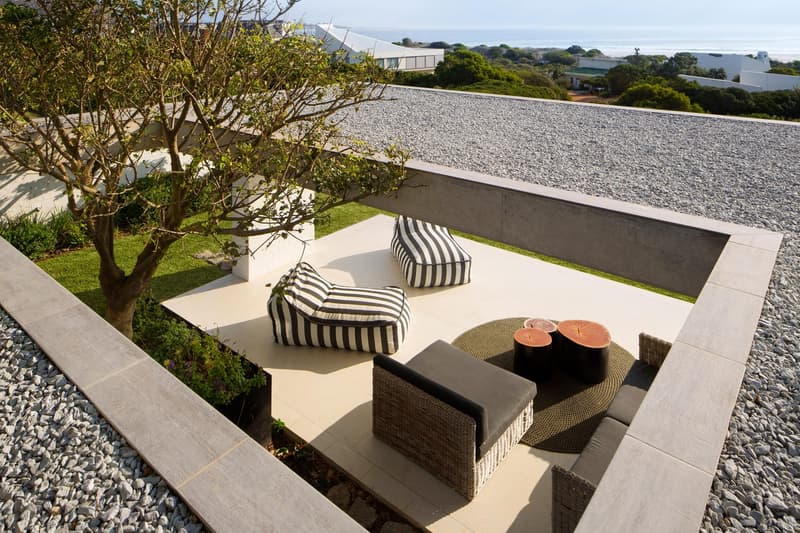 5 of 13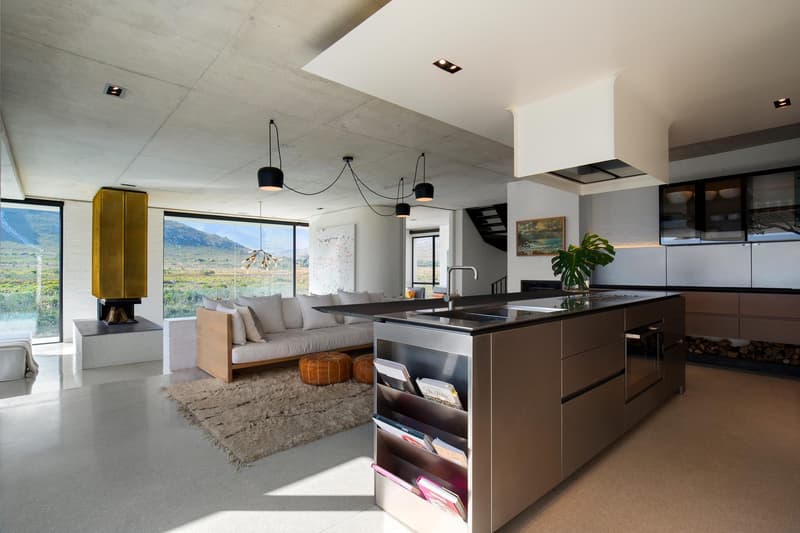 6 of 13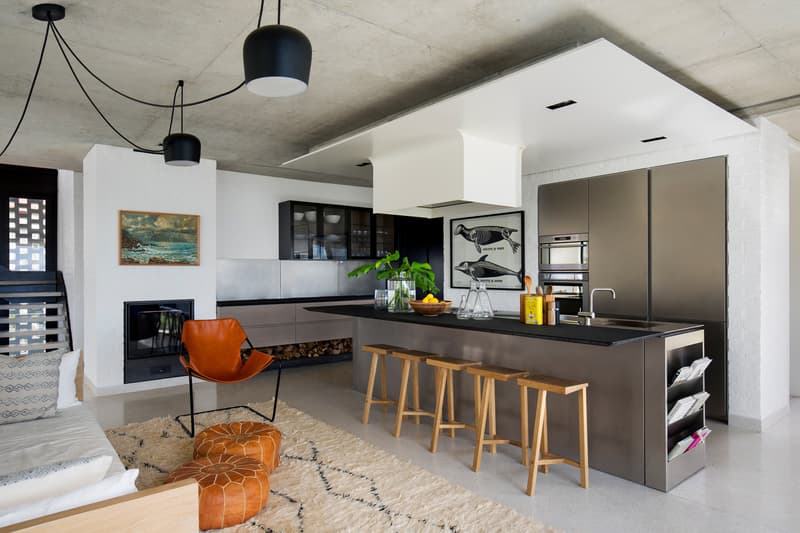 7 of 13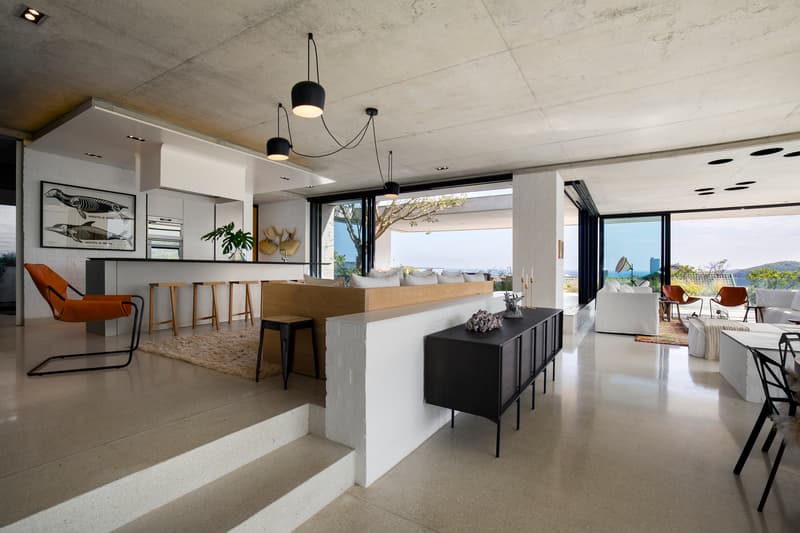 8 of 13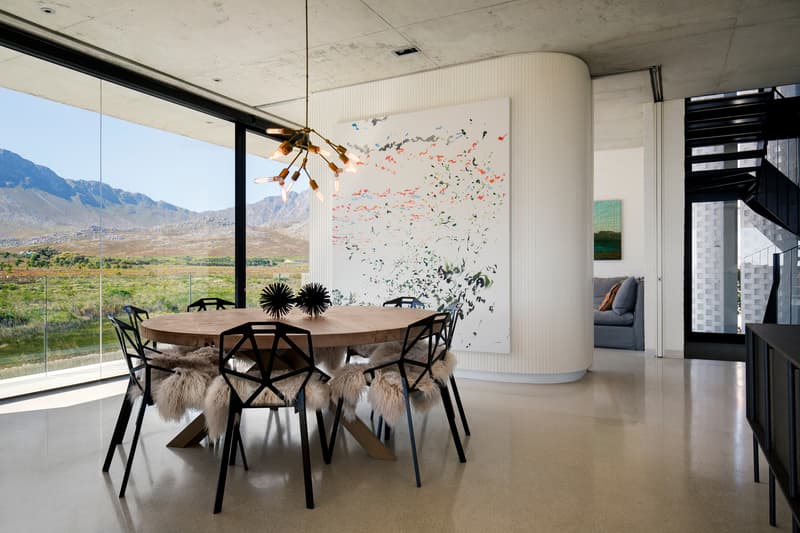 9 of 13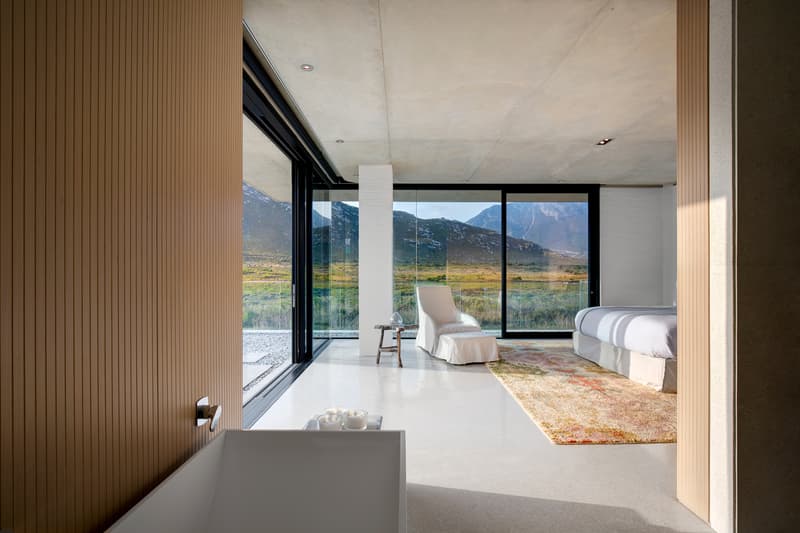 10 of 13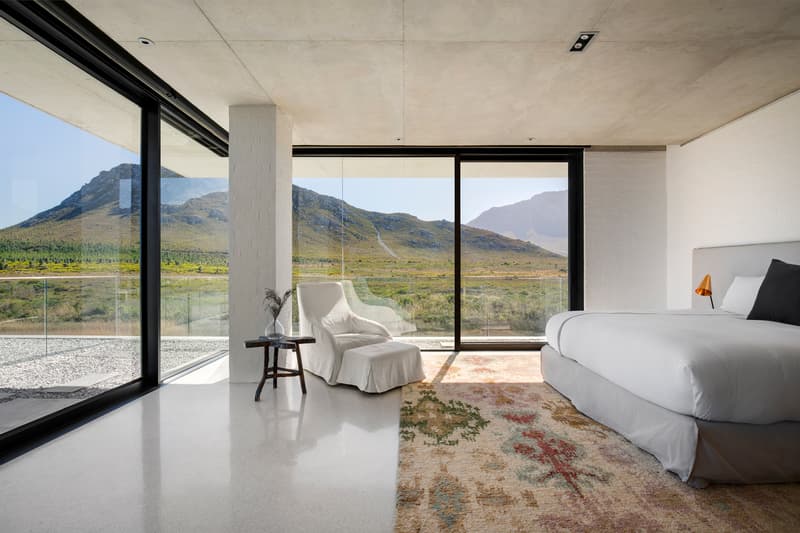 11 of 13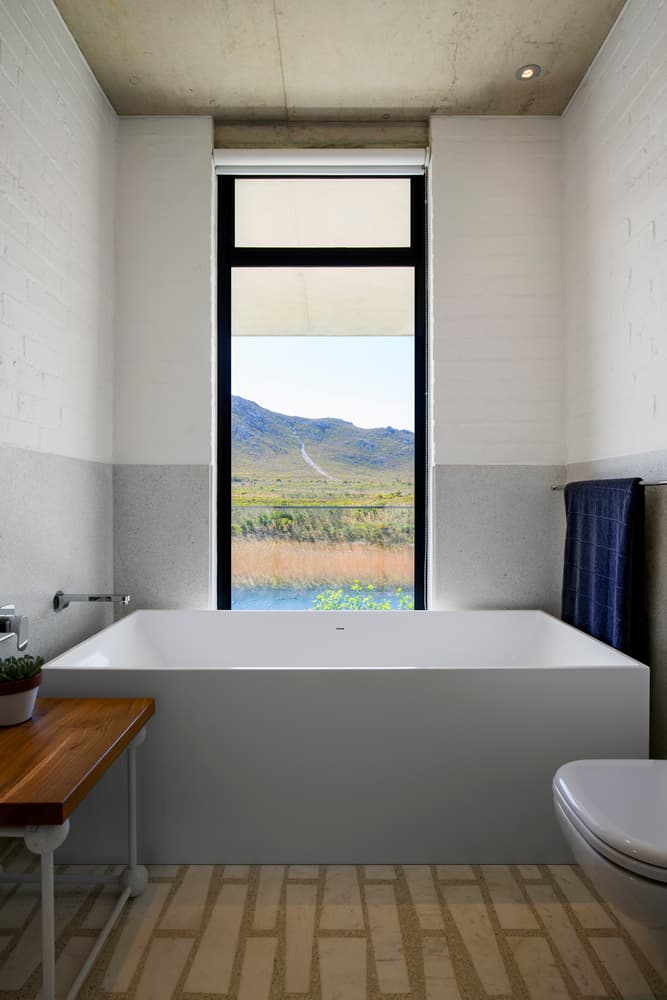 12 of 13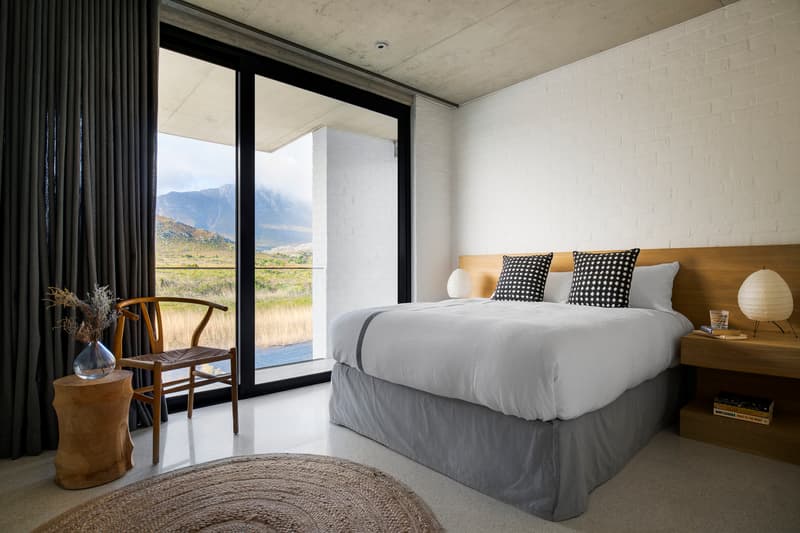 13 of 13
SAOTA architects are the designers of the "Restio River House," based in Pringle Bay, South Africa. The small town is close to Cape Town and the house itself gets its name from being situated close to the Buffels River banks. The brief given to the designers was about creating the ideal holiday home, something the studio did by using hard-wearing materials that can cope with the coastal climate.
The rooms are open plan, with the kitchen and lounge area combined into one large area with a breakfast bar and dining area. The rooms are connected by the SAOTA's use of color throughout the space, with the rooms leading out to a large patio space that gives you a view of the aforementioned Buffels River. Take a look through the gallery above to see the space for yourself.
In related news, this dazzling Barcelona home created a cabin in the middle of the city.