Paris is Suing Airbnb Over Thousands of Potentially Illegal Listings
The home-sharing company could be facing a huge fine.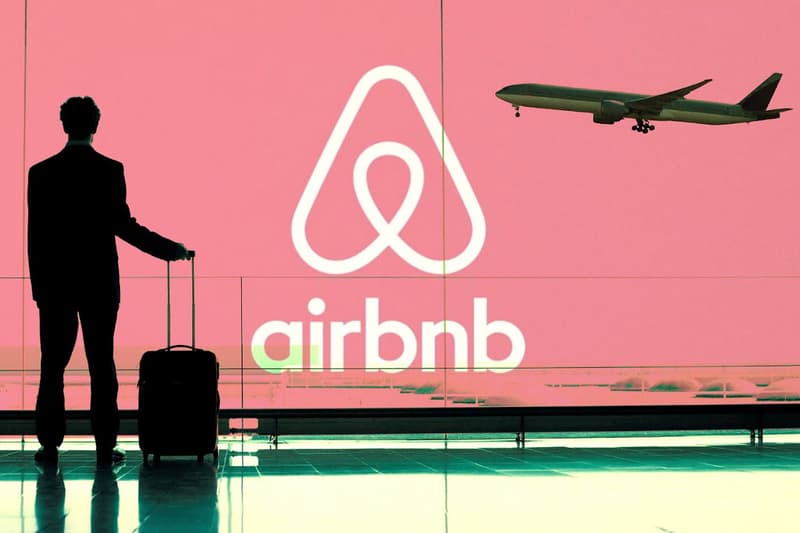 The city of Paris has launched a lawsuit against Airbnb over thousands of listings in the French capital that lack the legally-required official registration numbers. If Paris is successful in its lawsuit, Airbnb could end paying a large fine of between $1200 and $6000 USD for every day that each listing has been on the site.
At the end of last year, Paris announce a crack down on the number of days that homeowners could let their property as short-term rentals. To enforce this policy, the city now requires Airbnb hosts to display a registration number on listings to make sure that they have not breached the 120-day limit. The court case is due to be heard on June 12.
In other travel news, a luxury space hotel could launch as soon as 2021.