Heinz Ketchup Let Its Customers Vote on the Release Of "Mayochup"
The public has spoken on the mayonnaise-meets-ketchup condiment.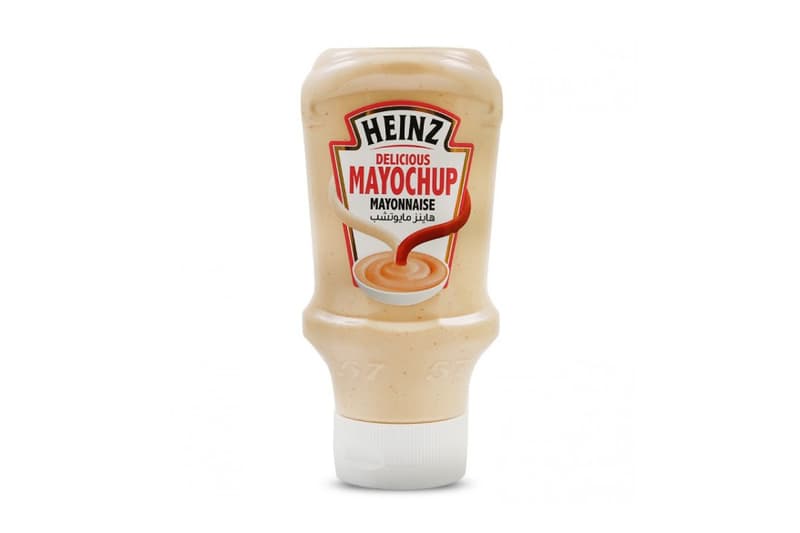 1 of 2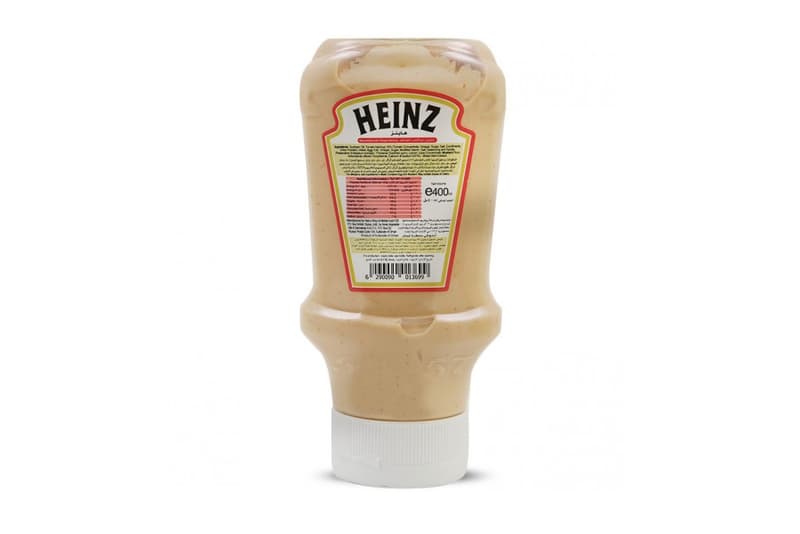 2 of 2
Heinz ketchup and mayonnaise have long been staple condiment add-ons — popular with fast food aficionados far and wide, quite often found jazzing up cheeseburgers, french fries, pizza and other handheld delights. Not new by any stretch of the imagination, those fond of both have been known to combine the pair, creating a rose-hued hybrid condiment.
Already considered a legit seasoning in the Middle East, the mayonnaise-meets-ketchup flavoring could eventually make its way stateside. For this to come full circle, Heinz Ketchup US had called upon its customer base to make such a call. According to a recent tweet, 500,000 votes would see the condiment released to "saucy Americans."
Well, it looks like "Mayochup" will soon make its way stateside. At the time of writing, the total vote count is quickly nearing 700,000 with two days left on the ticker.
In other food news, the plant-based Impossible Burger will be available at White Castle.
Want #mayochup in stores? 500,000 votes for "yes" and we'll release it to you saucy Americans.

— Heinz Ketchup (@HeinzKetchup_US) April 11, 2018