Bill Hader & James McAvoy Are Rumored to Join 'It' Cast in Upcoming Sequel
Pennywise looks for revenge.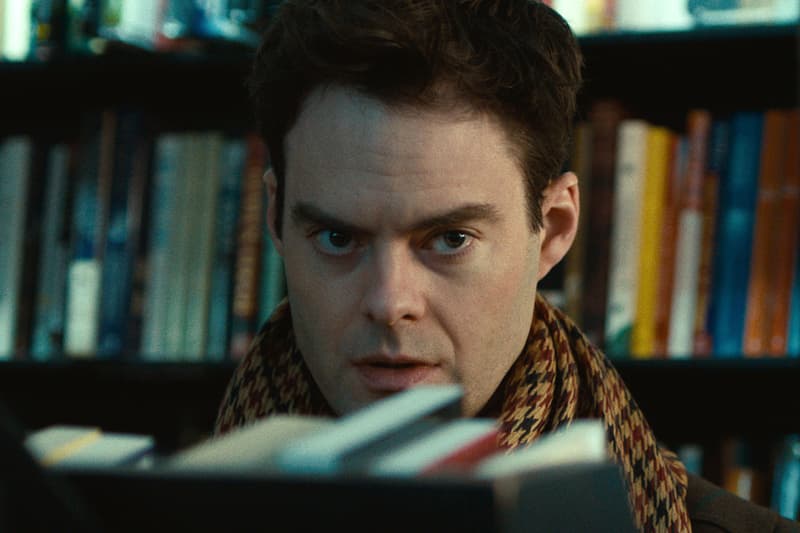 Last year's adaptation of It became the highest grossing domestic horror film of all time and has since been awarded a sequel — believed to drop post-Labor Day 2019. The Pennywise story continues to unfold with news of Bill Hader and James McAvoy potentially joining the cast.
The narrative for the highly-anticipated sequel takes place 27 years following the events of the first film and will see the close-knit group of friends — now as adults — come face-to-face with the haunting clown. According to various reports, Hader playing Richie with McAvoy cast as Bill would join Jessica Chastain's Beverly character. Reprising their respective posts would be Bill Skarsgard as Pennywise, Andy Muschietti helming director duties, in addition to the original cast of kids who will take part in various flashback scenes. The It follow up film is slated for a September 6, 2019 release.
In case you missed it, watch Chris Pratt, Robert Downey Jr. & more in new Avengers: Infinity War featurette.