'IT' Now Claims the Top Spot as Highest Grossing Horror Film of All-Time
Soon to surpass 'The Exorcist.'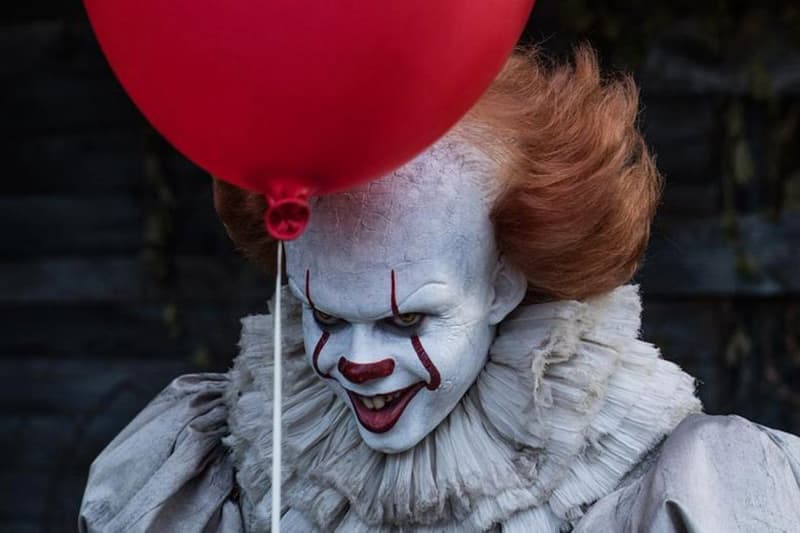 IT continues to burn up the box office — en route to earning its place atop the feature film horror flick category. At the time of writing, the Andy Muschietti-directed picture is expected to surpass The Exorcist at any moment, which eventually went on to earn $232.9 million USD from the global box office. When all is said and done, several industry insiders have IT pegged to exceed $300 million USD — following The Passion of the Christ, Deadpool and American Sniper as only the fourth R-rated film to reach such a mark.
Tasked with mighty big shoes to fill, many feel Bill Skarsgård's chilling portrayal of Pennywise more than lived up to expectations — even surpassing Tim Curry's equally-impressive adaption of the creepy clown in the 1990 made-for-TV movie version. Where do you rank IT amongst other horror flick greats?
In other entertainment news, Linda Hamilton is returning to the Terminator franchise.