'Raging Bull' Boxer Jake LaMotta Passes Away at 95
RIP to a champion.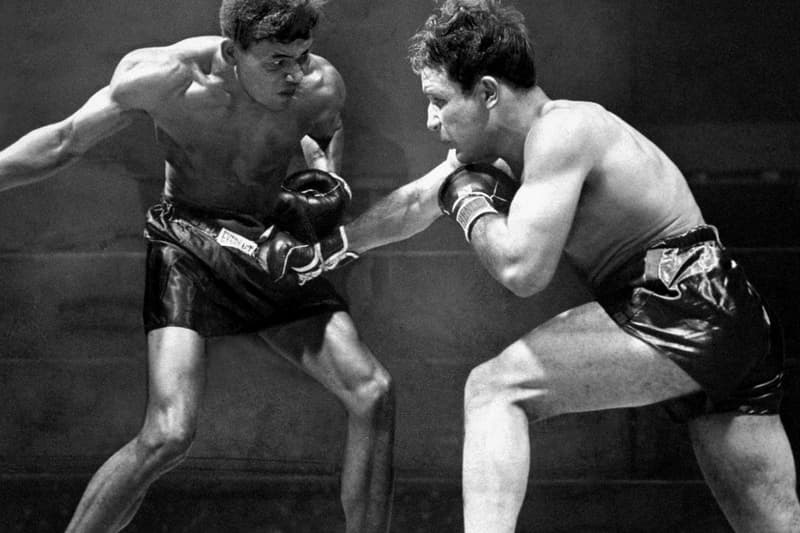 Jake LaMotta, the championship boxing legend who inspired the 1980 Martin Scorsese classic Raging Bull, has passed away at the age of 95.
Born on Manhattan's Lower East Side on July 10, 1922, LaMotta was one of five children; his father was a Sicilian immigrant and his mother was raised by Italian immigrants. LaMotta would later move to Philadelphia and then to the Bronx, where he built a reputation as a tough-as-nails street fighter. He started to lay the foundations for his successful boxing career in the 1940s, and began to build a respected name for himself following a 1943 win against Sugar Ray Robinson. Even though some controversies plagued his athletic career, LaMotta established himself as a talented middleweight champion throughout the 40's and 50's; he was inducted into the International Boxing Hall of Fame in 1990.
Jake LaMotta passed away at a nursing home and rehabilitation facility in Aventura, Florida on Tuesday, September 19, having succumbed to pneumonia. The news was initially shared by Denise Baker, his "longtime fiancee."