This Illustrated Timeline Chronicles 36 of Prince's Distinctive Hairstyles
Proof of his mastery in self-reinvention.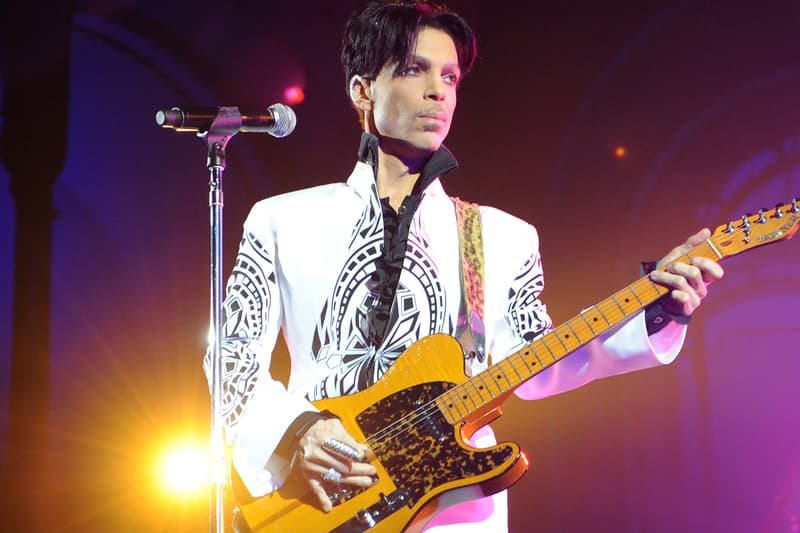 While the world is still reeling from the loss of the Purple One, it's important to take time and revisit Prince's mastery of his own image. Whether you know him as Prince, the Artist, The Artist Formerly Known As Prince (TAFKAP for short), or simply by an unpronounceable glyph of his own invention, one cannot deny Prince Nelson's mastery of reinvention. Artist and set designer Gary Card's 2014 series, which documented 36 different haircuts that His Purpleness graced throughout his career, is only further proof of this. Slick jheri curls, pompadours, Afros — as in music and in life, nothing was off-limits. The chart was actually completed in 2013 and to much fanfare after Prince himself retweeted it with praise.
Scroll down below for the complete series.