Justin Bieber Says Prince Was "Not The Last Greatest Living Performer"
Just hours after the music icon's death.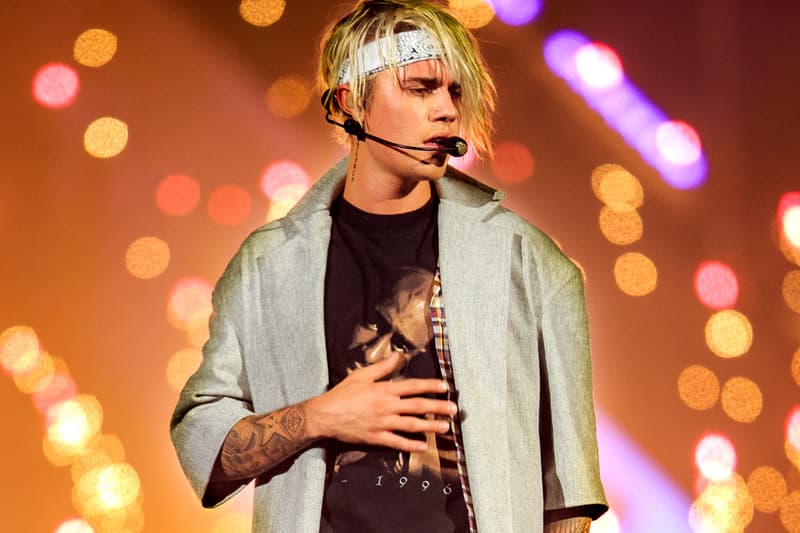 There were many tributes for Prince on social media following his unexpected death, outpours celebrities, athletes and fans around the world shared the lasting impact the Purple One had on their lives. Los Angeles based guitarist Andrew Watt also shared a tribute on his Instagram calling Prince "the last of the greatest living performers," but it appears one person didn't agree, and that was Justin Bieber. In the now deleted comment, Bieber said "well not the last greatest living performer" which got a lot of people angry, and rightfully so. While there's still a slight chance that Justin could have been referring to living performers other than himself, it was just bad timing giving the fact Prince had did just hours prior. Check out the original comment above and let us know what you think.