These Five Magazines Are Also Killing It With Their Own Apparel Brands
Thrasher isn't the only one with great merch.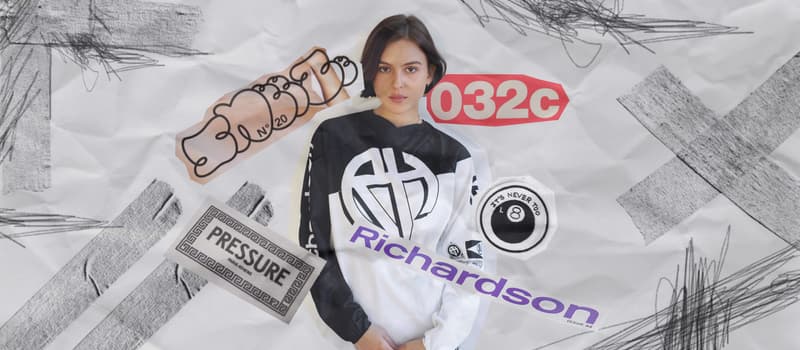 So you've outgrown Thrasher hoodies because you don't skate and have gotten tired of people reminding you of the fact every time you put one on. Fret not, for this week's installment of Before the HYPE, we've compiled a list of five names in the print world that have also dipped their toes in contemporary fashion. We'll start off in Berlin, then head to Paris before hitting Vancouver and finishing up in New York. Check out the list below and click here for our prior feature on five emerging fashion brands to look out for.
032c
1 of 4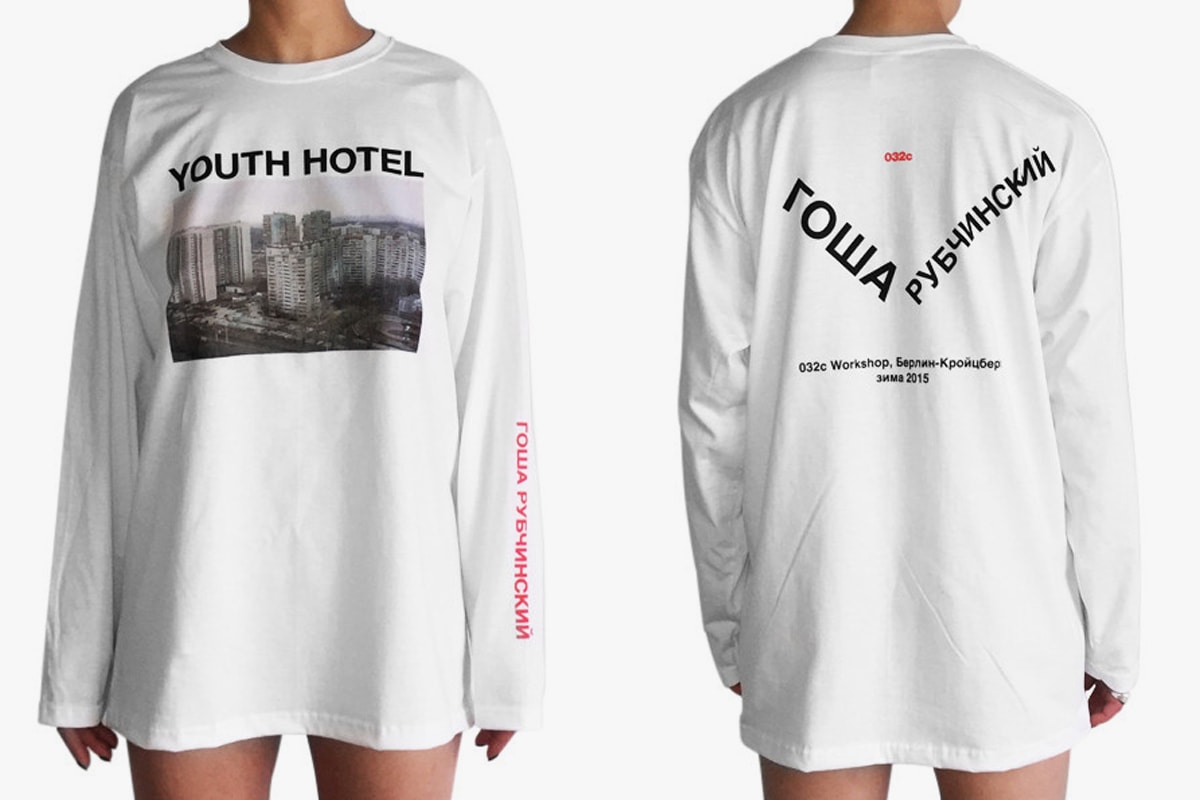 2 of 4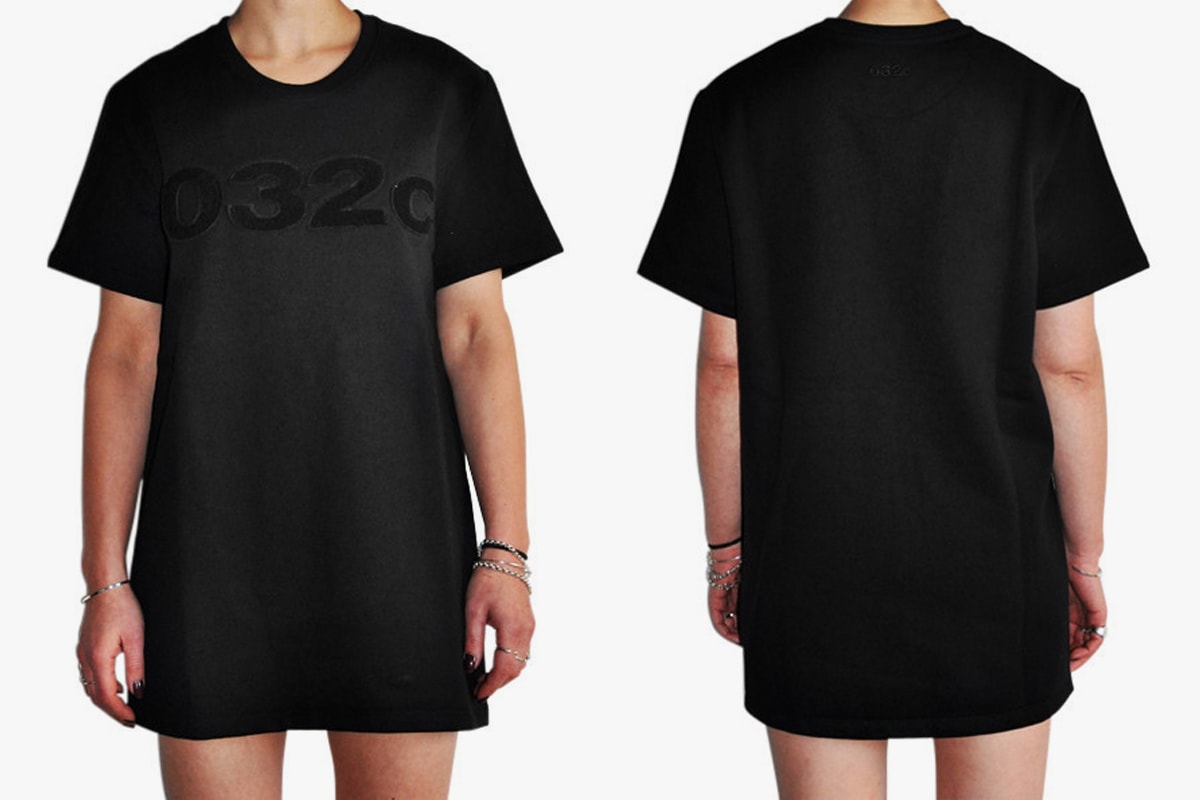 3 of 4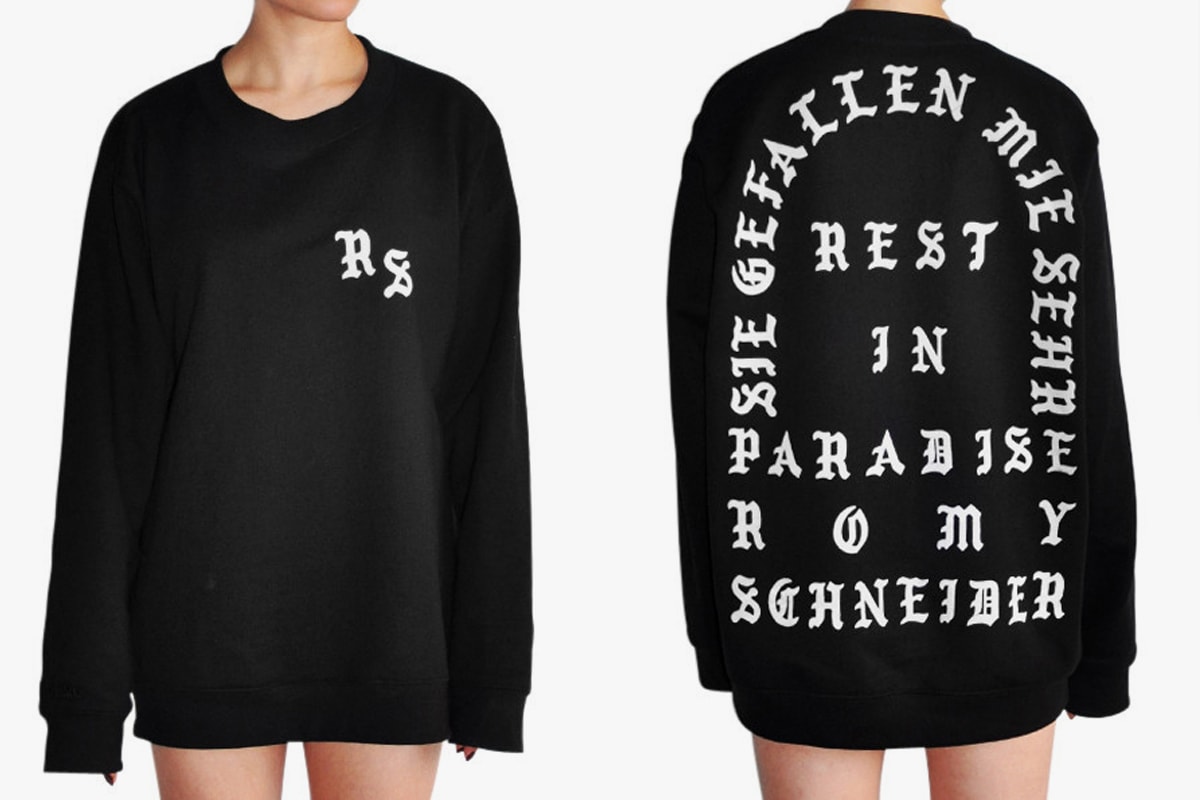 4 of 4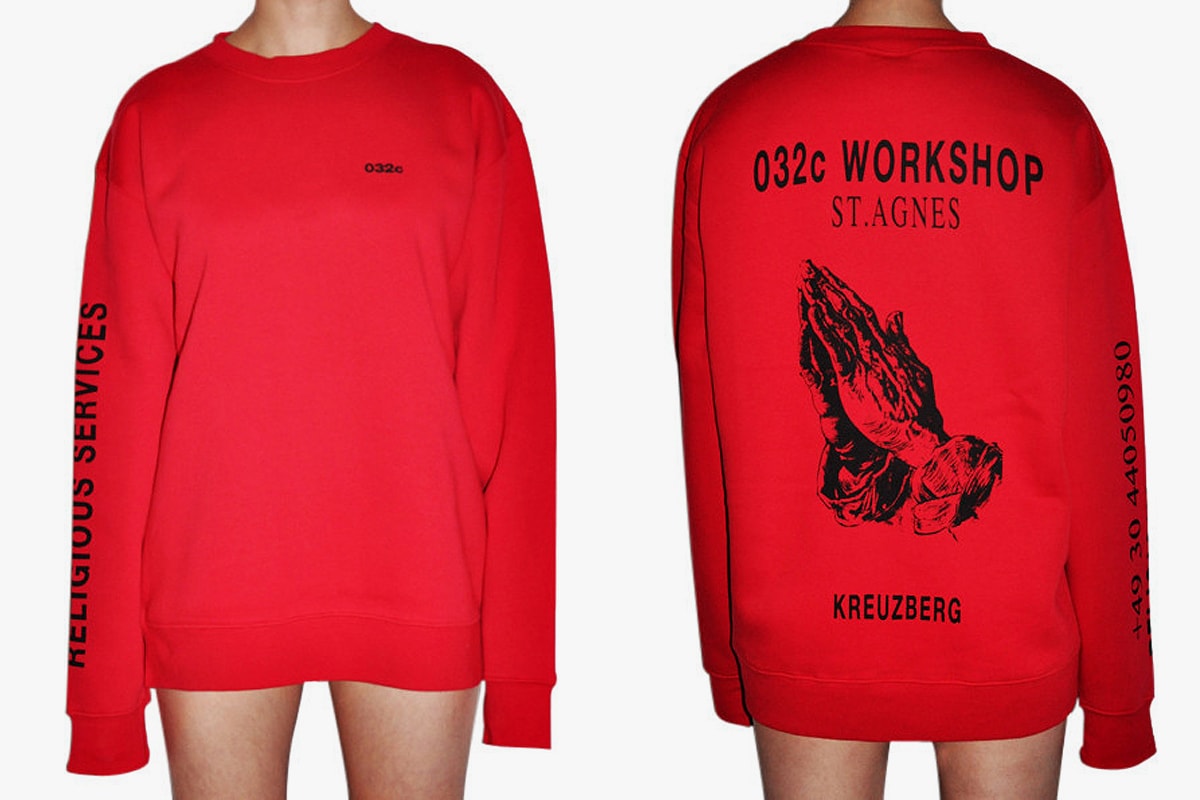 Frequent readers of our site may already be familiar with the contemporary culture magazine, but for those unaware, 032c was founded in 2000 by Joerg Koch, the newly appointed editor-in-chief of SSENSE. While the biannual publication has garnered adoration over the years for its distribution of niche written works covering topics ranging from the latest in the world of cutting-edge art to burgeoning fashion and streetwear labels, its best kept secret has to be its inventory of in-house apparel.
In addition to offering a few archetypal logo tees one would expect from most street-centric imprints today, the "thinking man's magazine" has managed to release several impressive pieces with well-known artists and designers, including Russian it-designer Gosha Rubchinskiy and multi-hyphenate Cali Thornhill DeWitt — the artist behind Kanye West's "I FEEL LIKE" merch. Not impressed yet? 032c also sells a $281 USD merino wool blanket bearing the limited edition cover of the magazine's 27th issue, which features one of the holiest of grails: Raf Simons' 2001 F/W camouflage Patch Bomber.
SNEEZE Magazine
1 of 5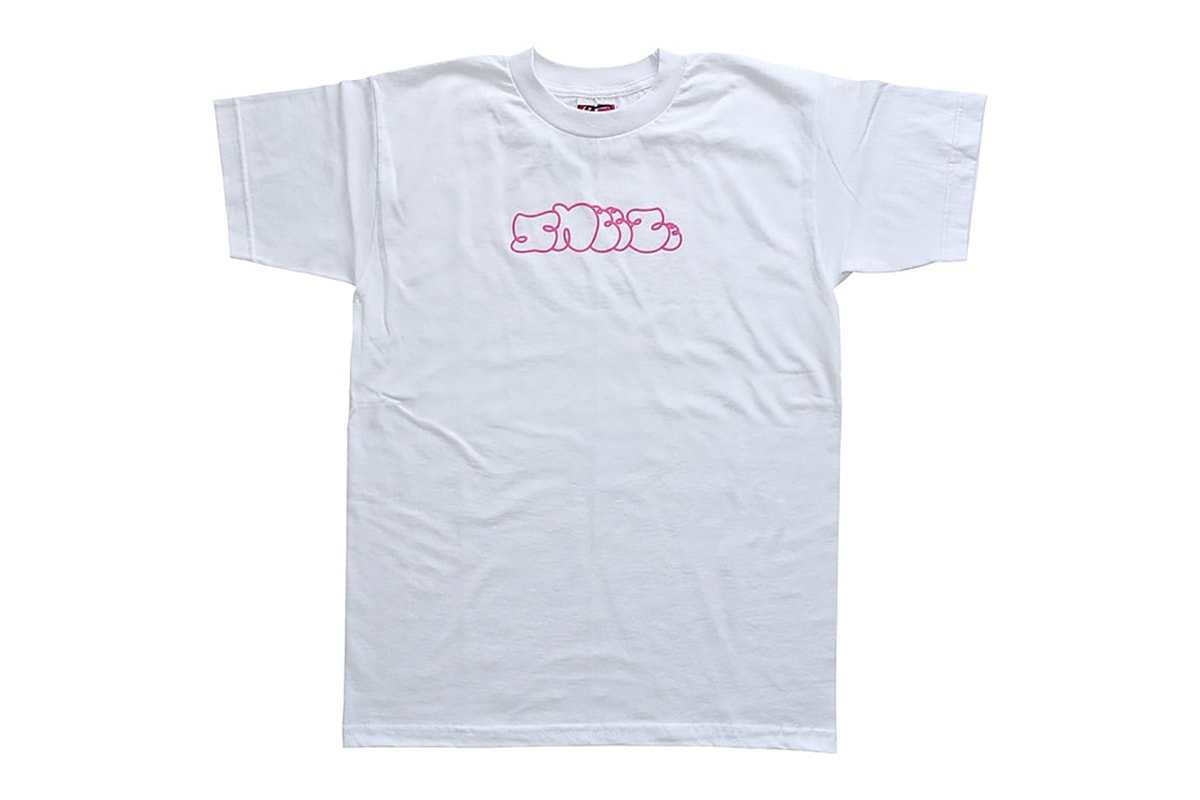 2 of 5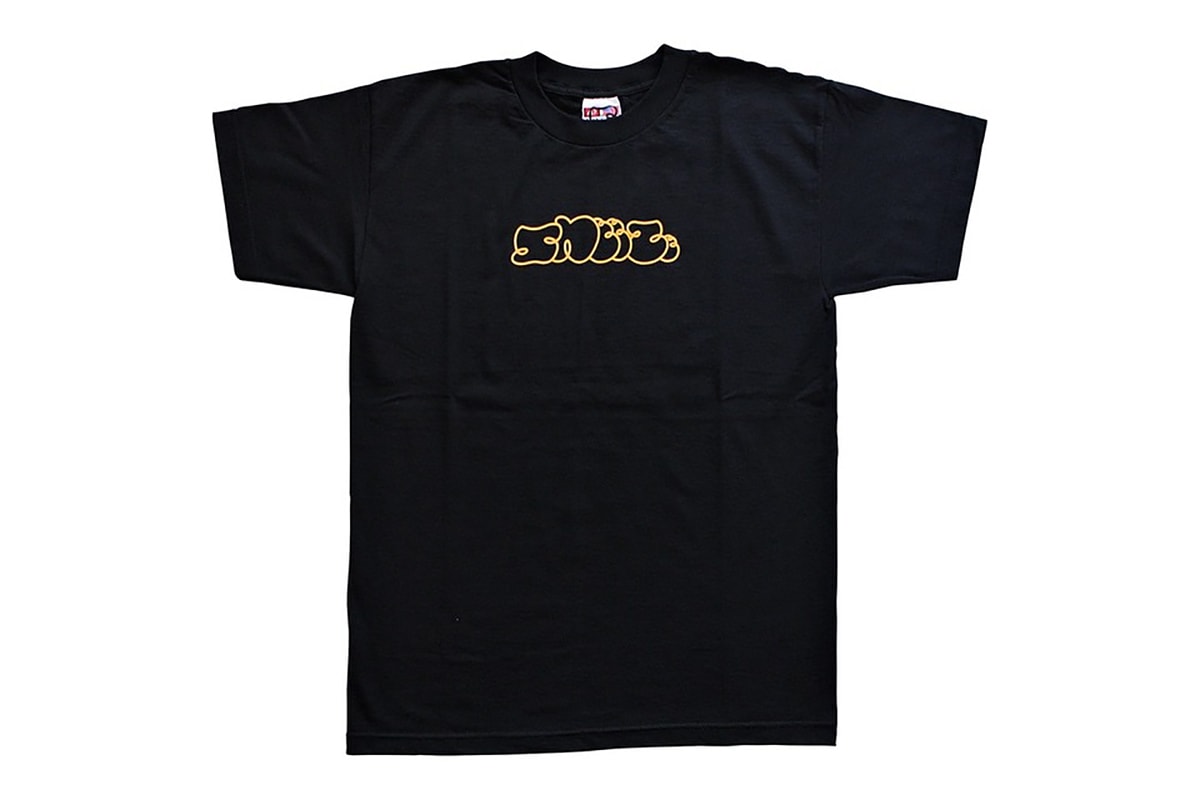 3 of 5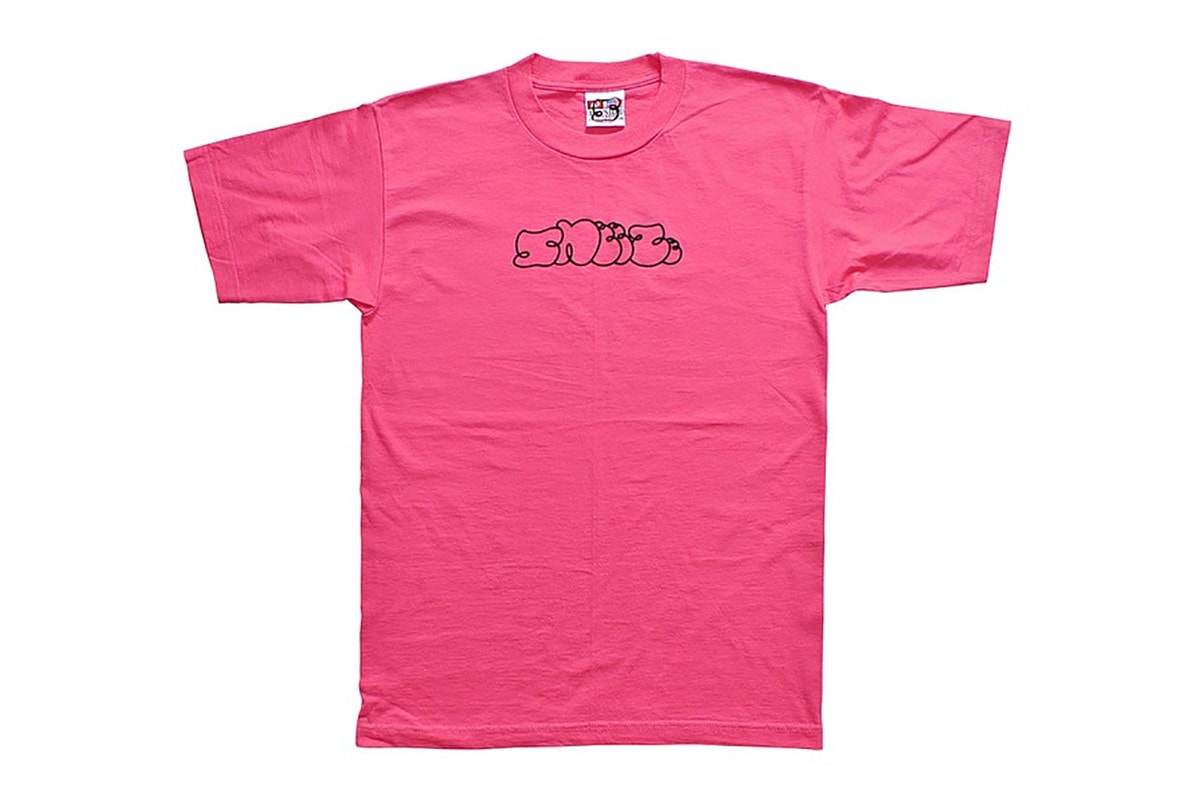 4 of 5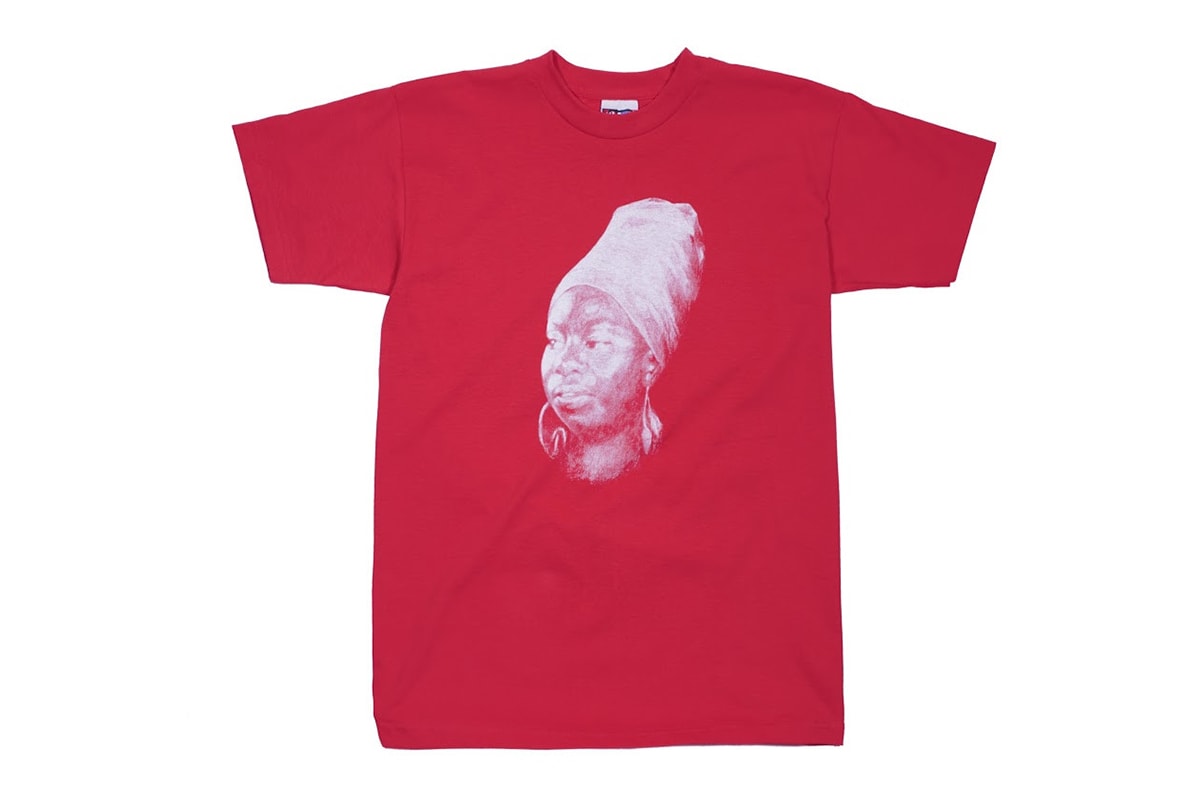 5 of 5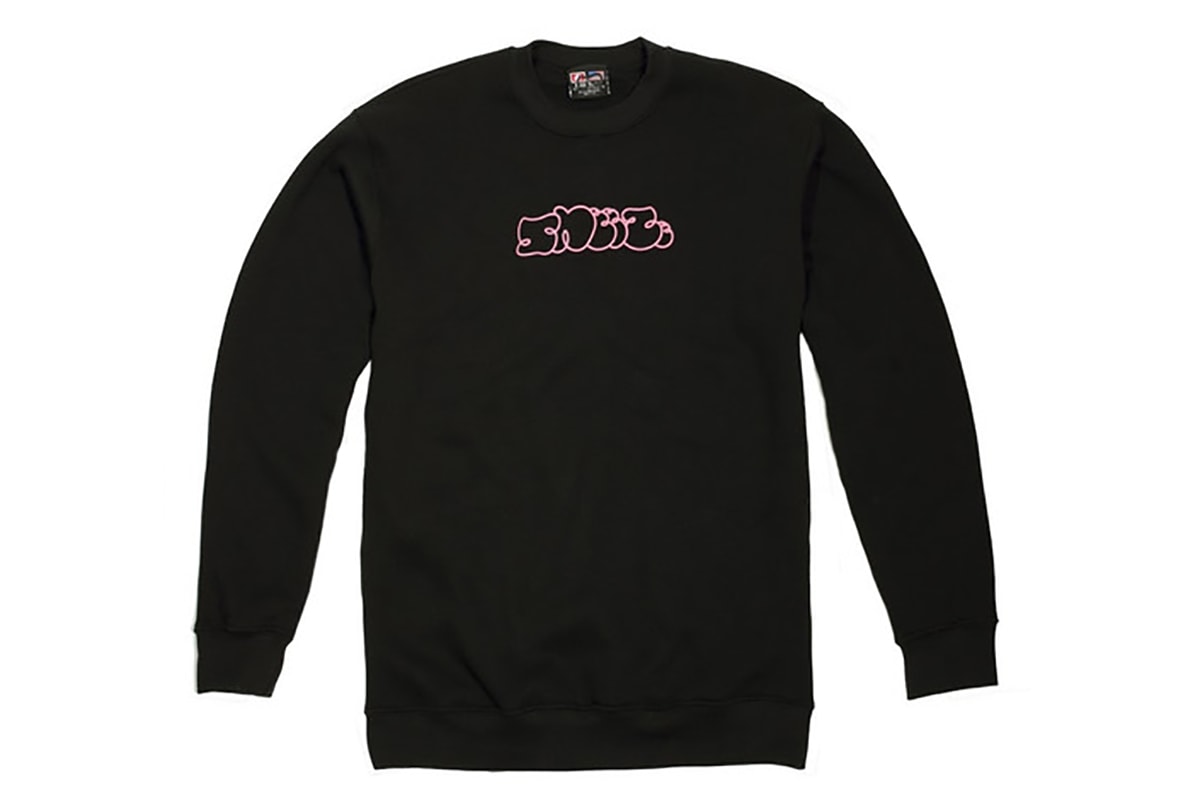 Without question, streetwear's greatest unsung hero has to be the logo tee; it can make or break your brand, especially in this day and age where ready-to-wear basics are fashion's leading light. Enter Nic Fensom's broadsheet-sized, counter-culture title SNEEZE. The New York and Vancouver-based publication partnered up with Stussy in the fall of 2014 for a collaborative crewneck in white and black, emblazoned with dual branding. Shortly after, SNEEZE went on to release a series of tees sporting its graffiti logo both online and exclusively in certain cities late last year; the magazine then followed up with a commemorative Nina Simone tee before the start of 2016. If you act fast enough, you can still purchase SNEEZE's Simone tee, in addition to an exclusive black & pink logo crewneck and t-shirt, over at Always Timeless.
Pressure Magazine
1 of 8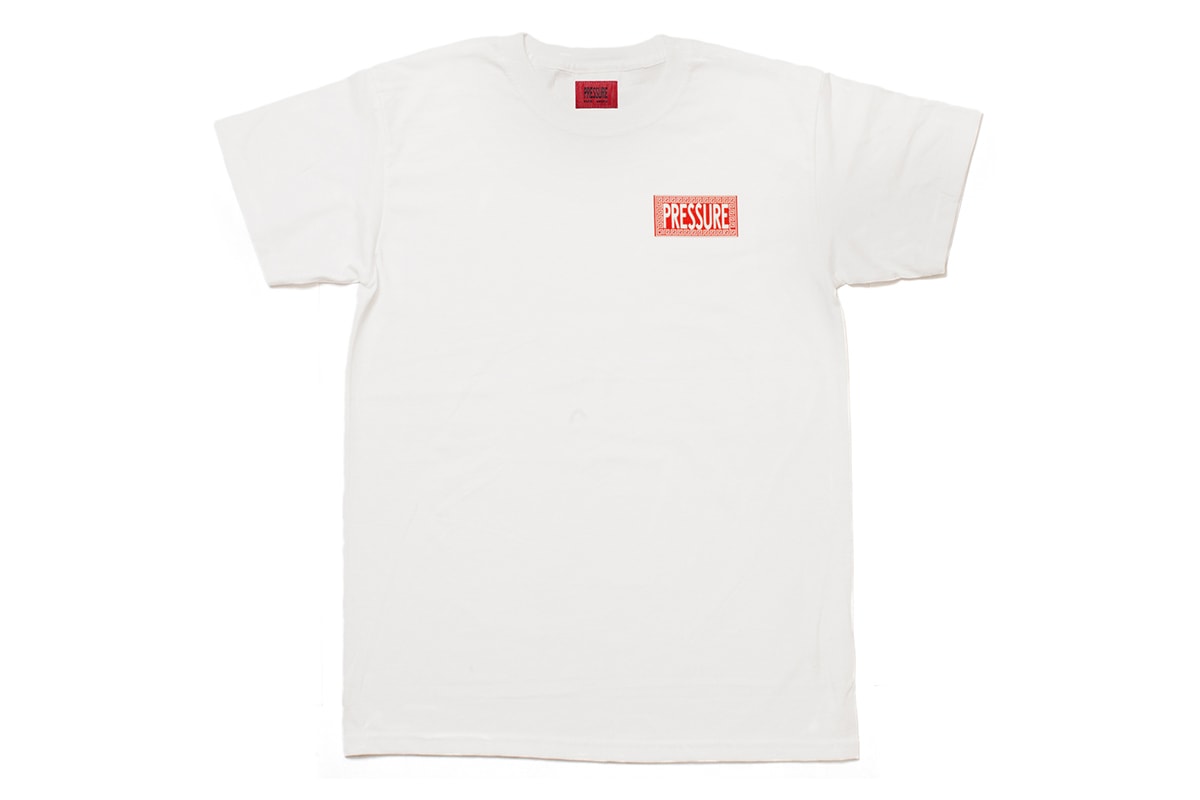 2 of 8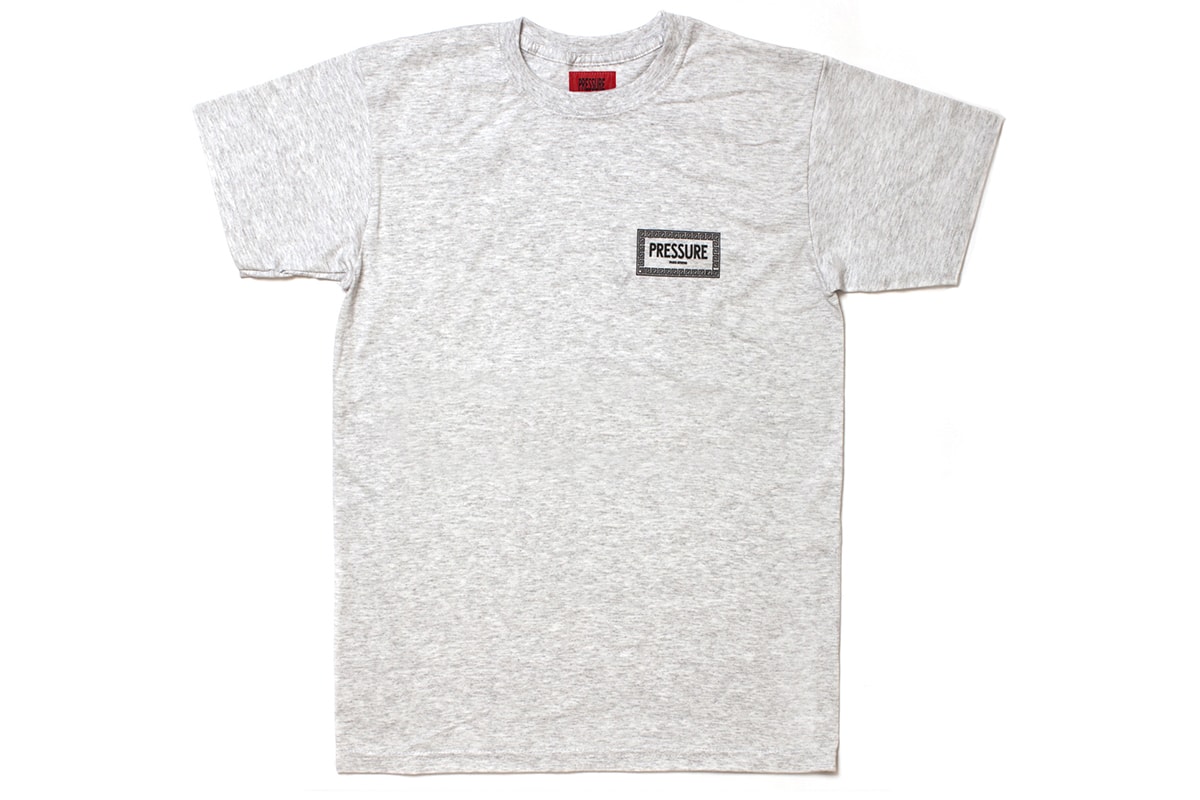 3 of 8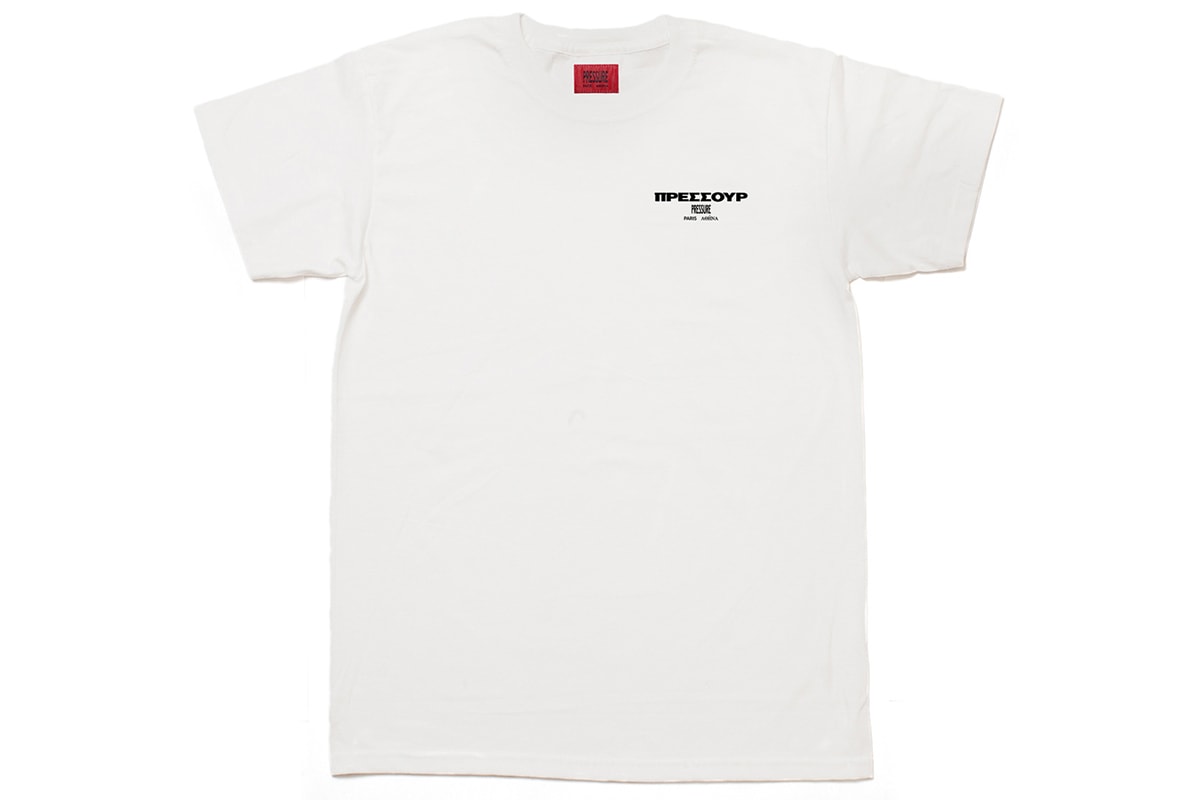 4 of 8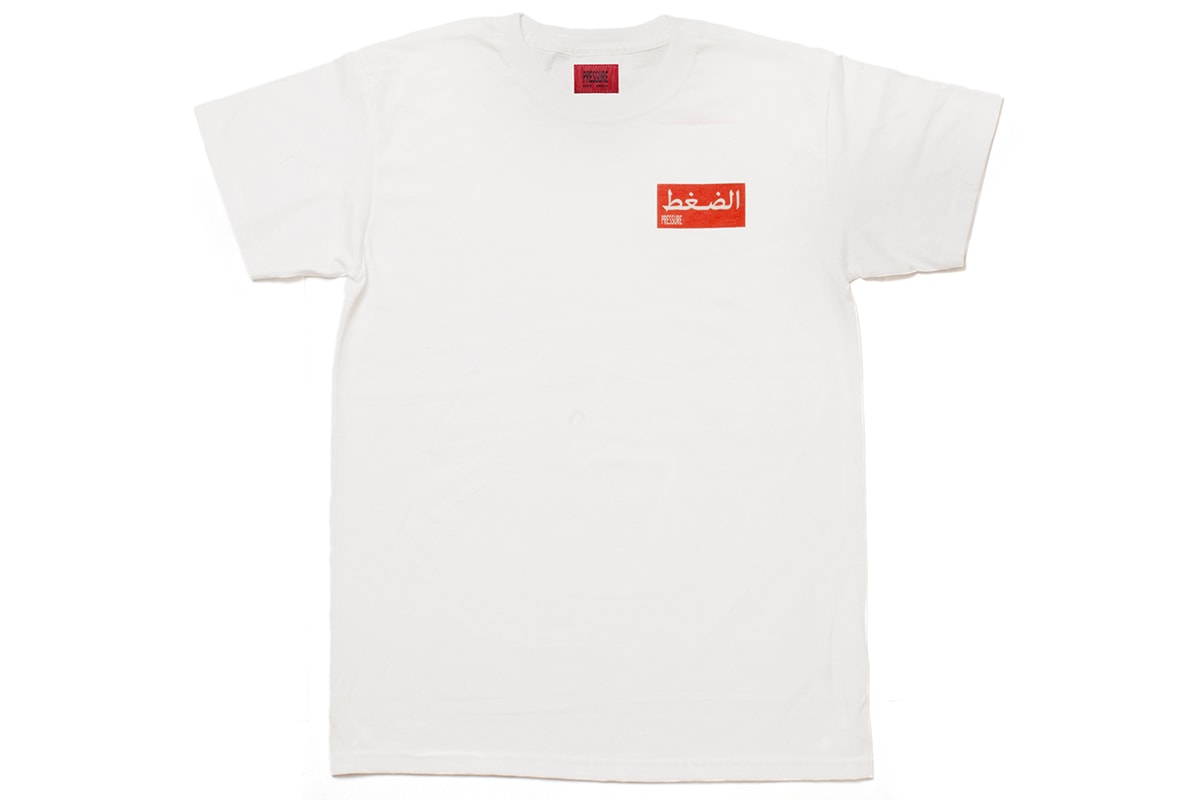 5 of 8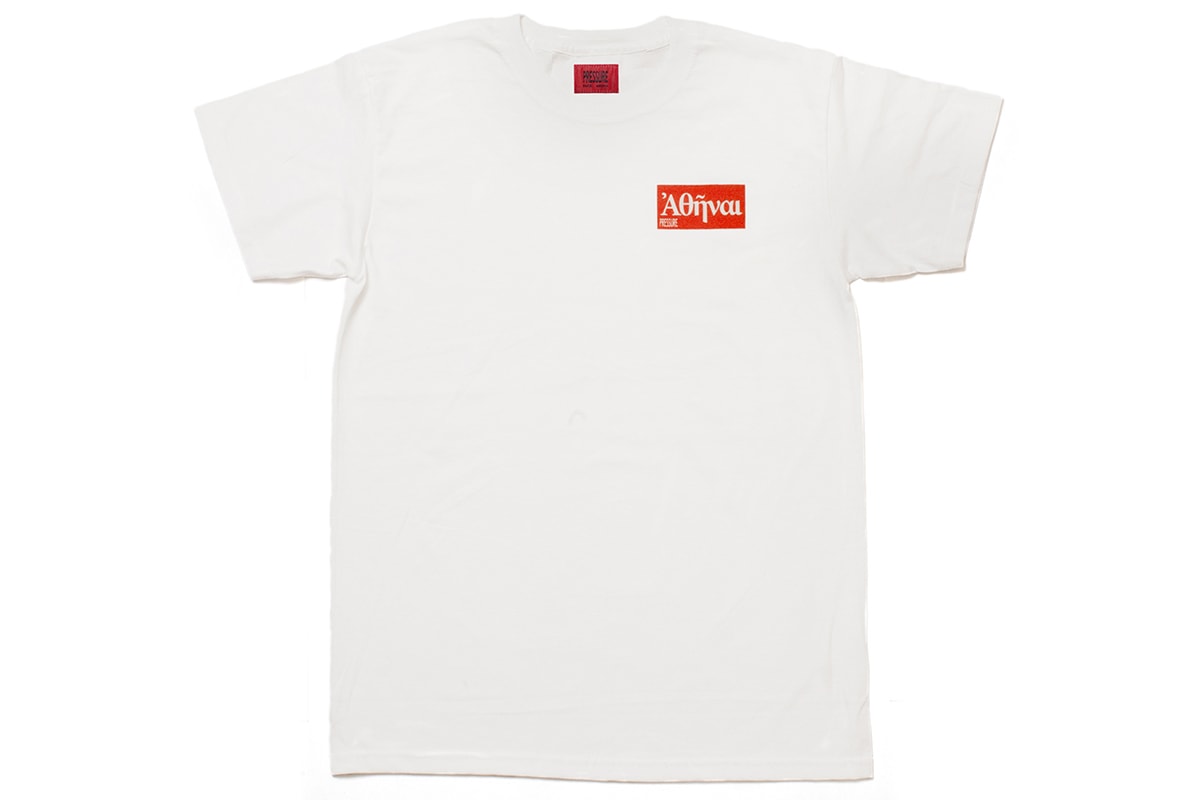 6 of 8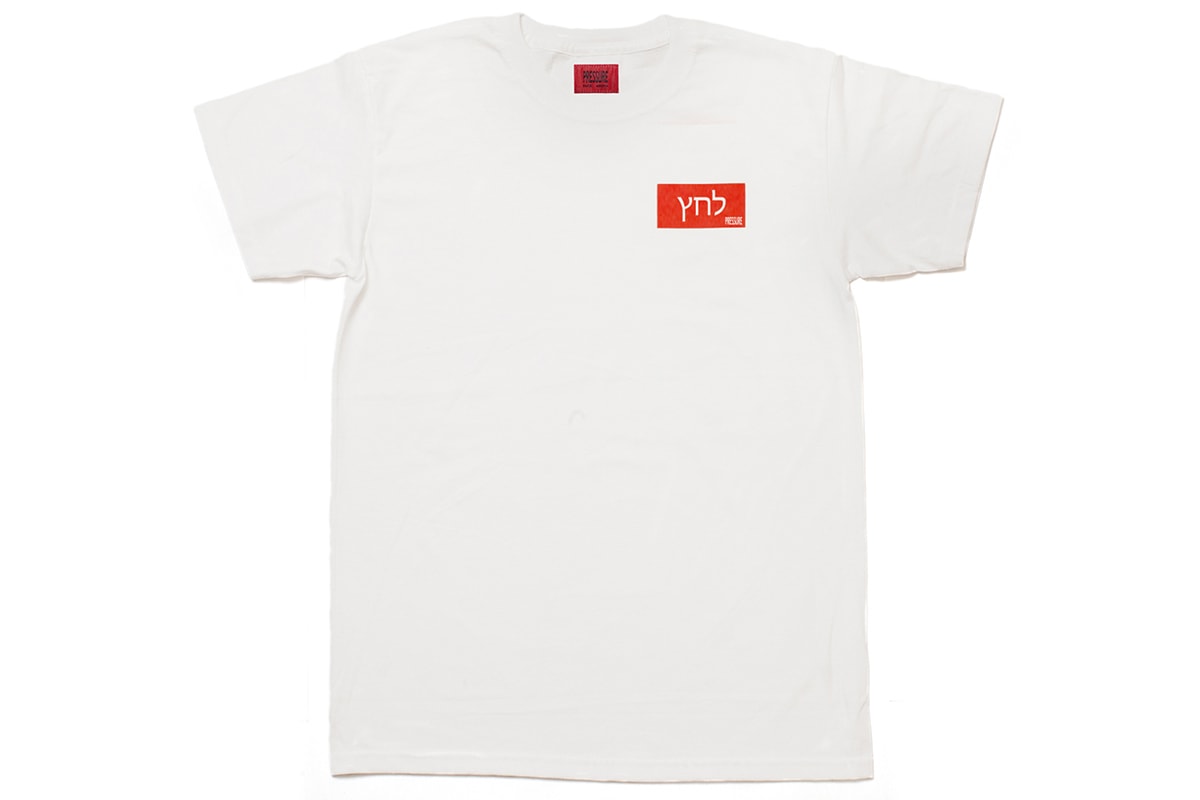 7 of 8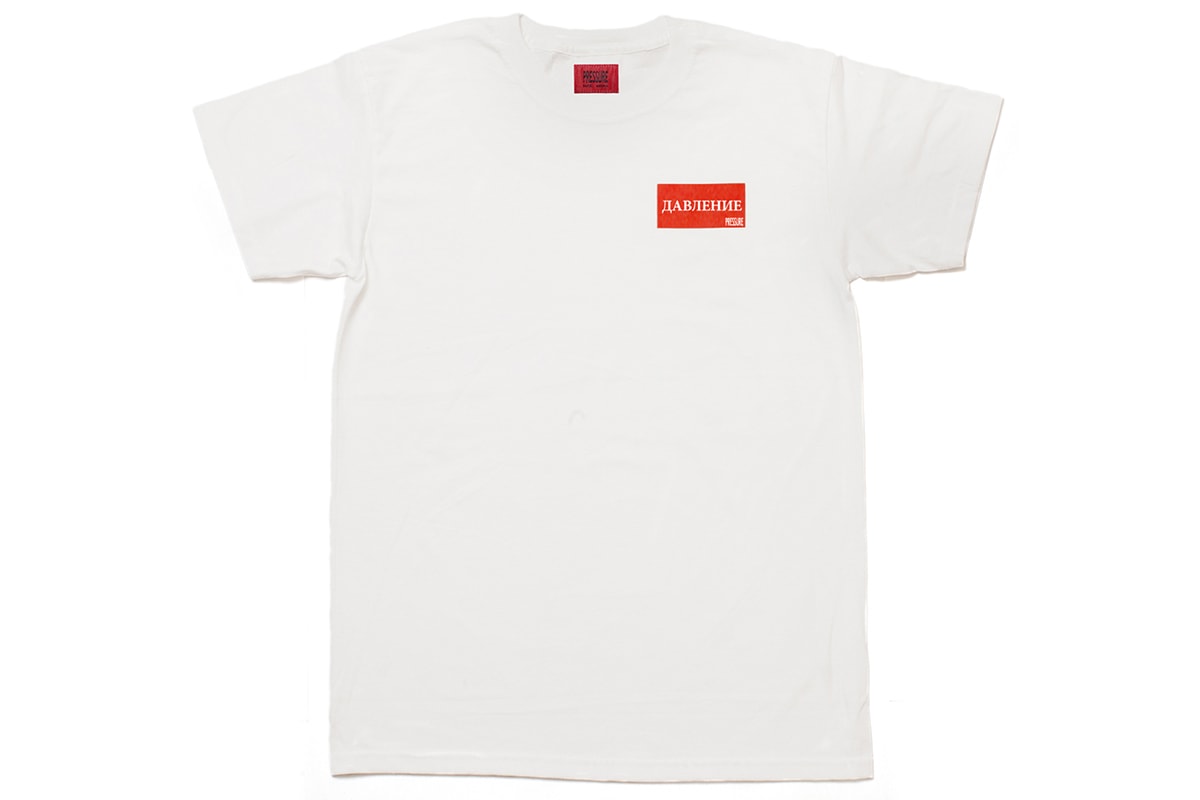 8 of 8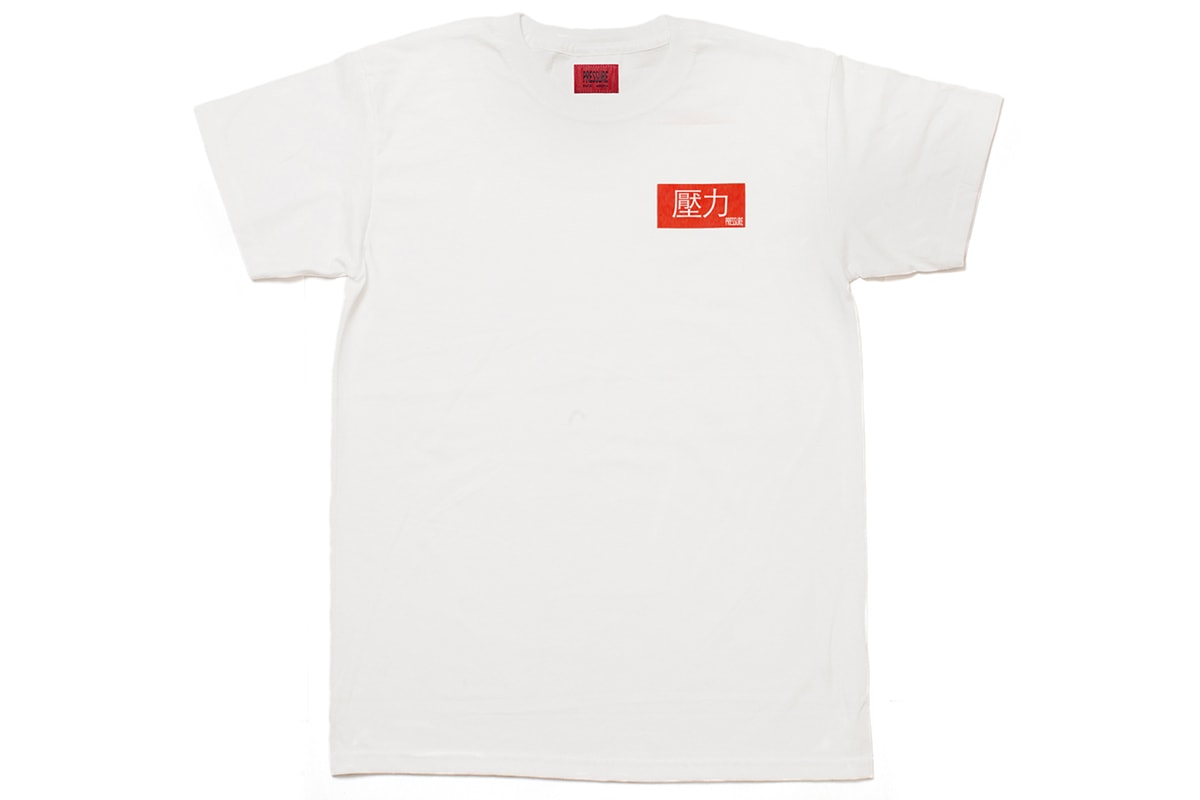 The brainchild of Greek art director Théodoros Gennitsakis, Pressure is a creative agency & digital magazine dedicated to showcasing the "visual expression" and "entertainment" of fashion, art and modern lifestyle. Gennitsakis got his start early, leaving school at the age of 15 to intern for a publishing agency. He would later go on to work for Nurun, Digitas, TBWA and DraftFCB before establishing Pressure in 2012. The nascent imprint currently only offers short-sleeved shirts — with the exception of one white sweater — bearing its logo written out in Greek, Arabic, Chinese, Russian, Hebrew and English, which isn't necessarily a bad thing with summer on the horizon. We won't mention that Pressure's logo just so happens to be in the shape of a box, and that box just so happens to be red, and that red box logos just so happen to be a thing because of the Voldemort of streetwear — just know.
8-Ball Zines
1 of 6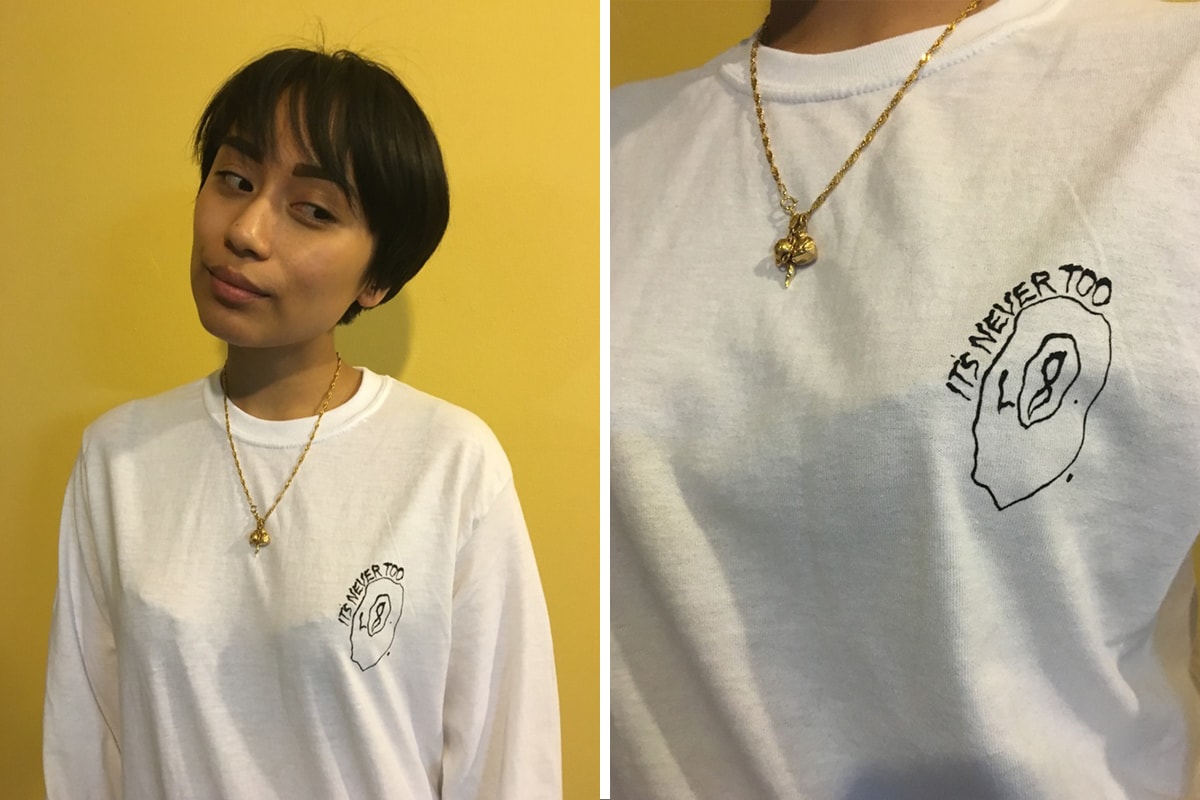 2 of 6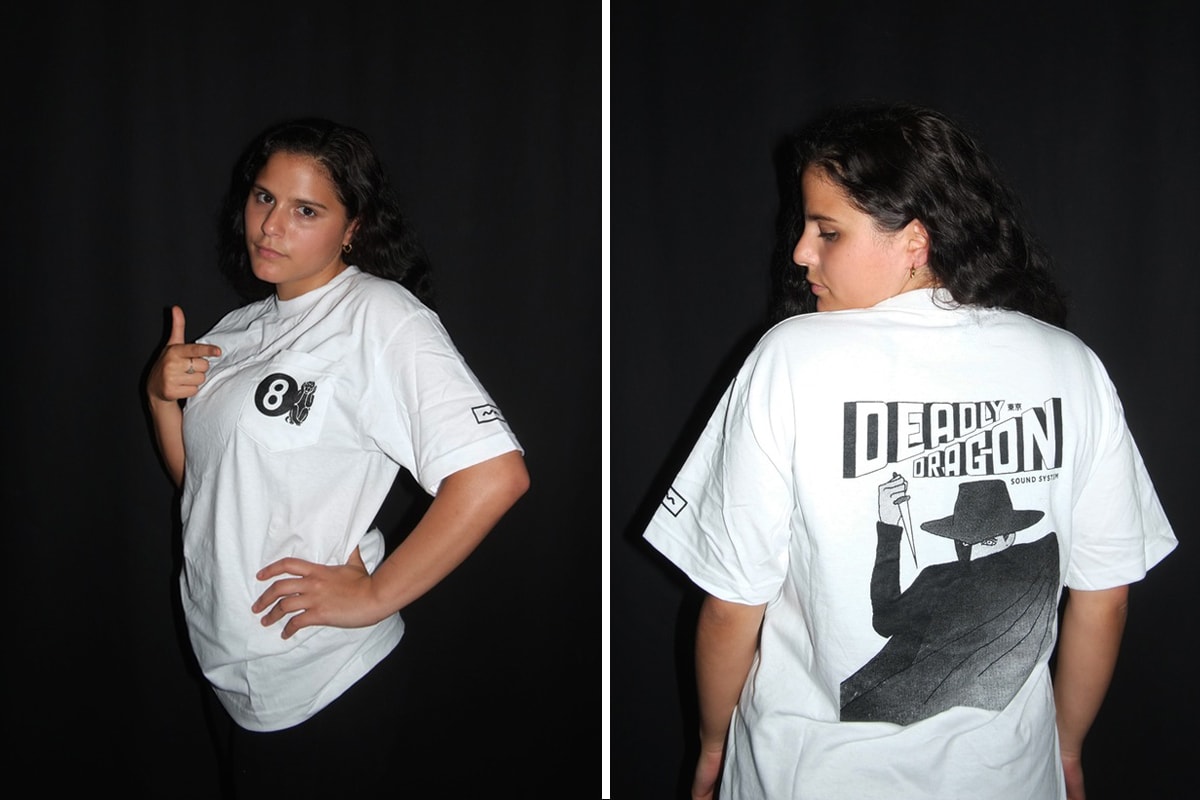 3 of 6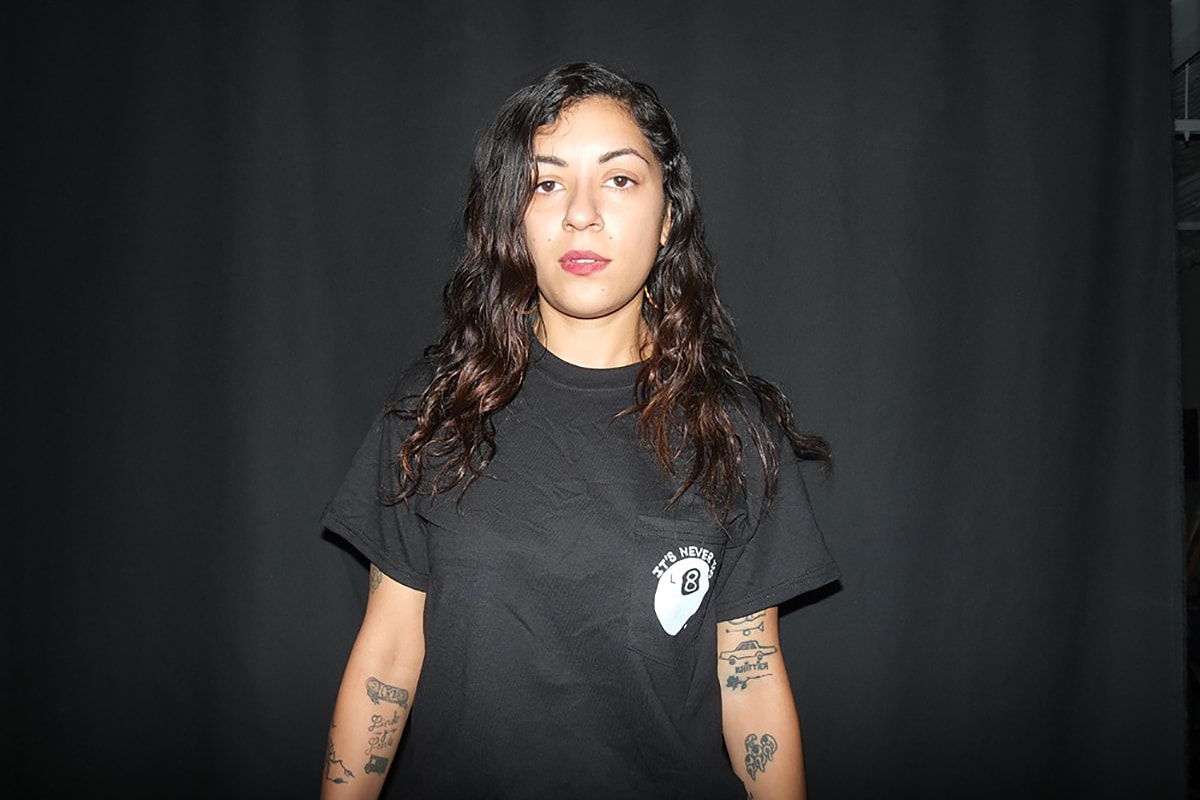 4 of 6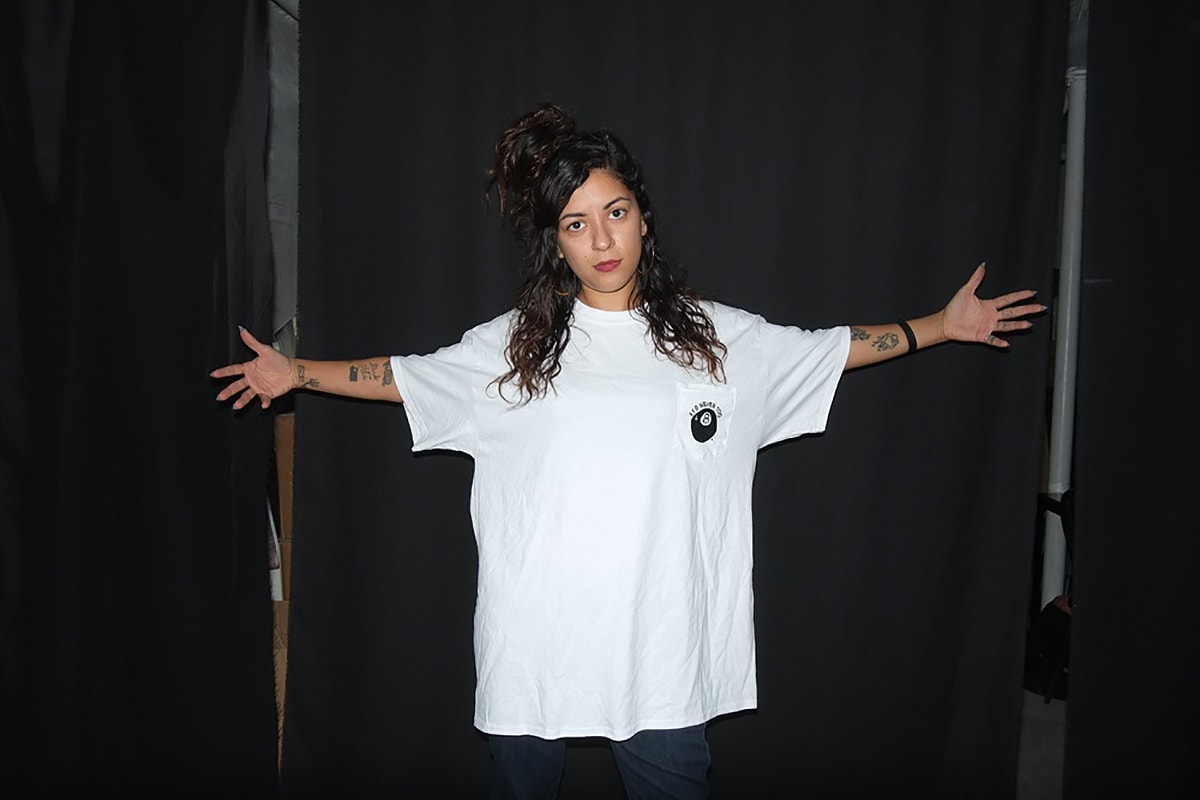 5 of 6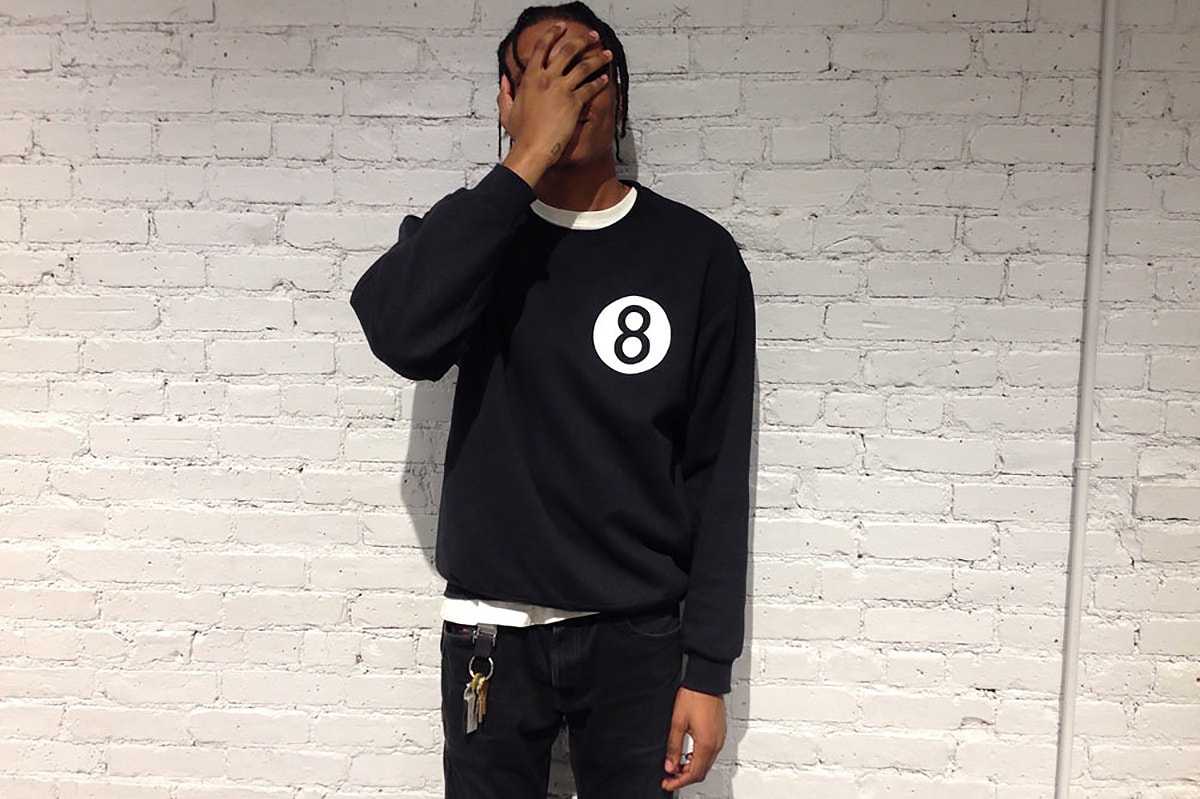 6 of 6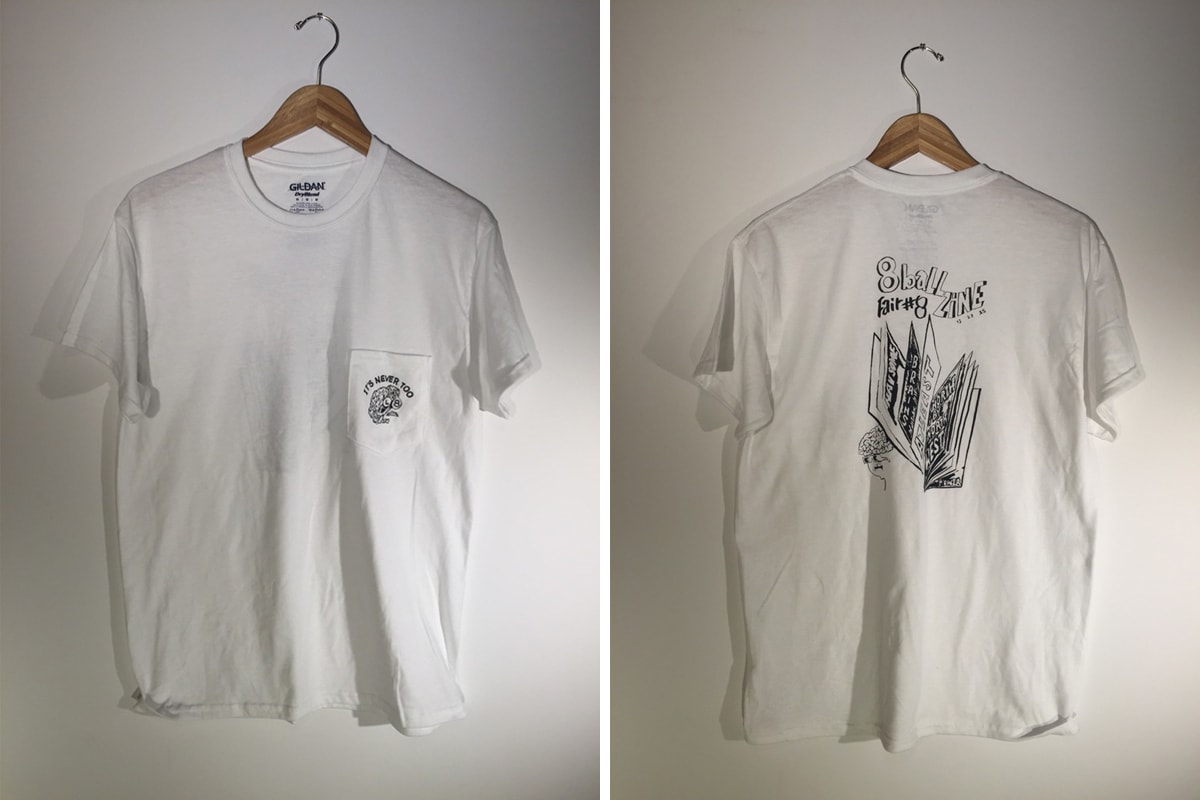 If you've been searching for inspiration to get back into print, allow us to introduce you to one New York community that is galvanizing the underground scene with its altruistic mission statement. 8-Ball Zines is an independent organization committed to producing and showcasing the self-published works, art, music and performances of locals — effectively serving as a public-access platform. Founder and curator Lele Saveri began the initiative in 2012 to help increase business for a Brooklyn billiard hall on the verge of going belly up. Since then, 8-Ball has expanded its endeavors into radio, public access TV, books, parties, workshops, pop-ups and its very own five-month installation inside of the Museum of Modern Art.
What makes this community rather exceptional — aside from its non-profit-driven, non-hierarchical aspirations — is its distinguished collective of contributors: Ari Marcopoulos, Jack Greer, Peter & Andrew Sutherland, Othelo Gervacio, Mark Gonzales and Neckface. You can head to their webstore today to purchase custom DIY tees and long sleeves designed by The Gonz and Neckface, but be sure to keep an eye on 8-Ball's Instagram account for future zine fairs, pop-ups, radio broadcasts, meet-and-greets, custom shirts from airbrush artist Arvid Logan and more.
Richardson Magazine
1 of 7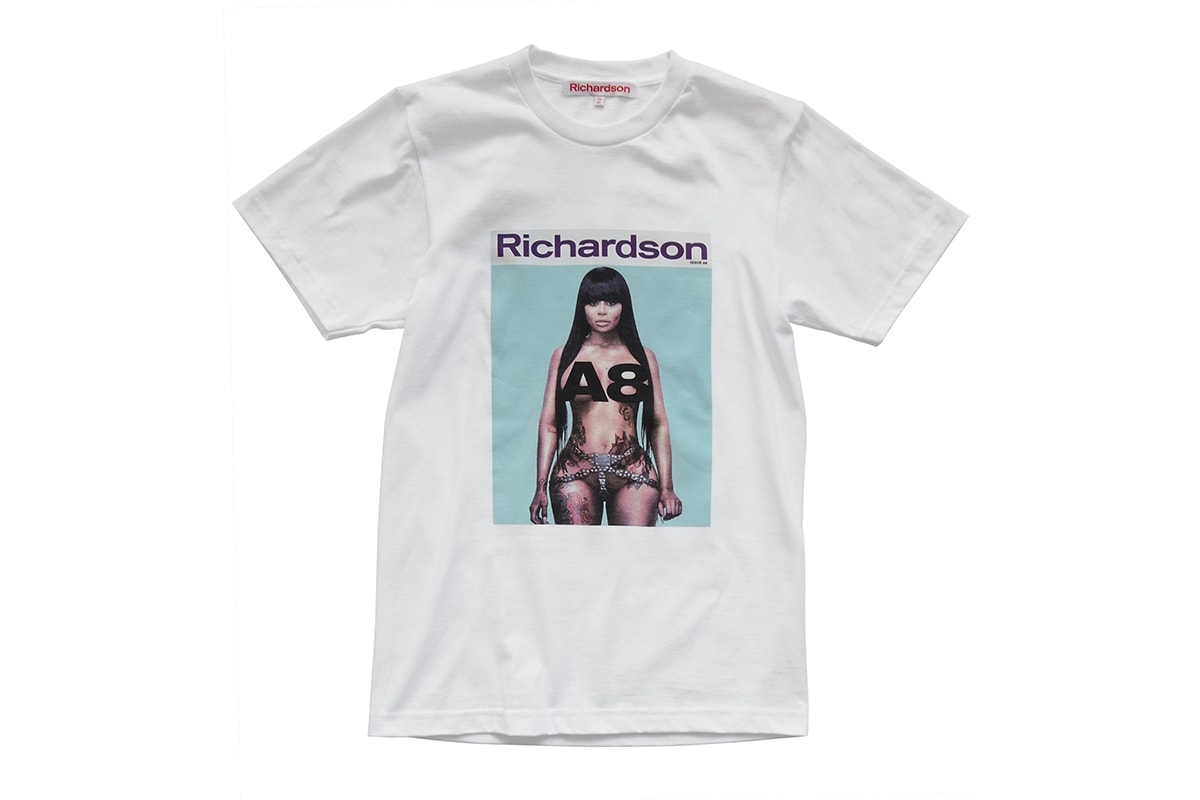 2 of 7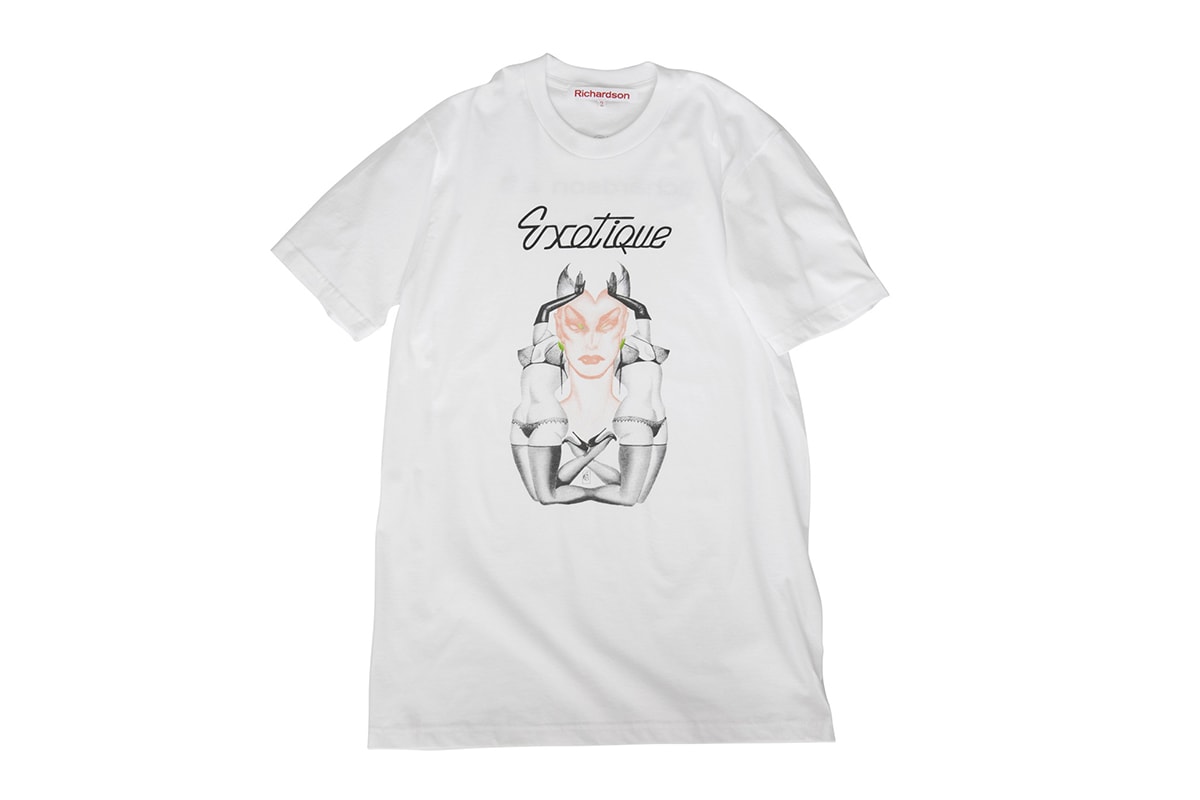 3 of 7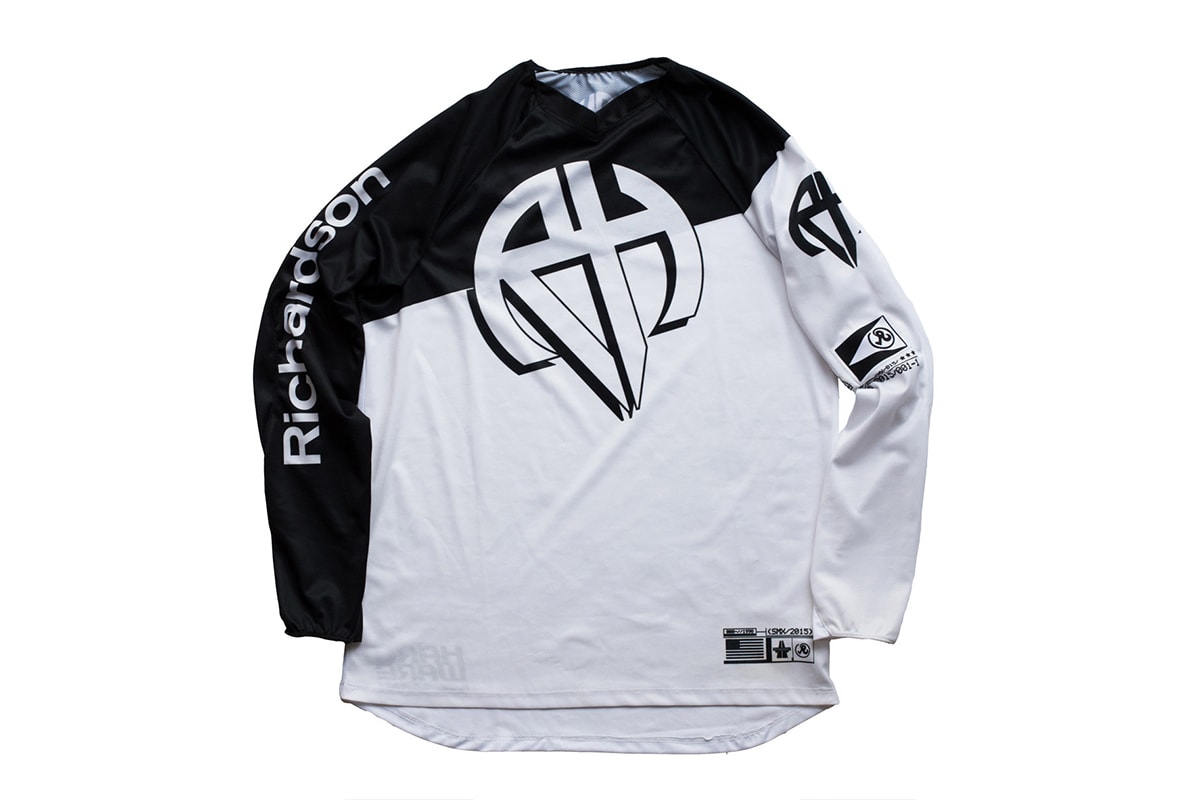 4 of 7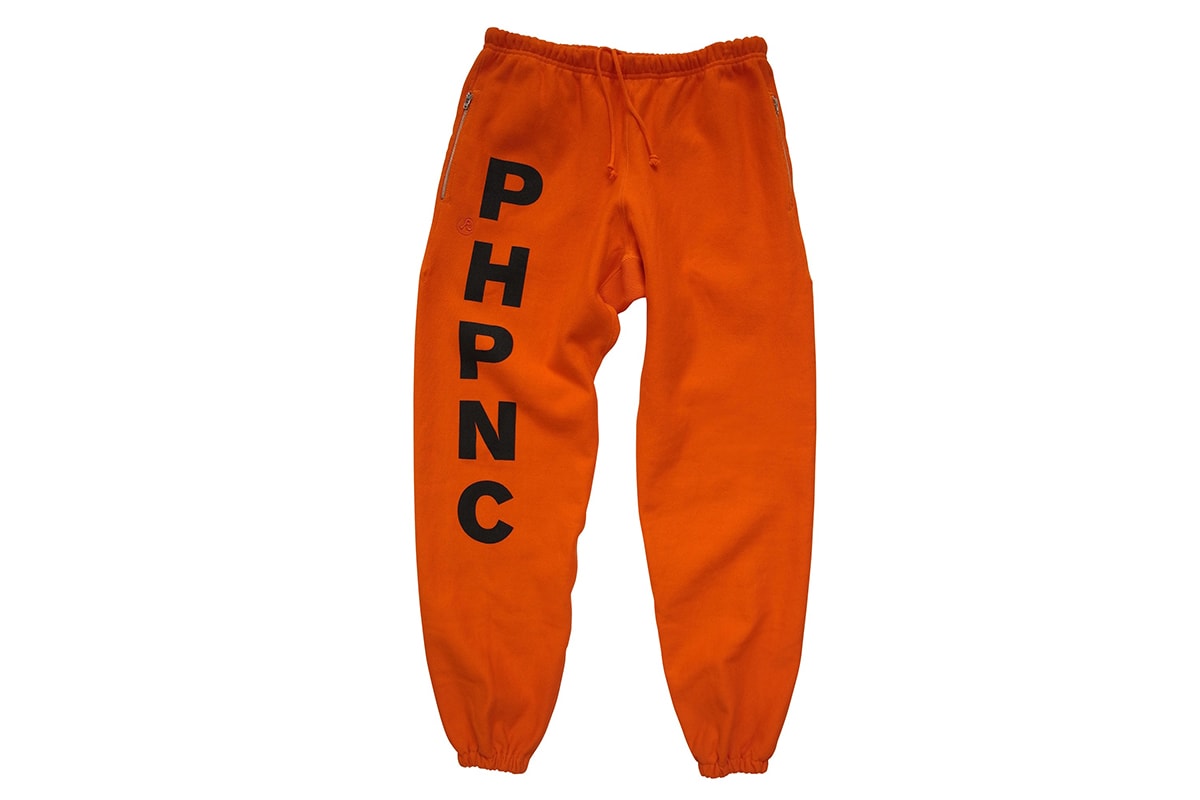 5 of 7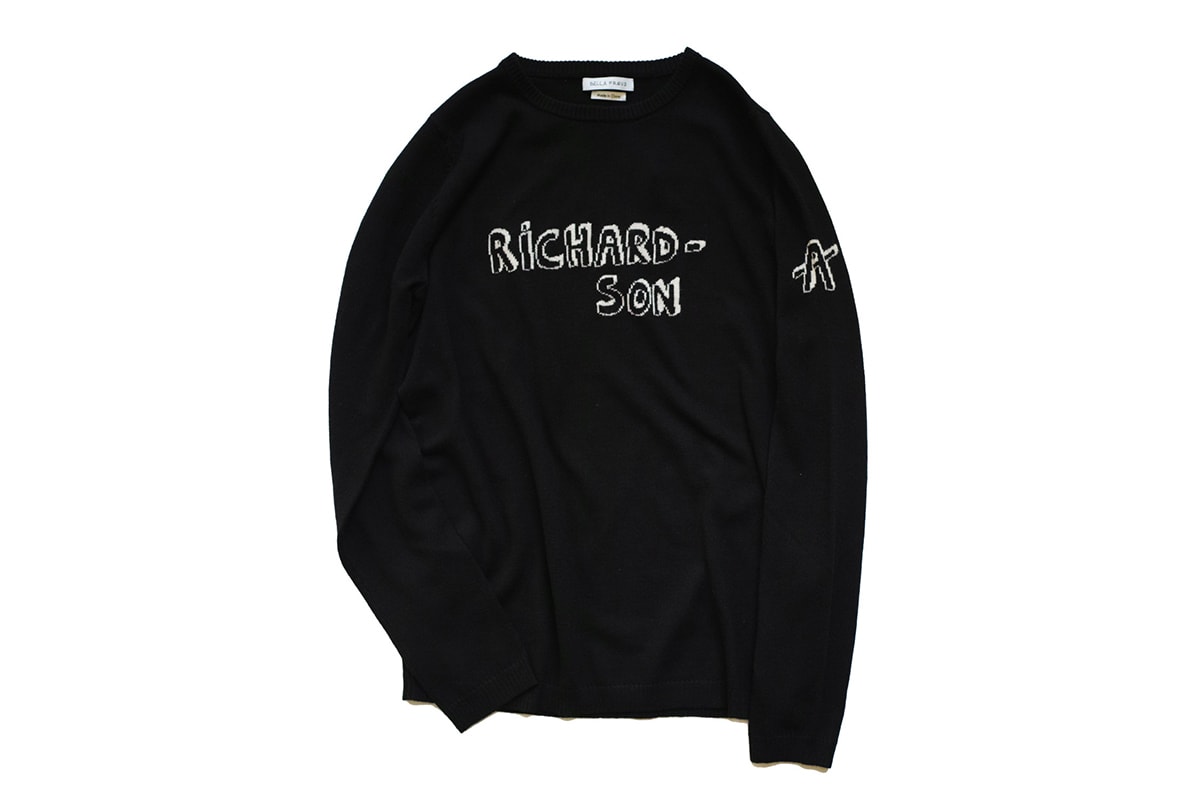 6 of 7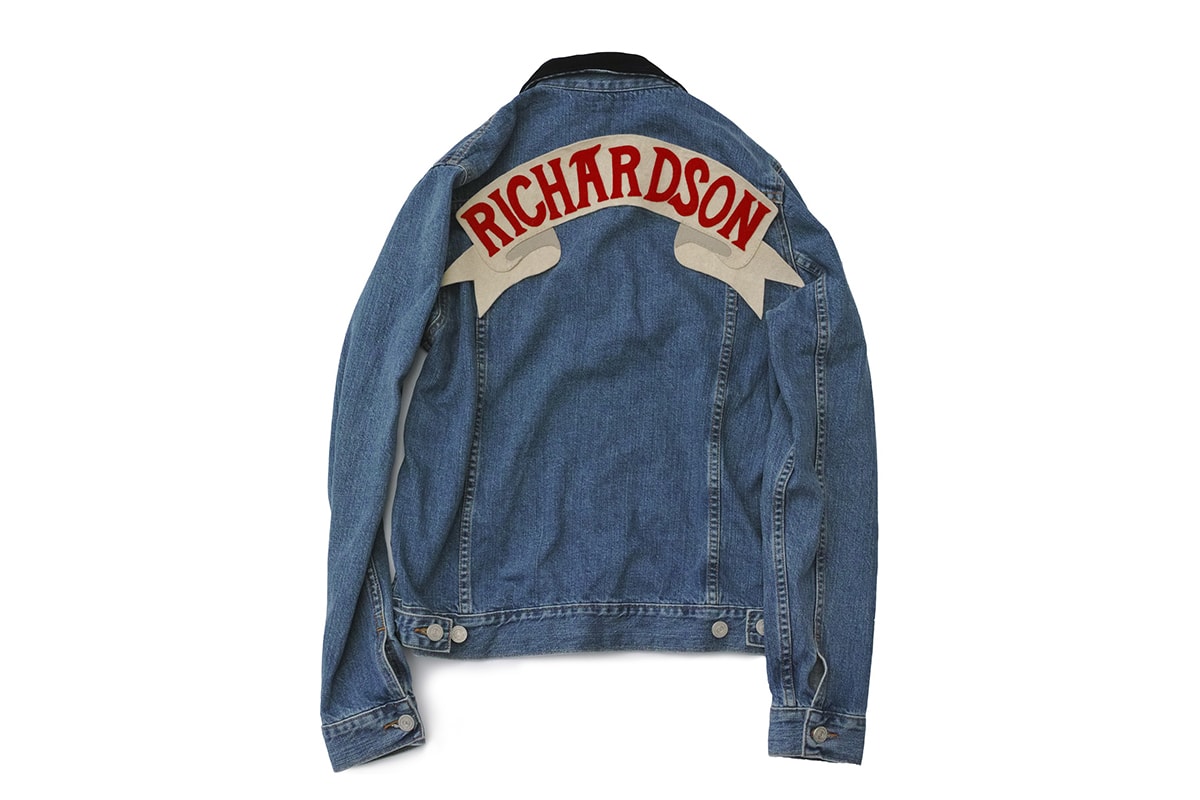 7 of 7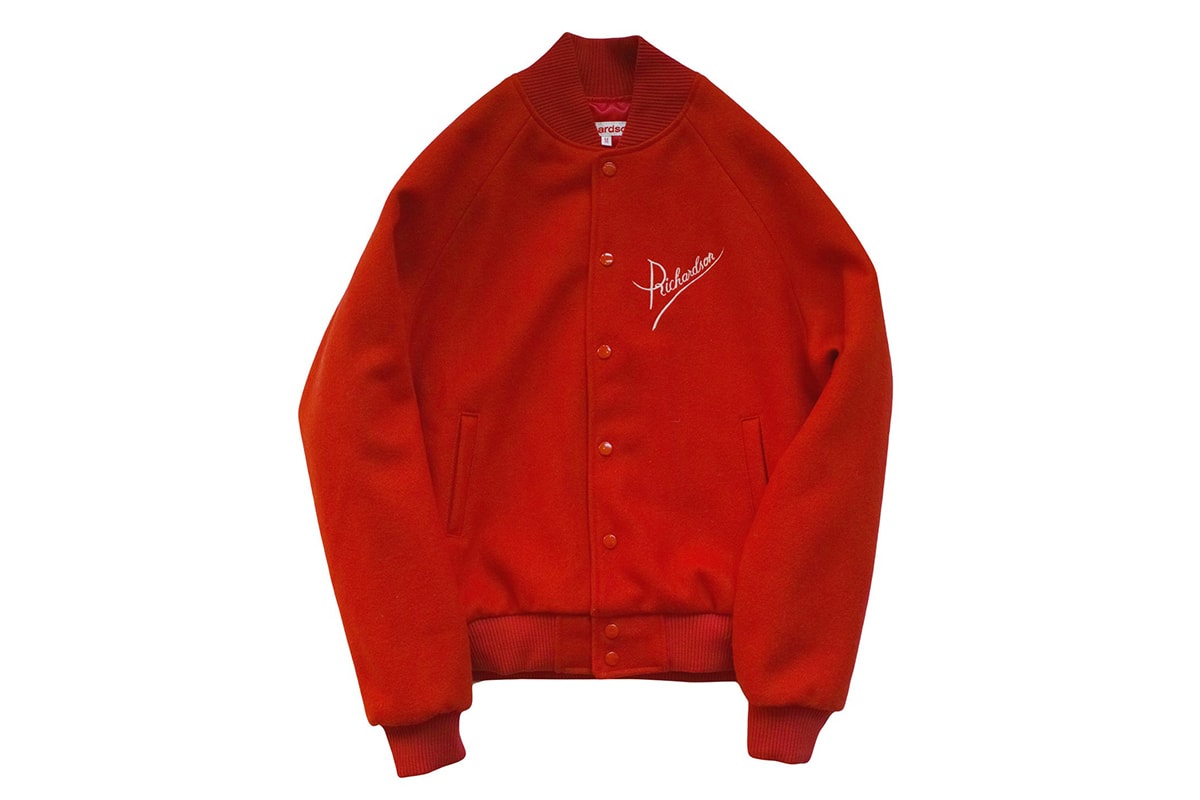 Unless you've been living under a rock for the last two decades, you've likely already heard of Andrew Richardson's namesake erotic magazine Richardson. Or perhaps you remember this collaborative Supreme tee done between Richardson and Russian art collective Doping-Pong from 2003. Well, the annual publication has studied long and hard since then and ventured out into the fashion world on its own in the start of 2015. As expected, the imprint's apparel line is just as radical and sexually charged as its back catalog which is exactly what contemporary fashion needs: raw, unadulterated style cues fresh off the busy streets of New York City's Chinatown — it doesn't get much more authentic than that. If Richardson's first few collections and recent collaboration with Tetsu Nishiyama's FPAR are any indication of what to expect in the future, be prepared to see a lot more of this brand on our site.