MTV to Relaunch 'Unplugged,' 'Cribs' and More TV Programs This Fall
Modernized reboots of some favorite '00s classics.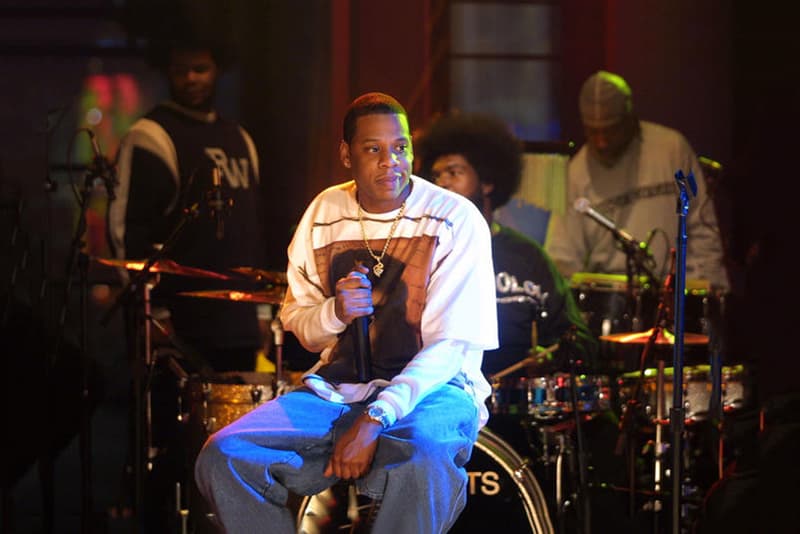 1 of 3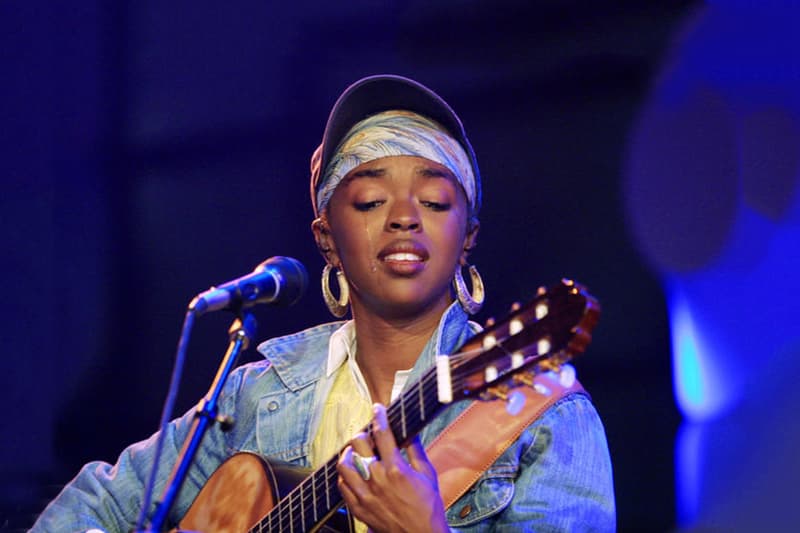 2 of 3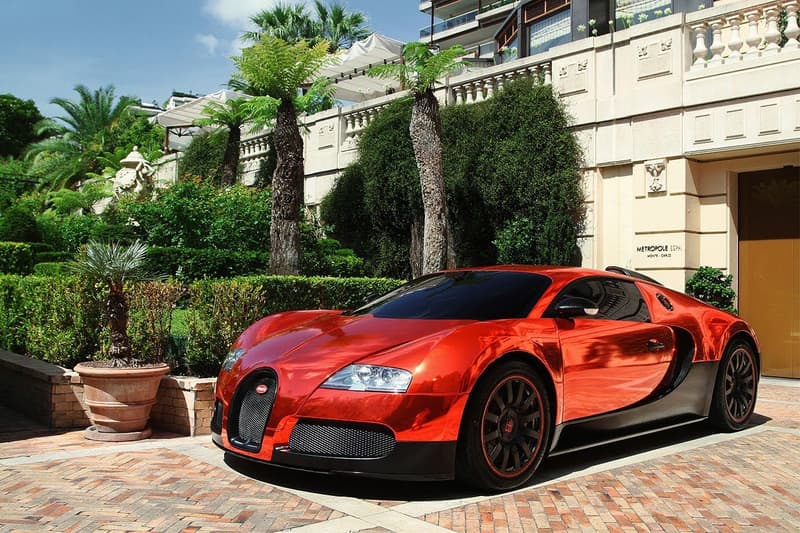 3 of 3
Music Television is set for a solid fall program lineup that will feature new shows as well as a handful of classic reboots. Among the roster is a relaunch of MTV's Unplugged, the channel's intimate, acoustic performances made famous with appearances by the likes of Kurt Cobain, Lauryn Hill and Jay Z. A new series will be hosting a live hip-hop competition that will grant a record deal to one winning emcee. The show is reported to be executive produced by Mark Burnett, a large British producer responsible for shows like Survivor, Shark Tank and The Voice, among others.
Another MTV classic, Cribs, is also being relaunched with Snapchat. The celebrity home-snooping series that was popular in the early '00s (remember 50 Cent's tour of Mike Tyson's old home with G-Unit? How about Redman's epic tour of his crib in Staten Island?) will have artists give tours through their smartphones rather than using camera crews.
Cribs releases this June with MTV's Unplugged coming sometime this fall. Will you be tuning into MTV's new reboots?