Cryptic Fashion Brand /Nyden Finally Launches First Products
It's beginning.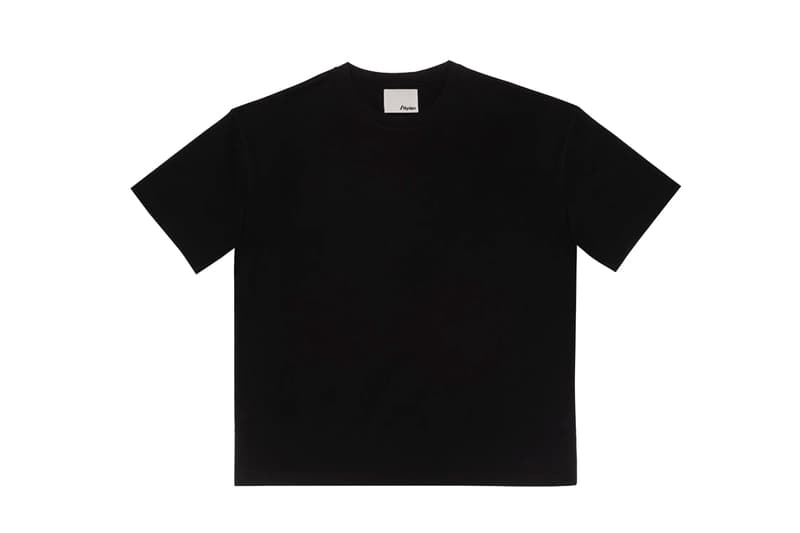 1 of 4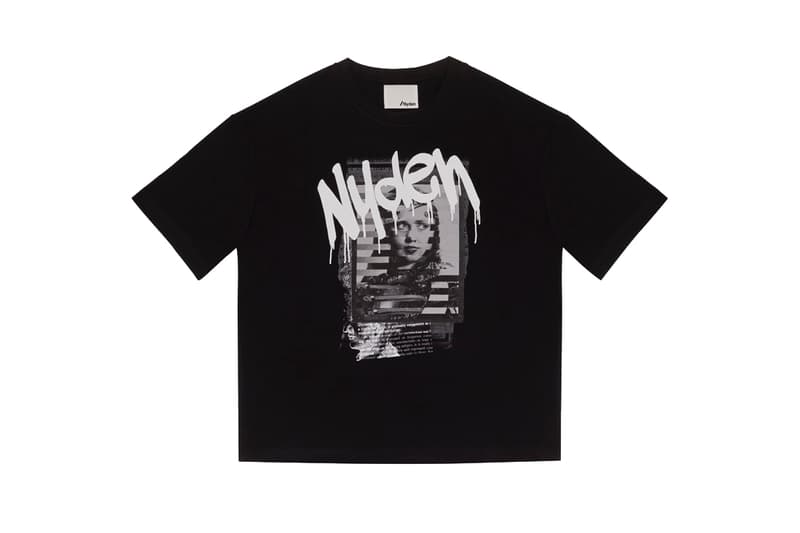 2 of 4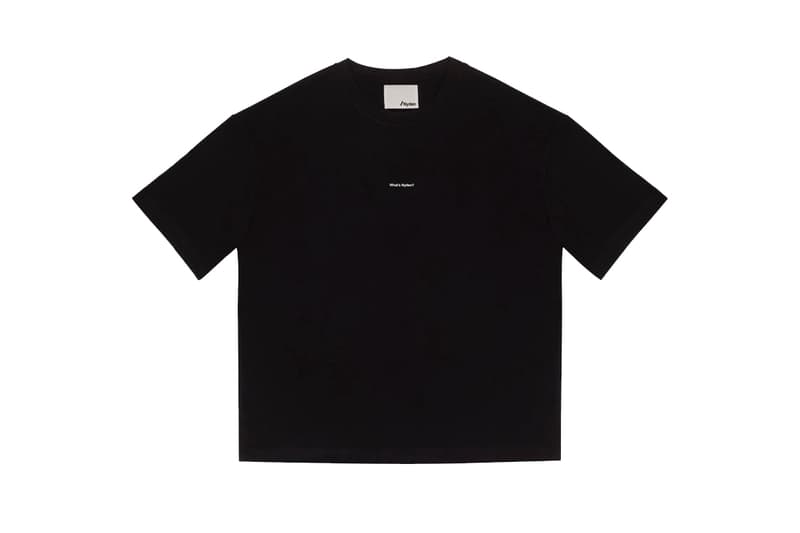 3 of 4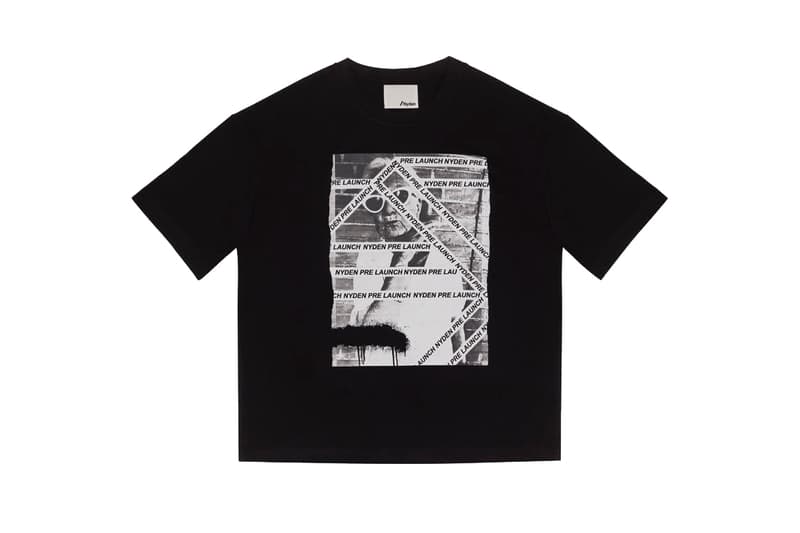 4 of 4
Taking a subversive, unconventional approach to fashion marketing, /Nyden is ignoring traditional fashion calendars and operating like a creative platform — producing a constant stream of limited edition products rather than releasing full collections of clothes in seasonal batches. Having spent the past few days teasing cryptic imagery on its Instagram channel, the first product images have emerged. Several minimal black Ts, some unbranded, some with subtle branding and some with bold graphic prints have been unveiled. One references the /Nyden pre-launch itself, while another references the graffiti motif established in early teaser films, hinting at what is sure to be a disruptive approach to product design.
Scroll through the gallery above to get a better look and head over to the /Nyden site to find out more about what's in store. The brand are also inviting interested parties to upload images of their style with the #iamnyden tag to get on /Nyden's radar and potentially work with leading creatives to create new collections.