You Can Buy This Holy Lamborghini Huracàn RWD Coupè at Auction
Offered by Pope Francis himself.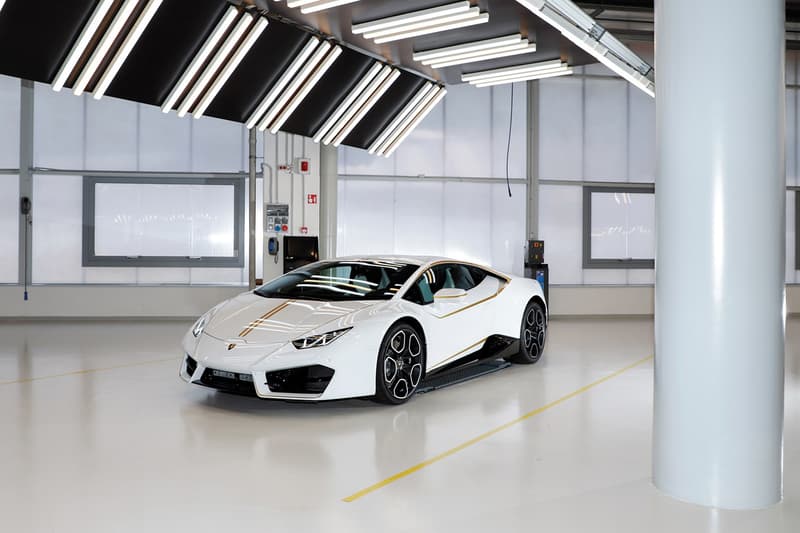 1 of 6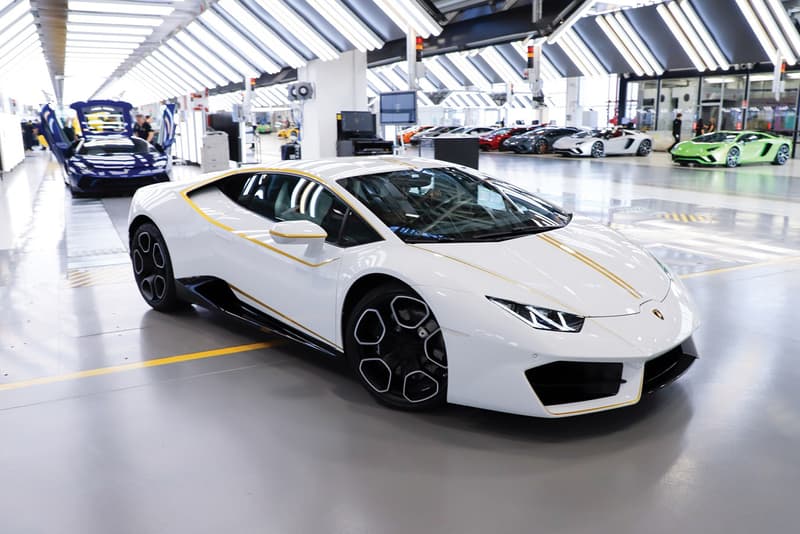 2 of 6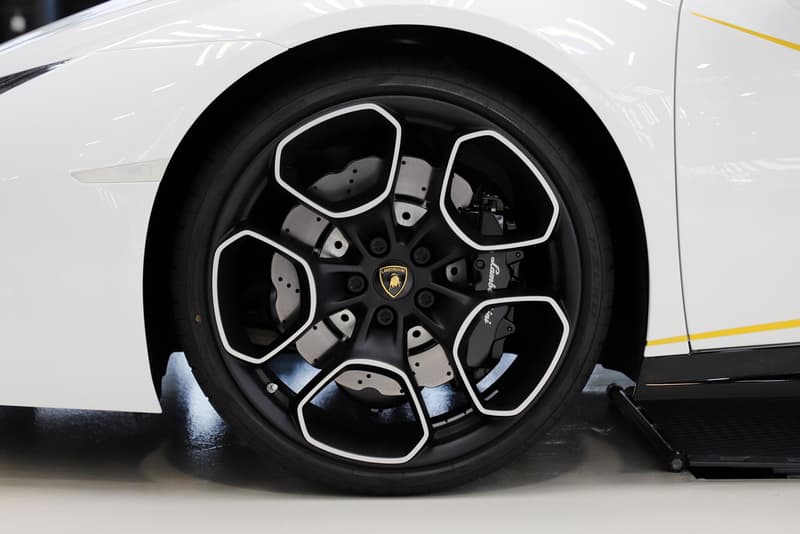 3 of 6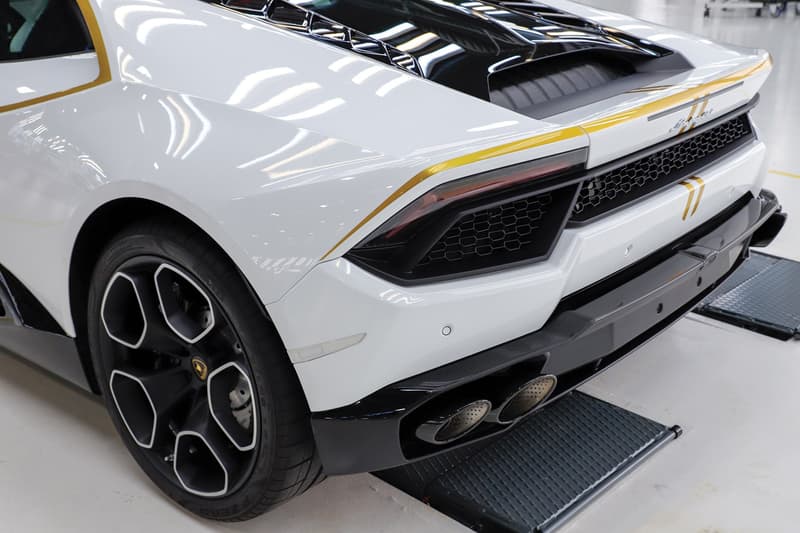 4 of 6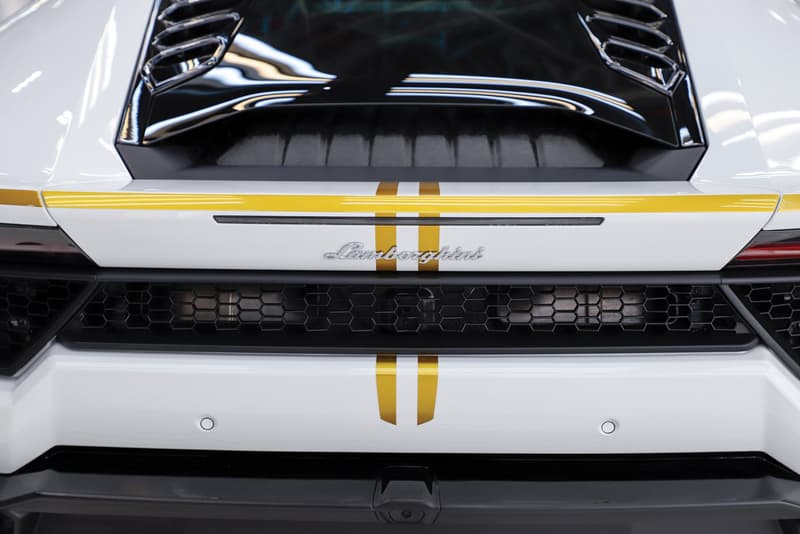 5 of 6
6 of 6
The Vatican has offered up this Lamborghini Huracàn RWD Coupè for auction in Monaco. Created as part of the car manufacturer's Ad Personam program, the car's colorway is a take on the flag of Vatican city, coming in an off-white described as "Bianco Monocerus" and contrasting "Giallo Tiberino" stripes. The car has a Bianco Leda Sportivo leather trim, with the brand's crest on the headrest.
The main point of difference comes in a personal touch from the Pope himself, who signed the bonnet of the car. The car itself is in brand-new condition, having been made in late 2017 and never driven. The Lamborghini Huracàn RWD Coupè is available at RM Sotheby's upcoming Monaco auction and is being sold with no reserve. All proceeds from the sale will go to The Vatican.
In related news, Hookie Co.'s BMW custom takes inspiration from birds of prey.