Netflix Secures Its Biggest Ever Round of Debt Funding
Helping to fuel its growth.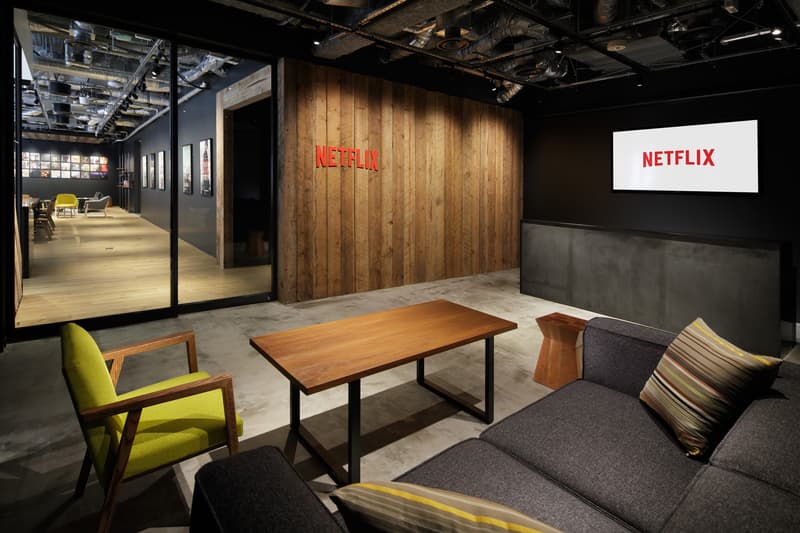 As Netflix continues its relentless expansion — with everything from buying a theater chain to launching 700 shows and films and its own news program — the streaming service has sold $1.9 billion USD in junk bonds. Netflix has used debt to fund its expansion in the past, with the company viewing it as a "lower cost of capital compared to equity."
The plan to take on extra debt had an instant impact on Netflix stock, with the share price closing 2.8% down at the end of Monday. At the end of the last quarter, Netflix was believed to have over $6.5 billion USD in long-term debt as well as nearly $18 billion USD in additional streaming content payment obligations. The new bonds will allow the company to continue its growth and continue servicing this debt.
In other Netflix news, the company has launched a lawsuit to combat piracy.