The Makers of AI Influencer Lil Miquela Receive $6 Million USD Funding From Silicon Valley
Real world money for the digital character.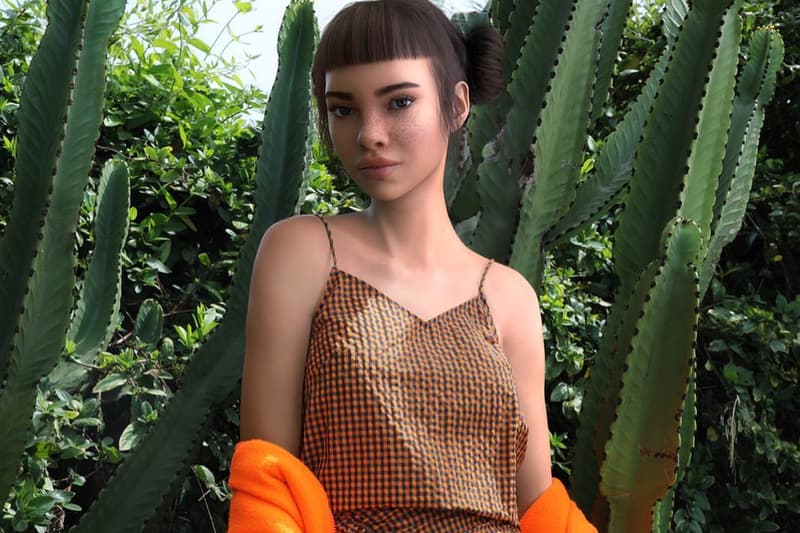 The team behind AI influencer Lil Miquela have turned their creation into money with a reported $6 million USD in funding from Silicon Valley firms. Brud, the company who created Lil Miquela and other similar "influencers," has apparently raised a million dollars from well-known venture capital firms in both Silicon Valley and Los Angeles.
Lil Miquela appeared in headlines recently amid accusations that another AI influencer had hacked into her Instagram. It now appears that the "hacker" was also owned by Brud, and the drama was manufactured by the company in order to create media attention for the project.
In related news, it appears that "mega" influencers are losing value.