Nas Drops New '70s-Influenced Single "Angel Dust"
The single is on the soundtrack of 'The Get Down.'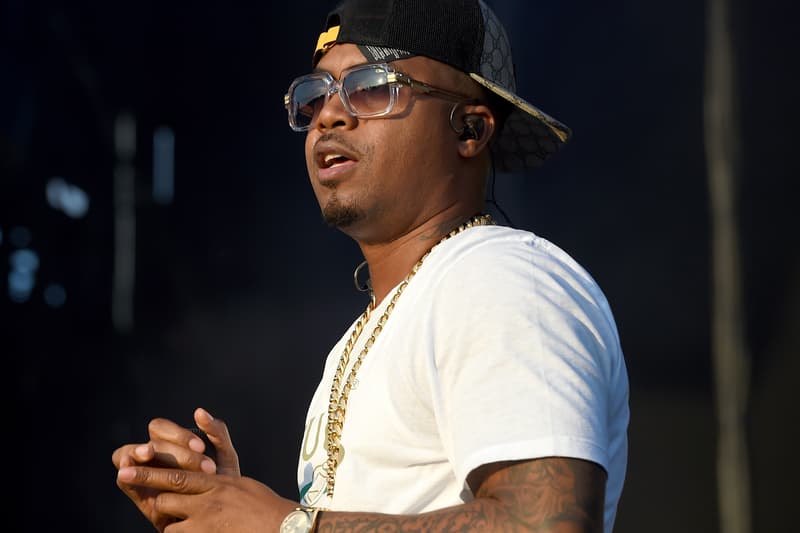 Nas has released "Angel Dust," a single from The Get Down's part 2 of the season 1 soundtrack. Nas has been busy with the show lately, serving as an executive producer for the series and providing the raps for Zeke's flash forward scenes. Now he makes an appearance on the soundtrack, which samples Gil Scott-Heron and Brian Jackson's "Angel Dust" and sees him taking us back to '70s-era New York — where the Netflix series is set. Listen to the mellow song for yourself below.
Nas has made sporadic musical appearances as of late, with his most prominent being on an unreleased Jay Z, DMX and Jadakiss song that Swizz Beatz unveiled at a recent beat battle.