Damon Albarn Breaks Down Gorillaz's "Andromeda" Featuring D.R.A.M.
Albarn talks astronomy, clubbing, Michael Jackson and more.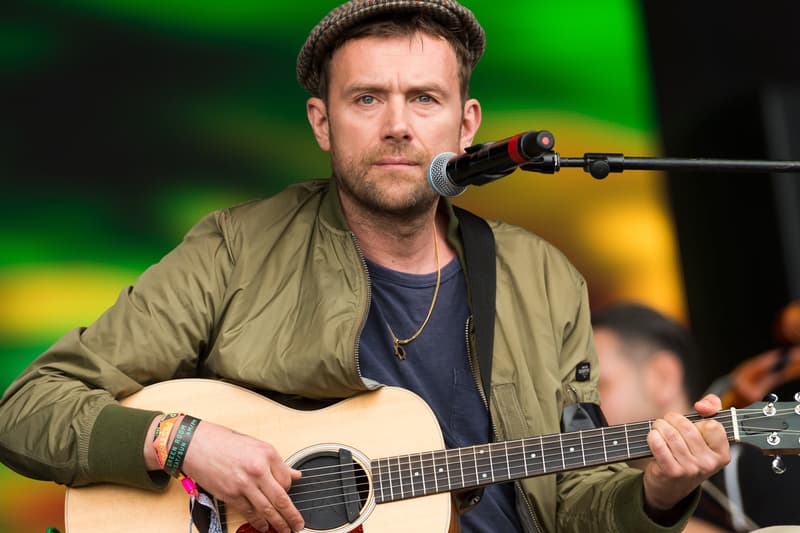 The latest episode of Song Exploder, a podcast hosted by Hrishikesh Hirway, features Gorillaz's Damon Albarn as the guest. The podcast finds artists dissecting their songs from their conception to the finalized product. This week, Albarn takes apart his Humanz track "Andromeda," which features D.R.A.M. According to Damon, the song's title is the name of a club Albarn went to as a teenager. The song is dedicated to his late mother-in-law Ethel, who dabbled in astronomy while she was alive, and it was written while she was ill. Albarn reveals that the song's musical direction was originally a combination of Michael Jackson's "Billie Jean" and Hall & Oates's "I Can't Go For That," which to him are "two of the '80s' greatest pop songs." Listen to the podcast episode below; Humanz is dropping on April 28.