Did Lil Wayne Just Join Roc Nation?
Throwing up the Roc at a recent concert.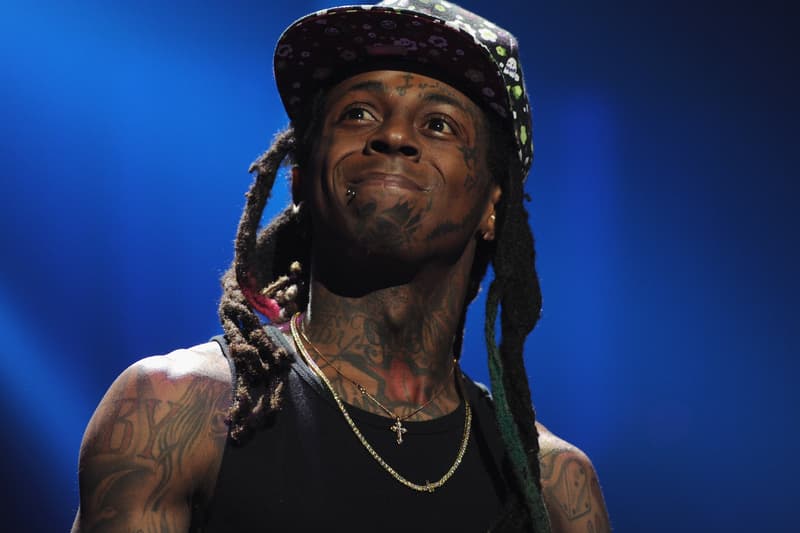 During a recent concert at Slippery Rock University in Pennsylvania, Lil Wayne alluded to the fact that he was now part of JAY Z's Roc Nation. Taking time out of his set to speak to the audience, Wayne threw up the Roc diamond sign and stated, "Is it cool if I just say it? It's the Roc. You know I'm a member of that team now. We'll talk about that later, though." Rumors of Lil Wayne signing to JAY Z's label is not new, but with the rapper's current ongoing legal battle with Birdman's Cash Money label, it is very possible Wayne has switched labels. No official word on the possible move just yet, but stay tuned for more details when they become available.