Here Is the Schedule for Coachella 2017
For those heading to the festival or enjoying from home.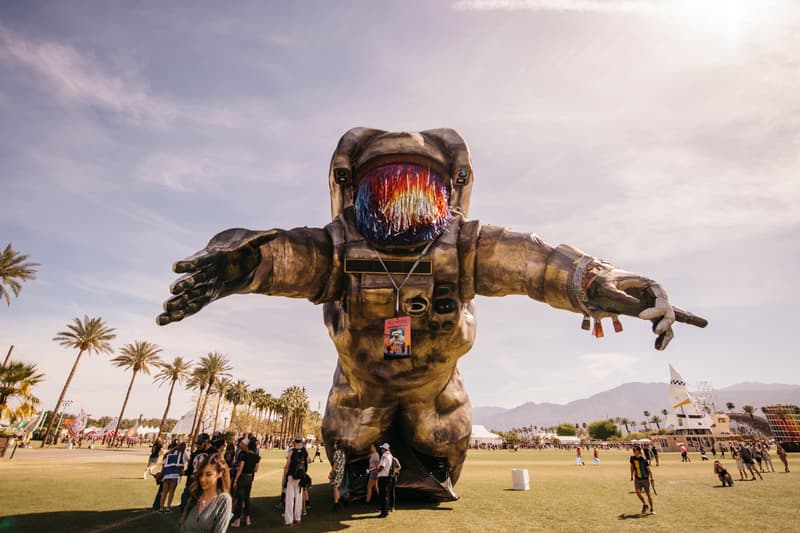 After announcing that it will be offering free 360-degree live streaming this year, the Coachella Valley Music and Arts Festival recently announced the lineup schedule for the upcoming event. Taking place April 14 to 16 and April 21 through 23, this year's festival will feature sets by Radiohead, The xx, Kendrick Lamar, Justice, New Order, Crystal Castles, Mac DeMarco, Sampha, Gucci Mane, Travis Scott, Bon Iver, Future, NAV, Skepta, Lil Uzi Vert and DJ Khaled. With a packed lineup, those attending the event will have to figure out how to deal with scheduling conflicts, but those watching from home on YouTube can take advantage of the scheduling tool that automatically switches the stream when a selected artist performs and plays on-demand options for weekend highlights. Check out the schedule below and let us know who you'll be checking out.
For more Coachella news, learn how the festival is suing Urban Outfitters for misdirecting consumers by using their name.
1 of 3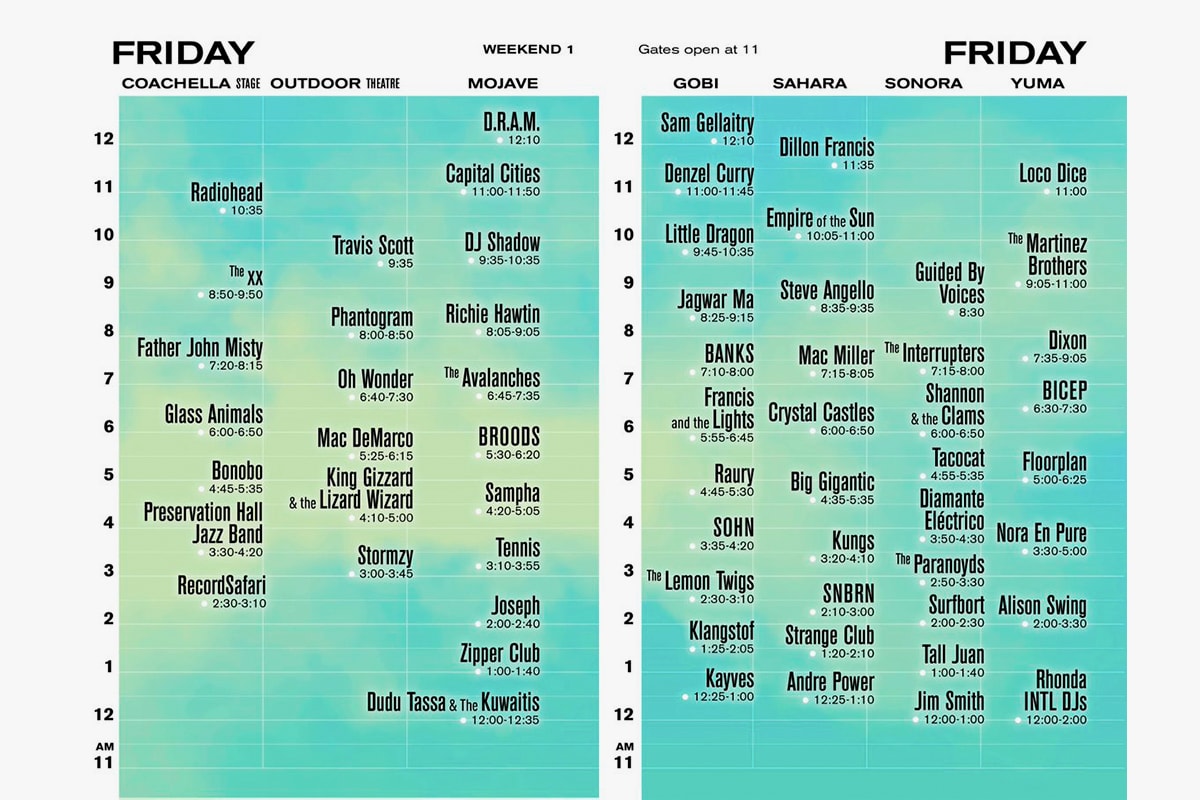 2 of 3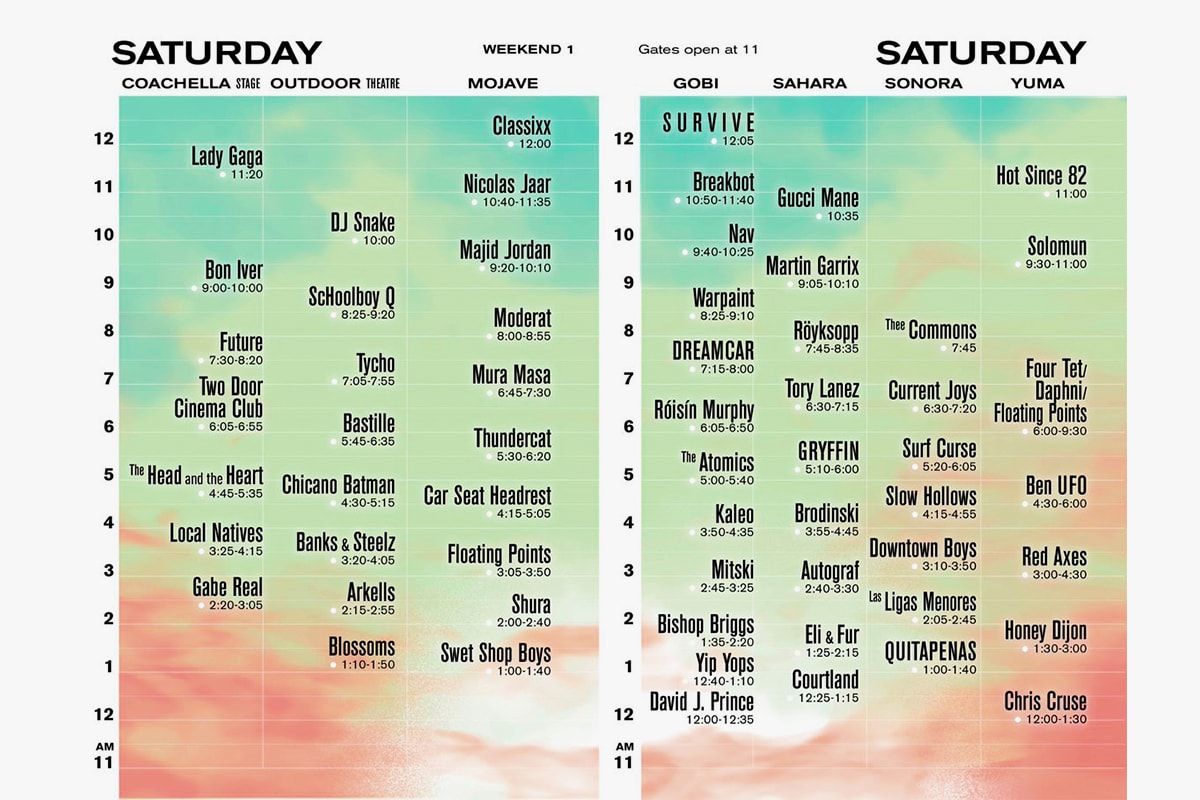 3 of 3