Advisory Board Crystals Teams up With Grailed for a Collection of Very Rare T-Shirts
10 one-of-one tees.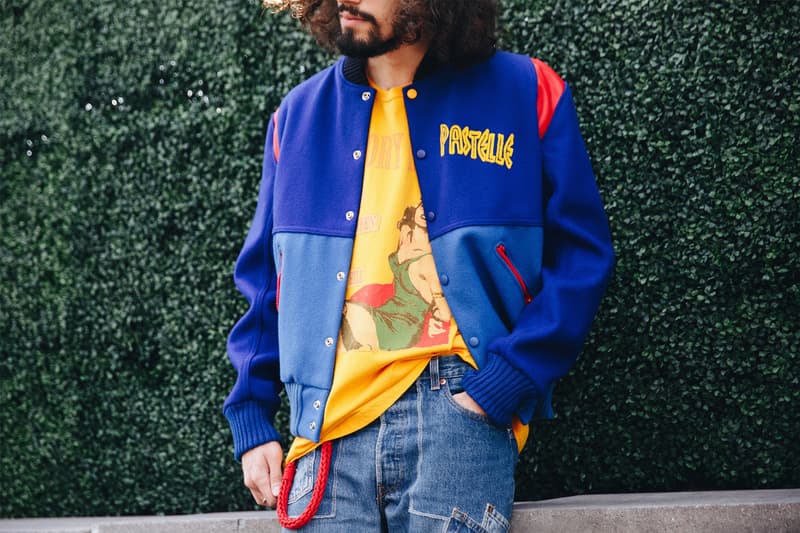 1 of 6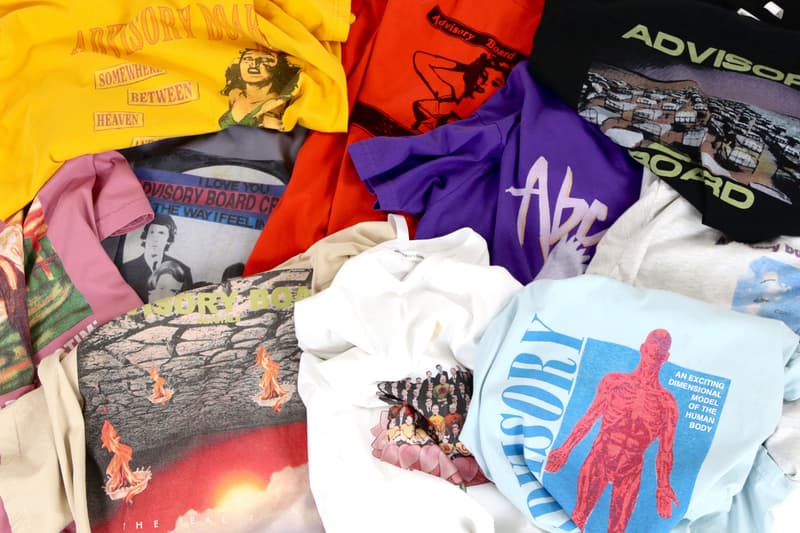 2 of 6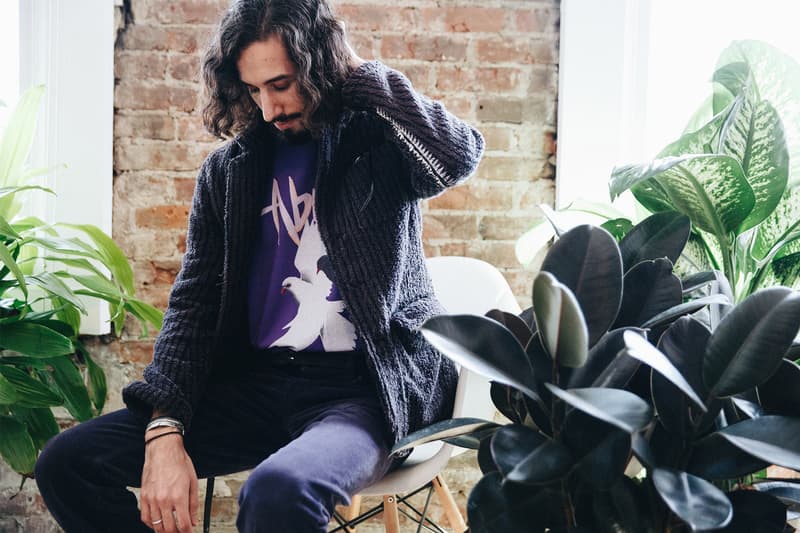 3 of 6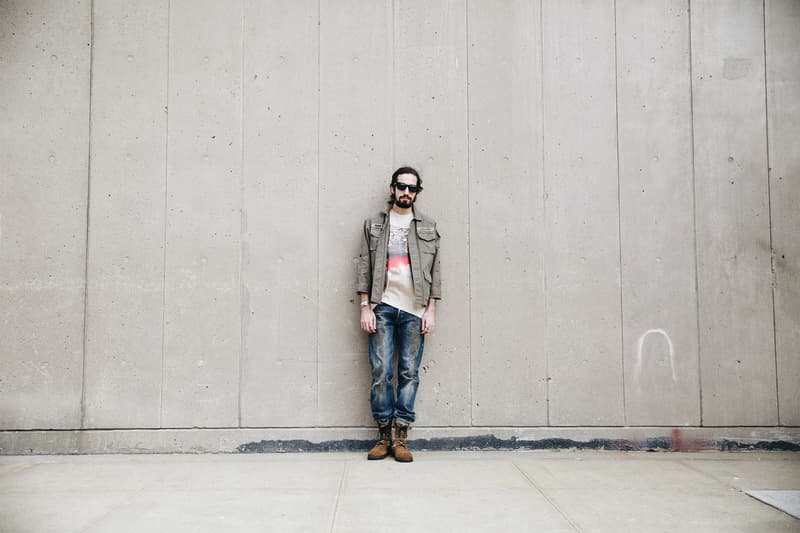 4 of 6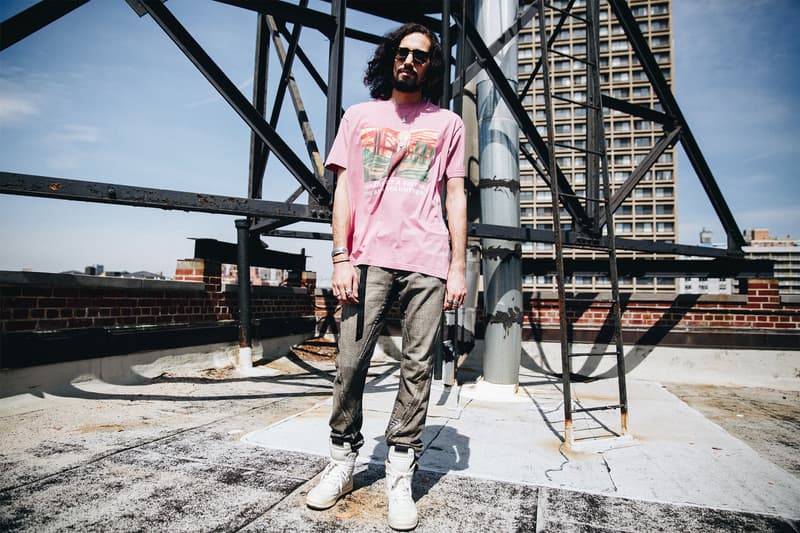 5 of 6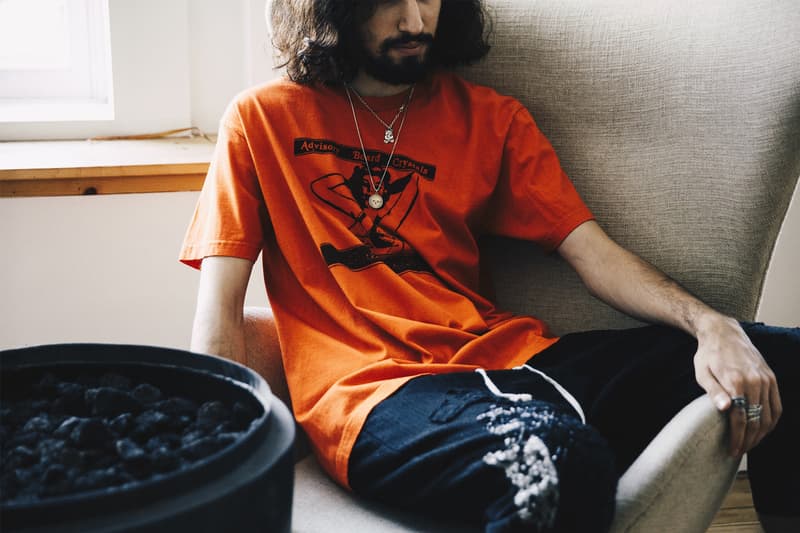 6 of 6
Cult Los Angeles clothing label Advisory Board Crystals has teamed up with Grailed for a very exclusive collaboration. Advisory Board Crystals — also known as Abc Labs — is run by Remington Guest alongside his girlfriend Heather Haber and is already stocked at such locations as colette, Union Los Angeles, and Bergdorf Goodman. The exclusive collaboration — which has already sold out — includes 10 one-of-one graphic T-shirts running for $110 USD each. Head over to Grailed for the entire interview with Advisory Board Crystals.
Can you explain a little bit about what exactly Advisory Board Crystals is? With such a laser-focused brand and concept, you sure make a strong first impression on someone just finding out about you guys from something like this exclusive sale on Grailed.

Abc. is many things. It's a project of processes while simultaneously a love story. Its core function is rooted in the conceptual idea of the contemporary iteration of a crystal shop inspired by the needs of the modern human. Really, in a way, Abc. is a study on je ne sais quoi.

That's true. In the last year, we've had an organic strategy of exclusives that have lead us here. Divine timing is a core theory and phrase for us which actually (finally) pulled Heather and me together and in turn Advisory Board Crystals. It's an incredibly accurate term for this drop.