Meek Mill Denied Bail for the Second Time After Appeal
Judge Genece Brinkley is still overseeing the case.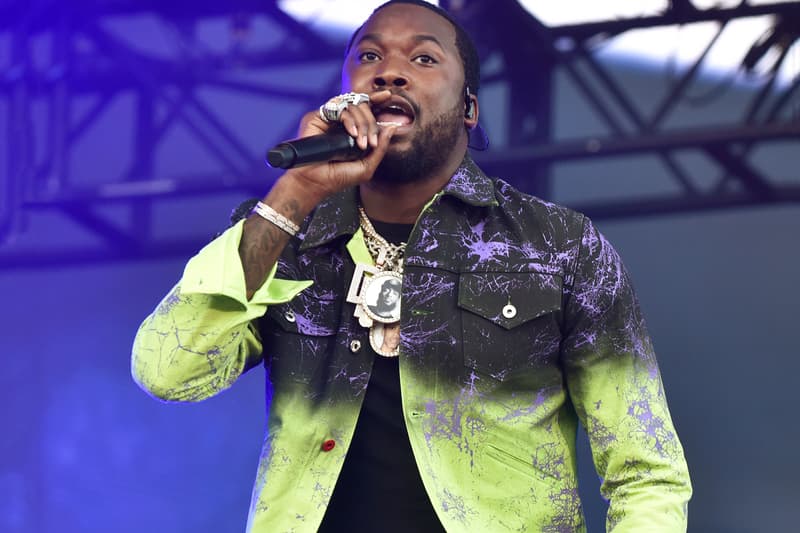 For the second time in a row, Meek Mill's appeal to be released from prison on bail has been denied, reports New York Daily News. Judge Genece Brinkley, who's been under fire for her role throughout this ordeal, was once again the person who made the verdict.
"Defendant received proper notice of all alleged probation violations in advance of his hearing," Brinkley wrote. "The sentence imposed was not manifestly excessive and this Court stated sufficient reasons on the record to support a state sentence of 2 to 4 years."
Brinkley also stated that she will continue to oversee the case and rejected the allegations of improper bias, including the claim that she once asked Meek Mill to do a cover of a Boyz II Men song. "This bald allegation has no basis in reality. There is zero evidence to support this claim," she wrote of the song request. "The court has repeatedly told Defendant that he cannot demand special treatment just because he has chosen to be an entertainer."
Philadelphia district attorney and the governor of Pennsylvania have both voiced support for Meek. After the recent ruling, Mill's attorney Joe Tacopina told TMZ: "This ruling from Judge Genece Brinkley simply reaffirms the fact she has turned Meek Mill's case into a personal vendetta…In spite of the recommendations from the Philadelphia District Attorney's Office, which was supported by Governor Tom Wolf, the judge continues to stand alone in supporting Officer Reginald Graham's perjured testimony as well as his criminal behavior that has been documented."
Tacopina will appeal Brinkley's ruling to the Pennsylvania Supreme Court. Meek Mill has been serving a two-to-four year sentence since November following a probation violation from a case that happened nine years ago.