'Harry Potter' Novels Receive New 20th Anniversary Edition Covers
A mural of Harry and friends' seven years at Hogwarts.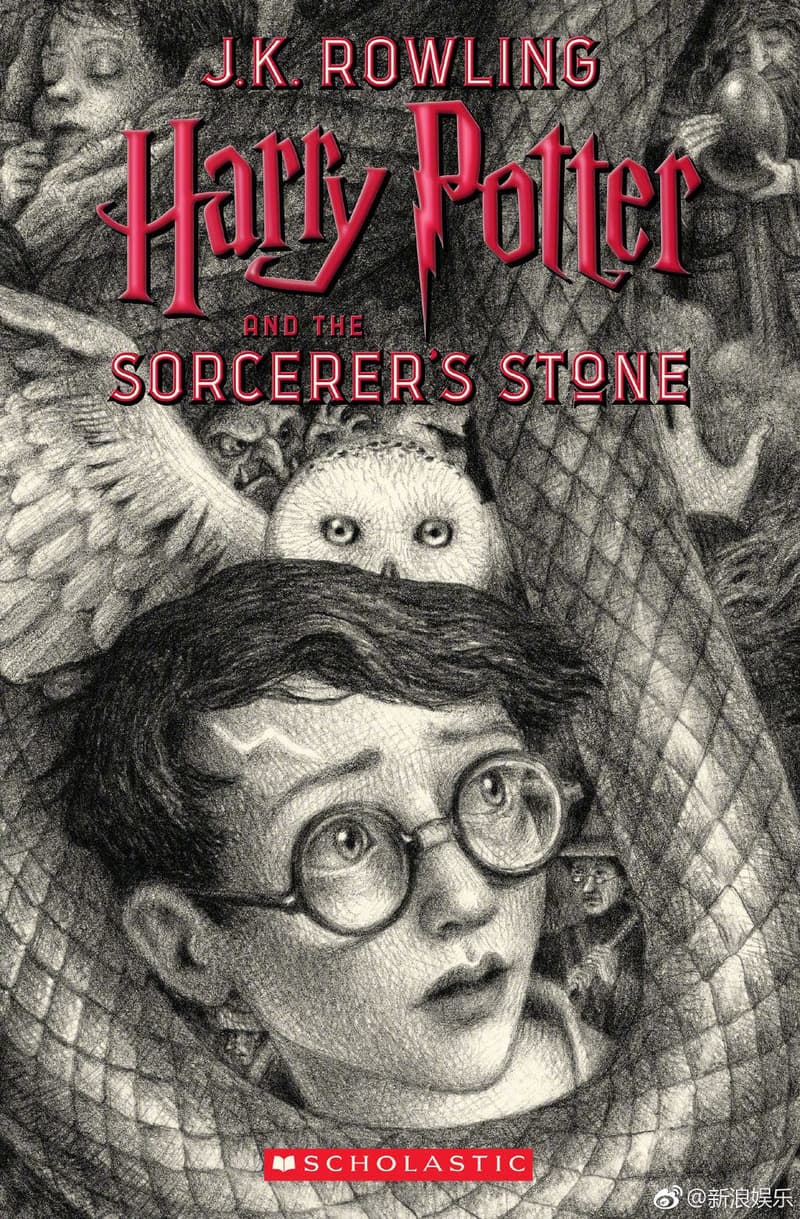 1 of 7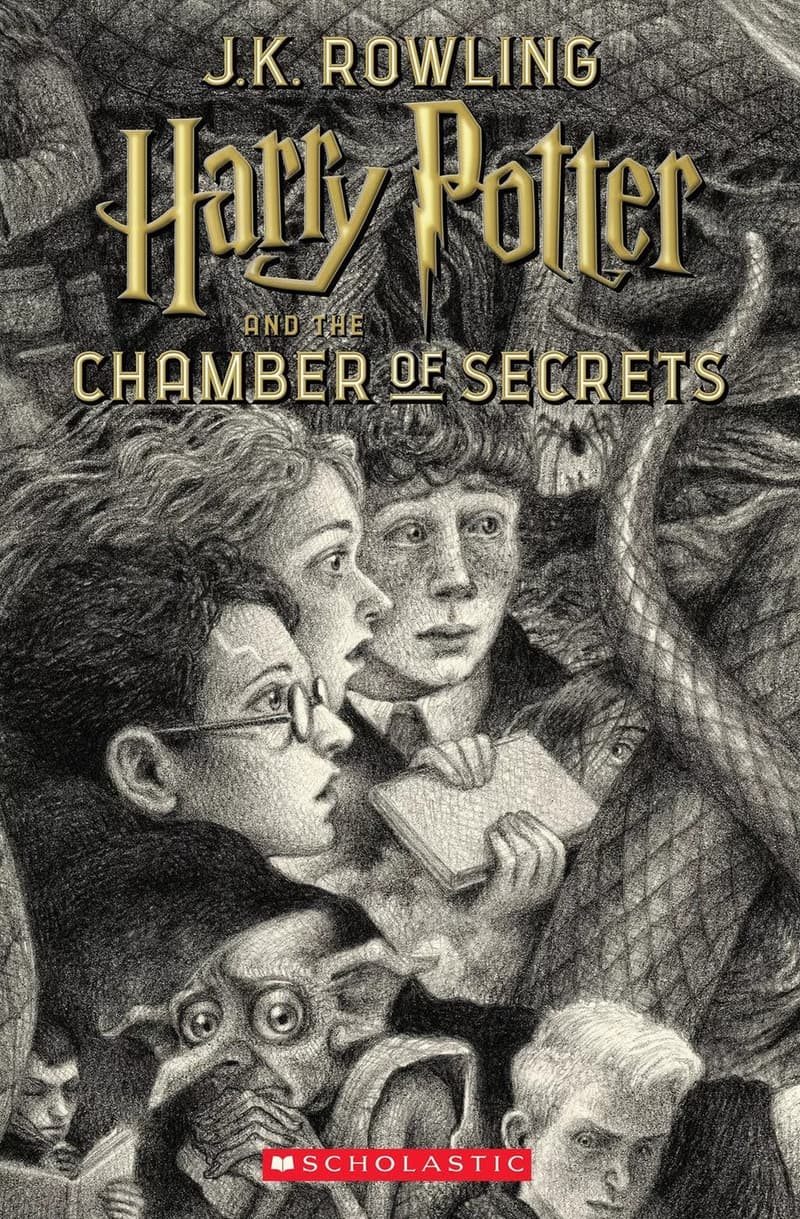 2 of 7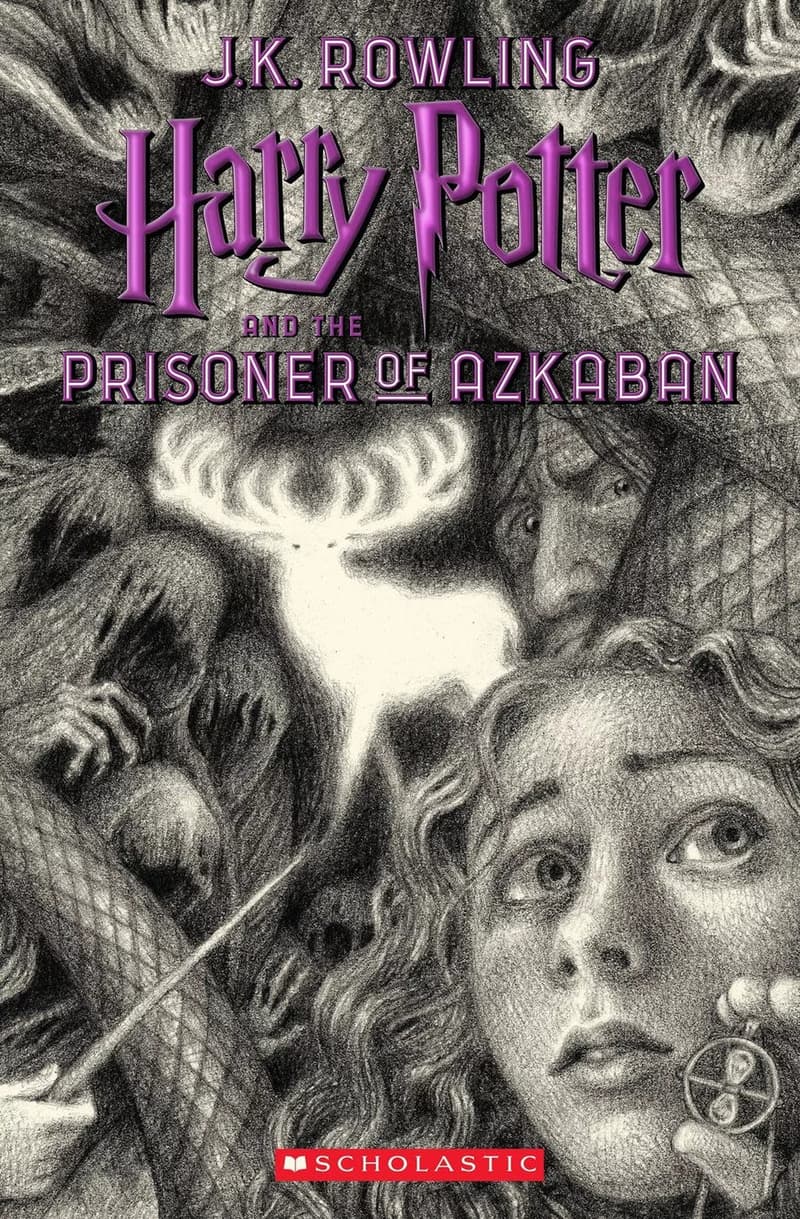 3 of 7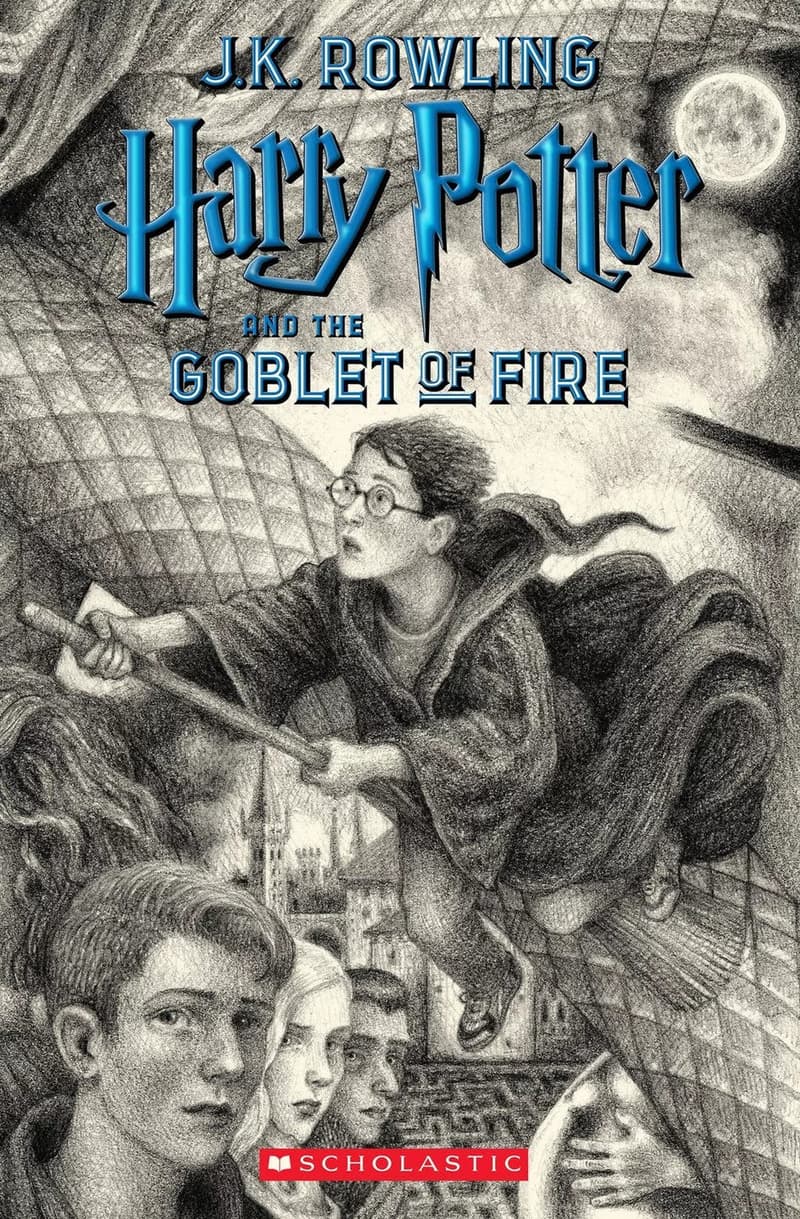 4 of 7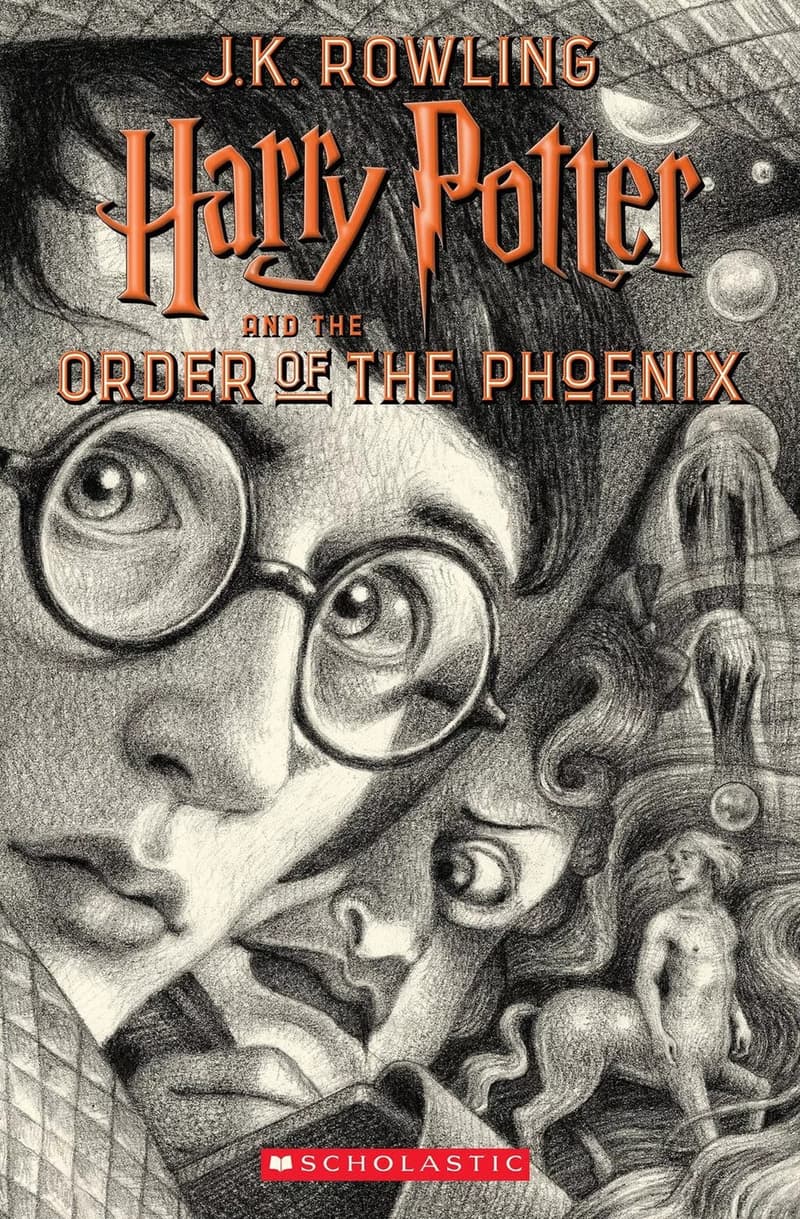 5 of 7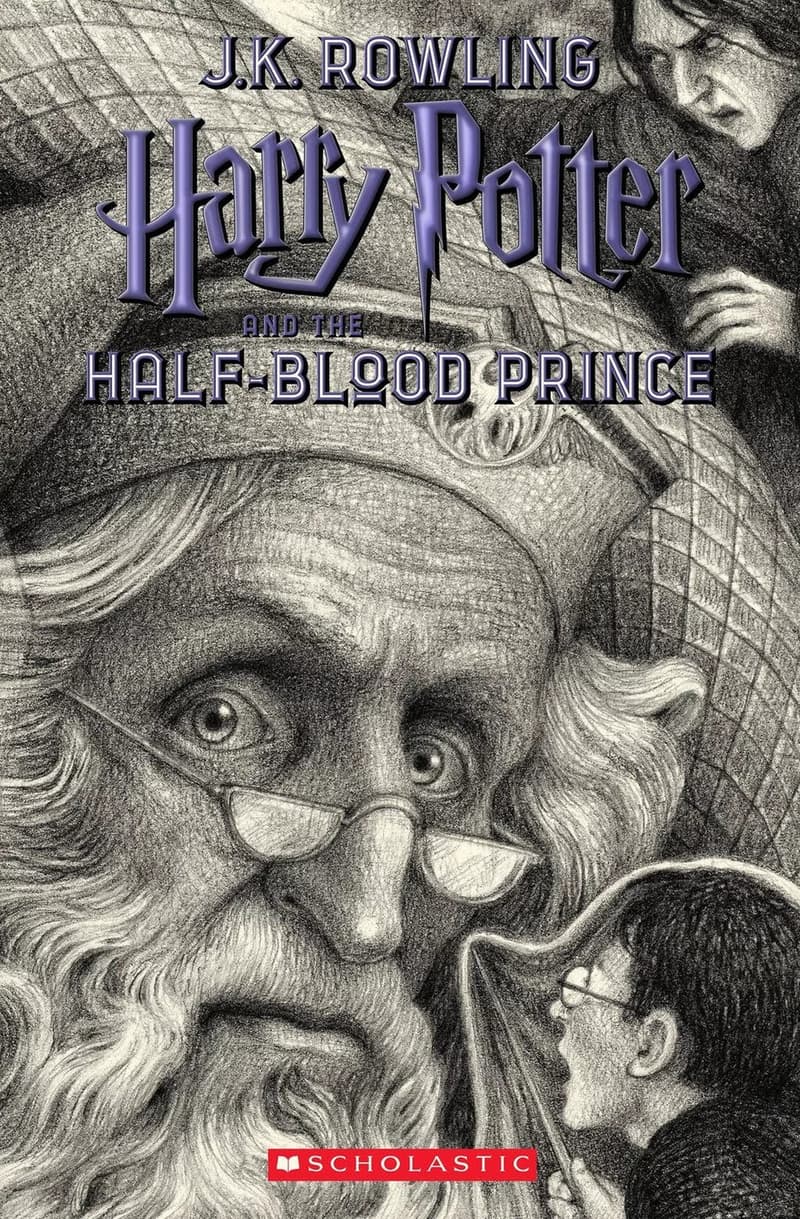 6 of 7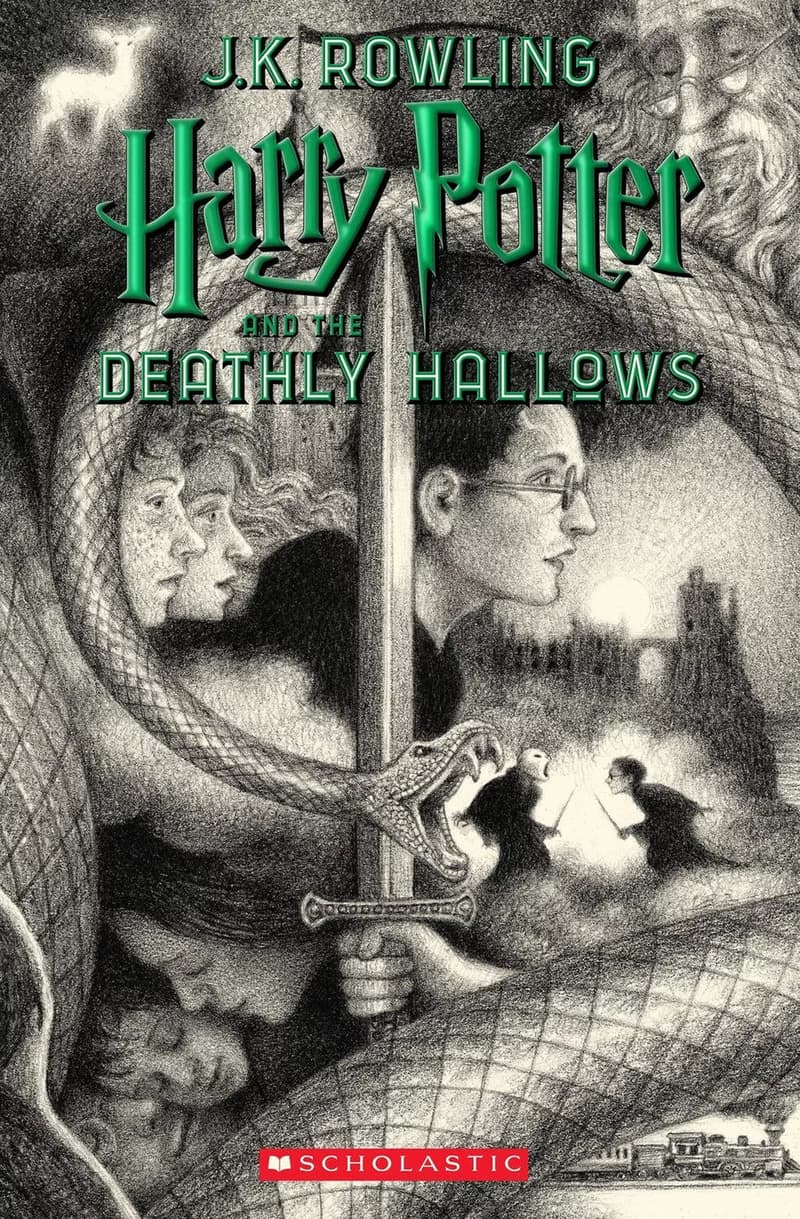 7 of 7
It's been twenty years since fans were introduced to the Hogwarts School of Witchcraft and Wizardry, and to celebrate, Scholastic has revealed brand new paperback editions for all seven of J.K. Rowling's best-selling Harry Potter novels. The covers feature black and white art drawn by Brian Selznick that features the main characters of the series in a mural across the seven years of the story.
In addition to the new covers and release of Fantastic Beasts: The Crimes of Grindelwald on November 16, a Broadway opening of Harry Potter and the Cursed Child, as well as the opening the Harry Potter: A History of Magic exhibit at the New York Historical Society, will commemorate the series' anniversary on April 22 and October 5, respectively.
Selznick left a statement expressing his excitement for the covers:
I'm a huge Harry Potter fan (a proud Hufflepuff!) and to be asked to illustrate the 20th-anniversary edition covers was an absolute honor. I knew this project came with so much responsibility to the stories, as well as to the readers. I revisited the books and was especially moved by the relationships between the characters in J.K. Rowling's magical world, so I wanted these covers to reflect that. One of the most challenging and rewarding aspects of the process was drawing seven independent covers that would stand on their own, while making sure that they also lined up to create one single satisfying image. It took dozens and dozens of sketches to get it right, and I am thrilled to share my great love for the books with these new illustrations.
The 20th anniversary editions of J.K. Rowling's Harry Potter series will be released on June 26, followed by a collectible box set also designed by Selznick this September.
In related news, watch Elastigirl take center stage in the new Incredibles 2 trailer.