Stream GVVAAN's 'The Dead Nice' EP
The project title is nothing less than fitting.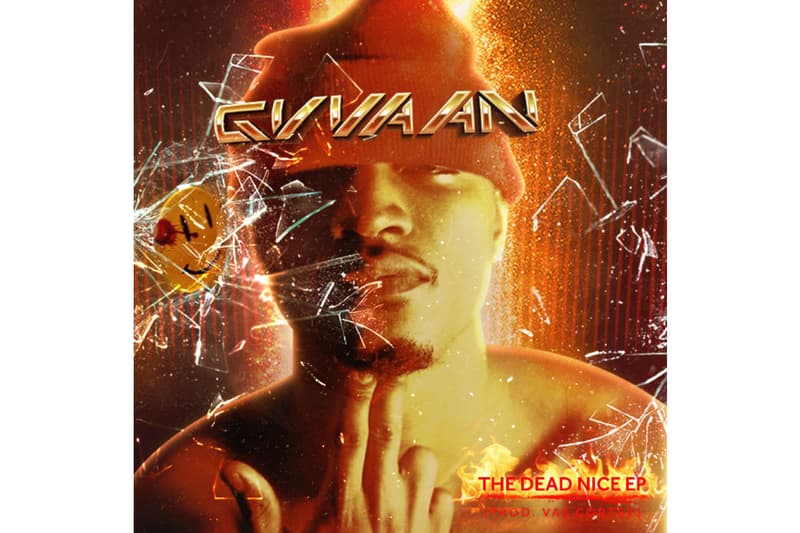 GVVAAN delivers The Dead Nice EP and shows and proves why the EP title is nothing less than fitting. Throughout these five tracks, GVVAAN appears to be as raw and transparent as ever. His distinctive vocal display grabs listeners ears and allows them to feel exactly what GVVAAN wants them to. The entire project is produced by Vae Cortez of Hypno808 as well as production from Sofar and Mr A – Plus.
Unlike his more recent releases, this EP brings out a newer side to GVVAAN, a much more aggressive take while still managing to include the smooth harmonizing and melodies that has made us to love GVVAAN. Which this new take, a lane of his own is what he has paved. Listen below and also revisit previous Calm Down EP.
Also watch his latest video for "Subject to Change" now on YouTube.