Drake Watches 'Atlanta' Episode About Him & Loses It
"This sh*t is surreal."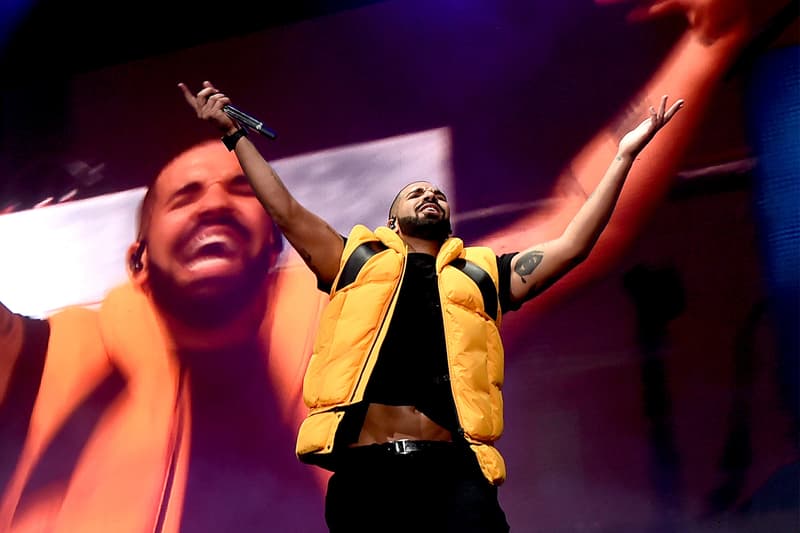 In the latest episode of FX's hit Atlanta series, fans of the show followed Van and her friends attending a New Year's Eve party supposedly thrown by Drake. Unfortunately, the episode ends with Van simply meeting a cardboard cutout of the Toronto rapper.
Aptly titled "Champagne Papi," Drake recently shared his thoughts on the episode which pokes fun at his fandom and affinity for Hispanic culture. Taking to Instagram, the real Champagne Papi revealed what a big fan of the show he is by posting a clip from the beginning of the episode. Drake's accompanying caption also reveals that he is beyond excited to see an episode centered around himself noting how "surreal" watching it is.
Check out Drake's reaction below and let us know what you thought about Atlanta's "Champagne Papi" episode.
Also, learn why Drake's only real competition is himself after he dethrones himself on the Billboard Hot 100 chart.
Drake catching up on Atlanta pic.twitter.com/Q9JjWW1AaW

— Frazier Tharpe (@The_SummerMan) April 17, 2018