Chelsea Truck Co. Reveals Custom Land Rover Defender Bigfoot
A monstrous creation.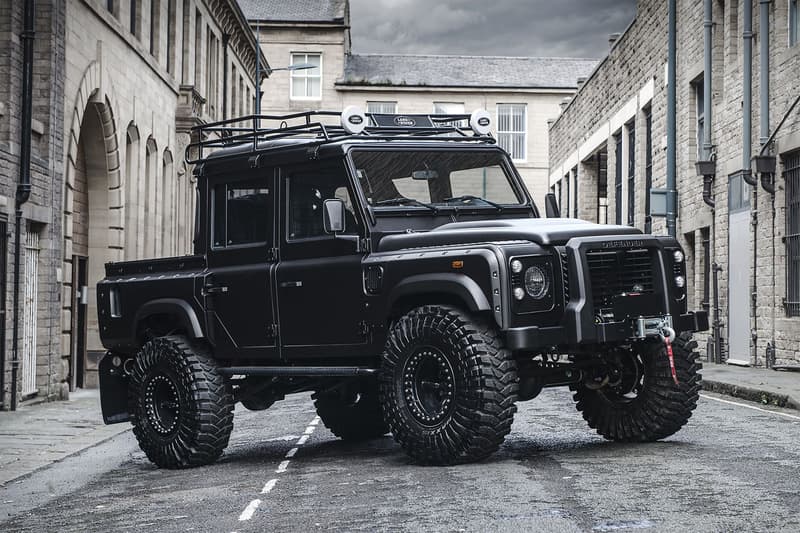 1 of 4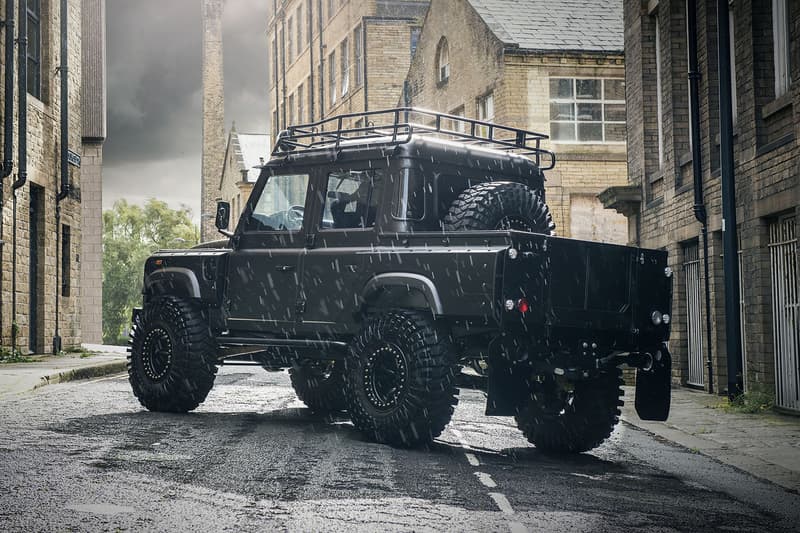 2 of 4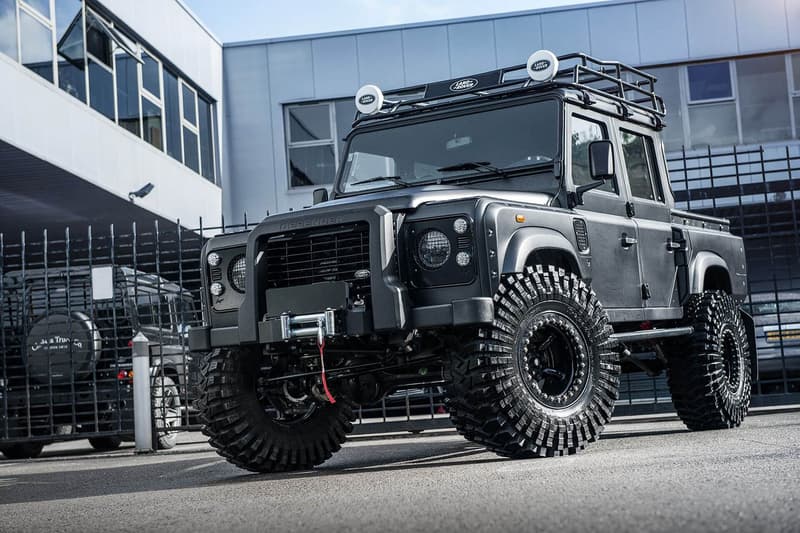 3 of 4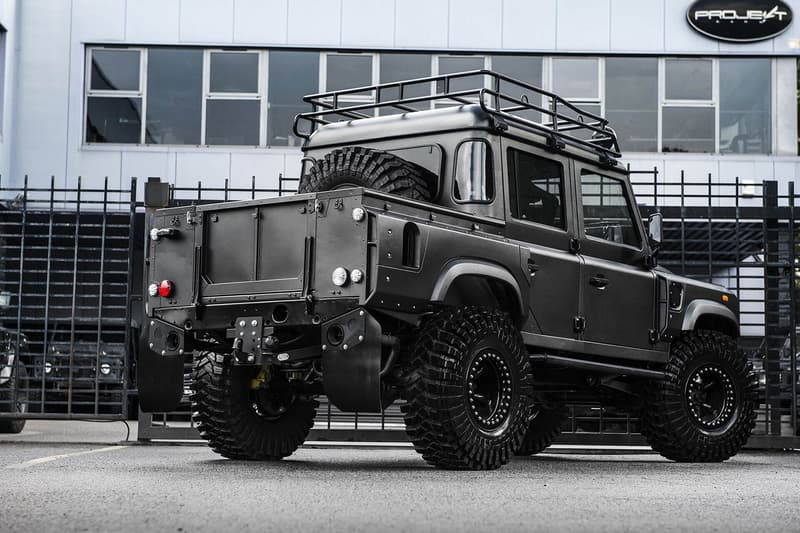 4 of 4
Chelsea Truck Co. has  unveiled a special custom Land Rover Defender Bigfoot. In a statement, Chelsea Truck Co. shares the following regarding its latest creation:
The Land Rover Defender is the true "people's car." With pragmatic sensibilities and no-nonsense styling that appeals to pretty much everyone, everywhere, the Defender can be found right the way from Sunset Strip to your local gravel pit.

However, If you want a truly special edition, The Chelsea Truck Company has transformed the regular model to something that would appeal to the CIA's head honcho.

Suave, debonair, elegant; the heavily beefed up Volcanic Rock Satin Big Foot edition would be the perfect fit for a Bond villain, affording them a better chance of survival, in the shadowy, yet glamorous world of international espionage.

Perhaps the most obvious part of the transformation is the use of huge 5 x 10×16" 5 Spoke Tubler Steel Wheels in Satin Black (Beadlock), complete with 5 x 37" Maxxis Trepador Extreme Off Road Tyres, greatly improving the ride over a standard Defender.
Chelsea Truck Co.'s Land Rover Defender Bigfoot rework boasts Russian Blue leather, hand-stitched materials, Blue Harris Tweed, machined aluminum, a striking Cromax paint finish, "SATNAV and DAB System with Full Facia Surround" and more.
You can take a look at Chelsea Truck Co's new custom Land Rover Defender Bigfoot above and learn more about at the vehicle at its official website.
Towards the beginning of last month, Land Rover introduced plans for a stylish new Range Rover SUV Coupe.