'Castlevania' Is Coming to iOS
Dracula is back.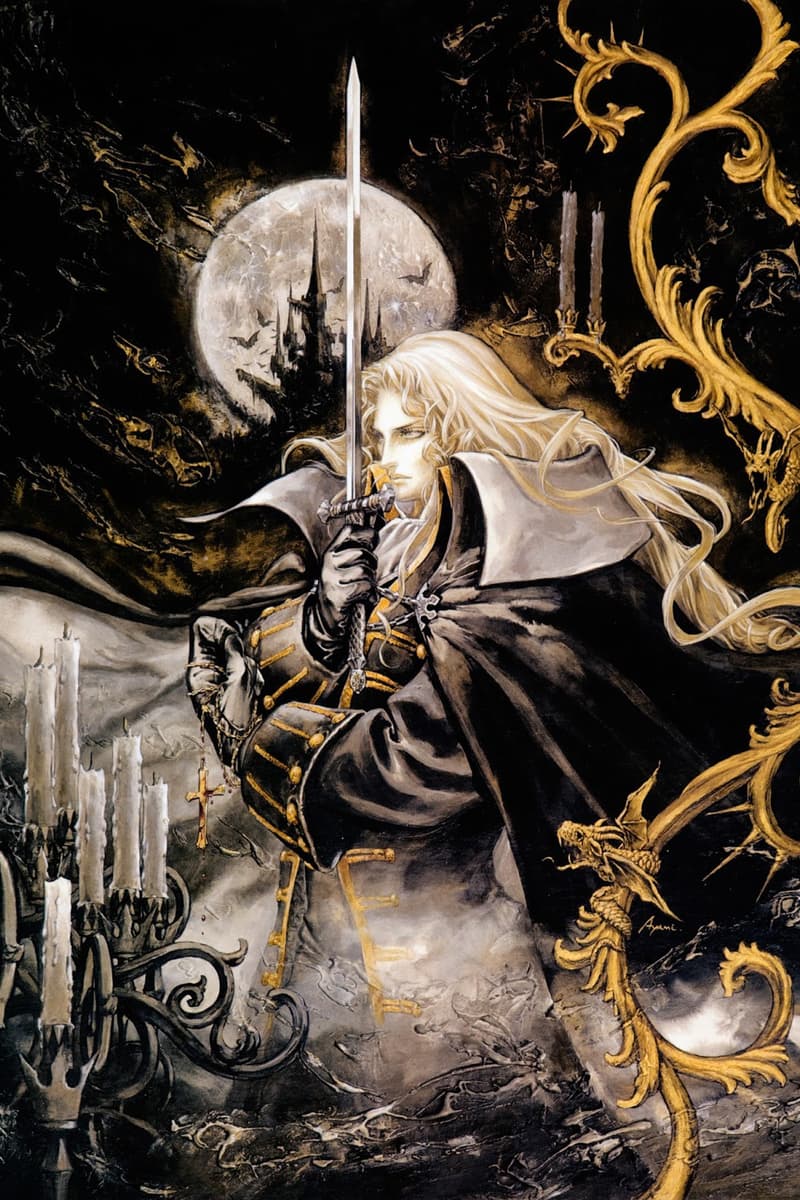 Last year, Netflix breathed new life into the legendary Castlevania series with the introduction of a new animated program based on the popular game's narrative. Now, another new, unique interpretation of the Konami creation has emerged.
A new Castlevania game known as Castlevania: Grimoire of Souls is on course to hit Apple iOS in the future. While official information concerning the game's final release strategy and other important details remain private, we do know that Castlevania: Grimoire of Souls is in "closed beta in Japan" and features cooperative play that "supports up to four players." The project's story revolves around the return — once again — of Dracula, who was resurrected by a particularly-zealous follower.
To learn more, check out the official Castlevania: Grimoire of Souls website. Last month, the Westworld mobile game for iOS and Android launched pre-registration.