The 'Westworld' Mobile Game for iOS & Android Is Now Open for Pre-Registration
Warner Bros. and the show's writers are working together.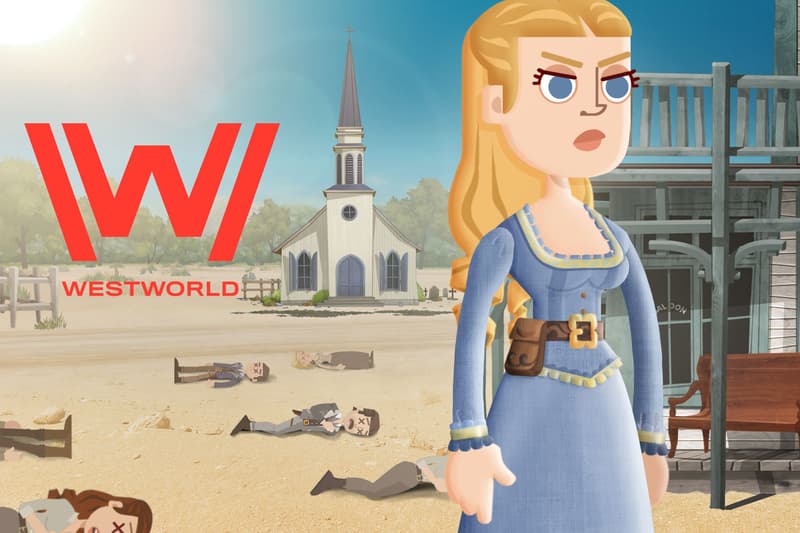 1 of 2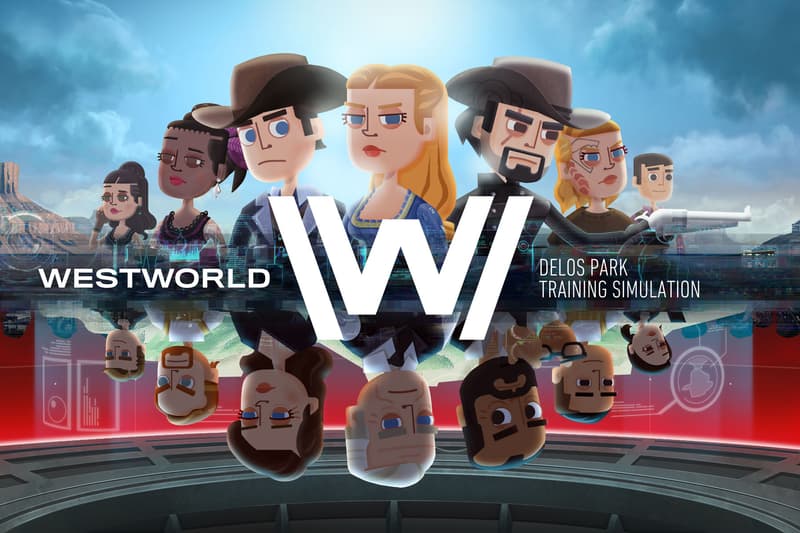 2 of 2
A few weeks ago, Westworld made headlines with rumors that the popular HBO series will soon hit the market in a mobile game version. With that said, Warner Brothers Interactive Entertainment recently announced that the interactive app will release through iOS and Android sometime this year.
According to the Warner Bros. statement, it will work closely with the show's producers and writers to help "complement and augment the rich depth of the series." As far as gameplay goes, each player will start off as a Delos Park Trainee with operational responsibilities expanding as the game develops. Once ready, all aspects of the Westworld park must be tended to, "including manufacturing and care-taking of artificially intelligent hosts and satisfying guest desires." With the launch date still in question, those interested to get an early jump can pre-register through the game's website.
In case you missed it, this sleek phone case transforms your iPhone into a Game Boy console.