Immerse Yourself in James Turrell's 'Aural' Light Installation
Arriving for the first time in Berlin.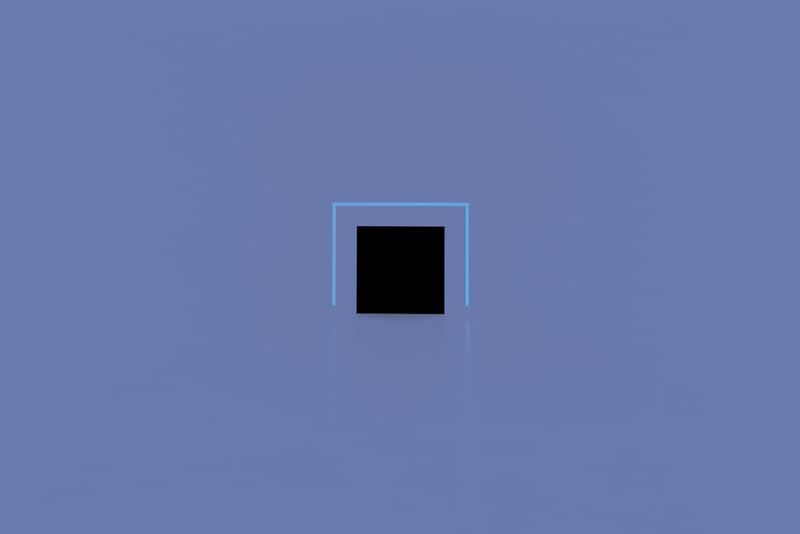 Iconic American artist James Turrell is donating one of his immersive light installations to the Jewish Museum in Berlin. Featured in his "Ganzfeld" series, Turrell's blue-colored Aural installation will allow museum-goers to be completely inundated with sprawling fields of light.
"In this installation, one gets the impression of stepping into a supernatural space the construction of which seems to override the empirical world," said the museum in a statement. "This experience can be considered as one of the most spectacular artistic interpretations of the creation of light—and thus part of the divine act of creation." This installation is one of many created by Turrell whose work primarily focuses on light and space. It will be located at the garden of the museum designed in a deconstructivist aesthetic by architect Daniel Liberskind back in 2001.
Check out the Aural photos from past sites above and look out for the installation to arrive at the Jewish Museum starting this April 12 up until September 30, 2019.
Last November, James Turrell completed construction on his massive observatory located in an extinct volcano in Arizona.
Jewish Museum Berlin
Lindenstraße 9-14
Berlin, Germany 10969