New York City Issues David Bowie Subway Cards
The Thin White Duke receives his own MetroCard.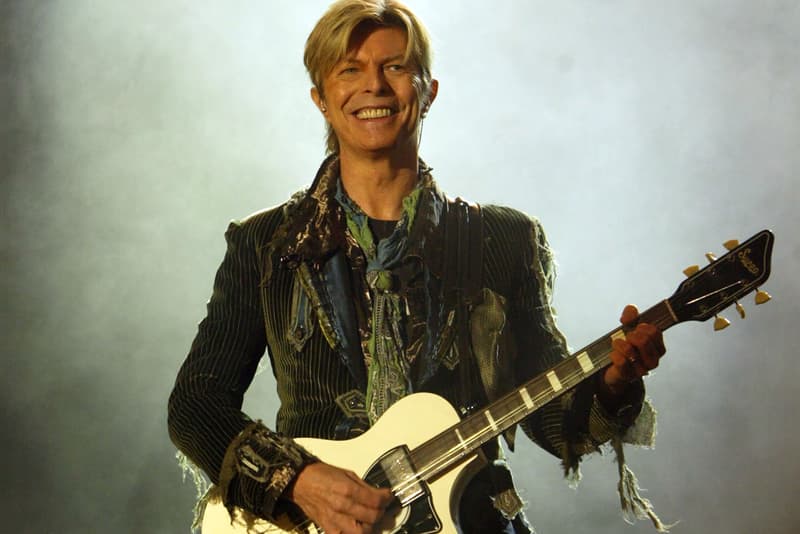 New York City's Metropolitan Transit Authority and Spotify are giving the city's public transportation users the opportunity to adorn their subway cards with the instantly-recognizable face of one of the most influential and respected artists in music.
Specifically, David Bowie is the latest famous talent to receive his own MetroCard. Manhattan's Broadway-Lafayette subway station has also been reworked to pay tribute to the Heroes legend. You can take a look at the David Bowie subway cards — rounded up by Stereogum — below.
Last year, Supreme MetroCards caused some serious mayhem on the New York subway. There's also some other unique streetwear-themed transportation passes to check out.