DJ Quik Drops a New EP & "Challenges" Kanye West
"So, his celebrity supersedes his talent right now? Yes. Come on, he's a Kardashian now, what the f*ck…See, this is a challenge. This ain't a diss, it's just a challenge. Make your best music, because fans aren't stupid. They're just not."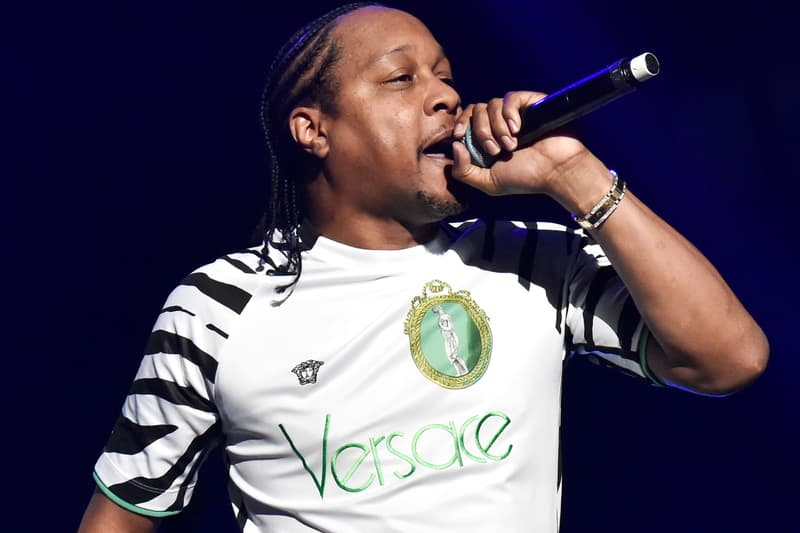 Yesterday, DJ Quik and Problem revealed that they were planning to drop a brand joint EP within just 24 hours. Just as the two west coast icons promised, we just received their new project. Entitled Rosecrans, the EP boasts six new songs from the California pair. Included on the effort are collaborations with the likes of Snoop Dogg, Wiz Khalifa, The Game, Bad Lucc and more. For those looking for a seamless mix of different generations of west coast bounce, this is for you. Along with this EP, Quik also stopped by #NOAHTV to couple today's drop with this incendiary statement regarding Kanye West:
So, his celebrity supersedes his talent right now? Yes. Come on, he's a Kardashian now, what the fuck. What he gonna do to me? Beat me up? It's Kanye. See, this is a challenge. This ain't a diss, it's just a challenge. Make your best music, because fans aren't stupid. They're just not.
You can stream DJ Quik and Problem's Rosecrans and hear DJ Quik's full conversation with #NOAHTV below. Do you agree with DJ Quik?