visvim 2016 Spring/Summer Sanjuro Kimono Jacket
A camel brown kimono with intricate hand-stitched embroidery.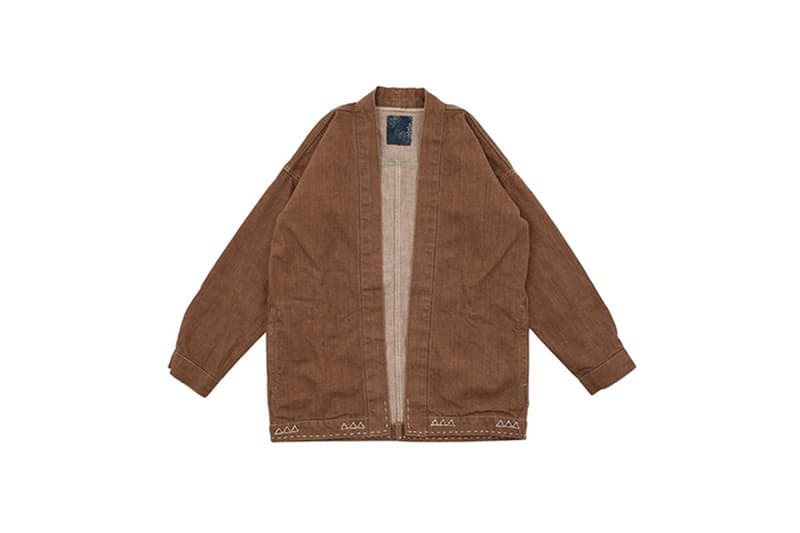 This season visvim drops a new colorway of the brand's hand-stitched denim Sanjuro Kimono from Fall/Winter 2016. The Haori-style design that comes directly inspired by traditional Japanese kimonos is now offered in a rich camel brown hue. Intricate embroidery detailing lines the bottom of the hem and arm cuffs.
Purchase the latest Sanjuro Kimono Jacket now online.