LeEco Unveils Its Electric & Autonomous LeSEE Concept to Take on Tesla
The Chinese holding company wants to take on the Model S.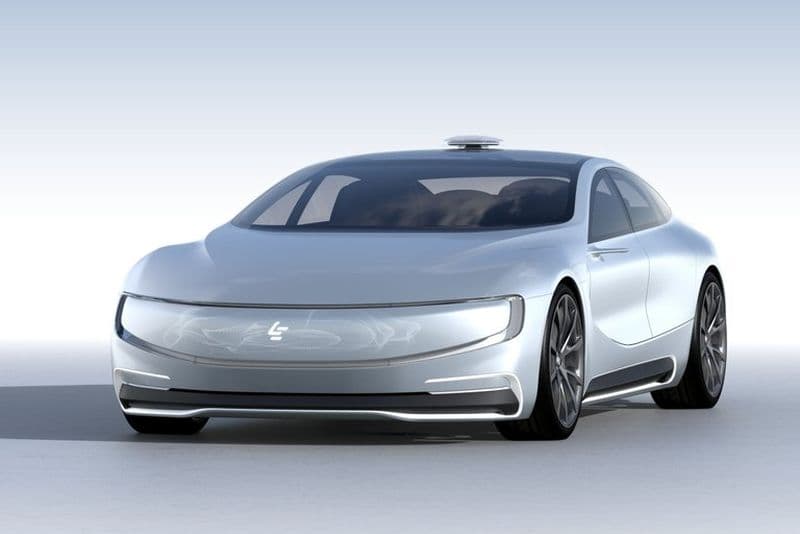 Watch out, Tesla. LeEco — the Chinese holding company, previously known as LeTV, that's backing California-based Faraday Future — has unveiled an automobile to take on the likes of the Model S. Dubbed the LeSEE, the vehicle is decidedly more practical than Faraday's futuristic 1,000 HP FFZERO1. Completely electric and autonomous, the LeSEE is one of the sleekest four-door sedans we've ever come across and made even more sleek thanks to its use of cameras in place of the prototypical mirrors. The glossy, stylish look even extends from the car's sloping exterior to the inside as a minimalist touchscreen display — a la the Model 3 — offers access to the car's various instruments.
Since it's still in concept form, technical details remain under lock and key, but the vehicle can supposedly hit a top speed of 130 mph.
Stay tuned for more as the concept is slated to appear at the Beijing Auto Show next week.