Diamond Supply Co. Pays Homage to Jimi Hendrix & "Purple Haze" for 4/20
A nod to an Experience classic.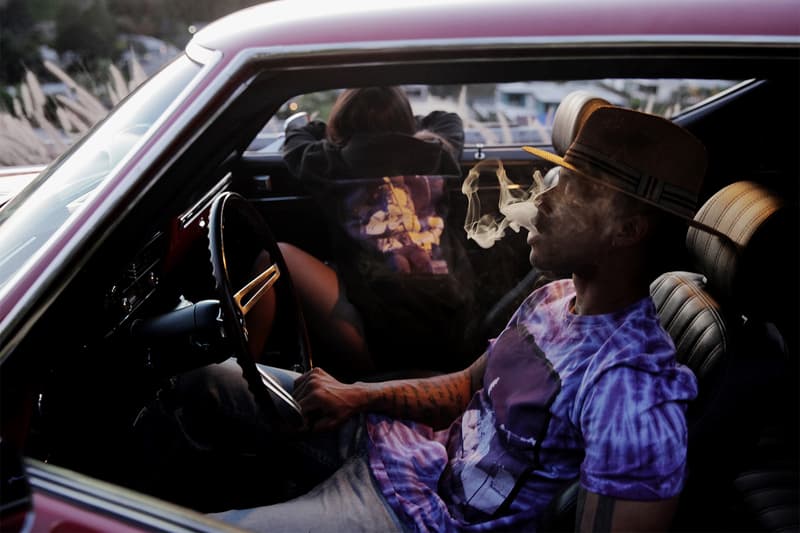 1 of 8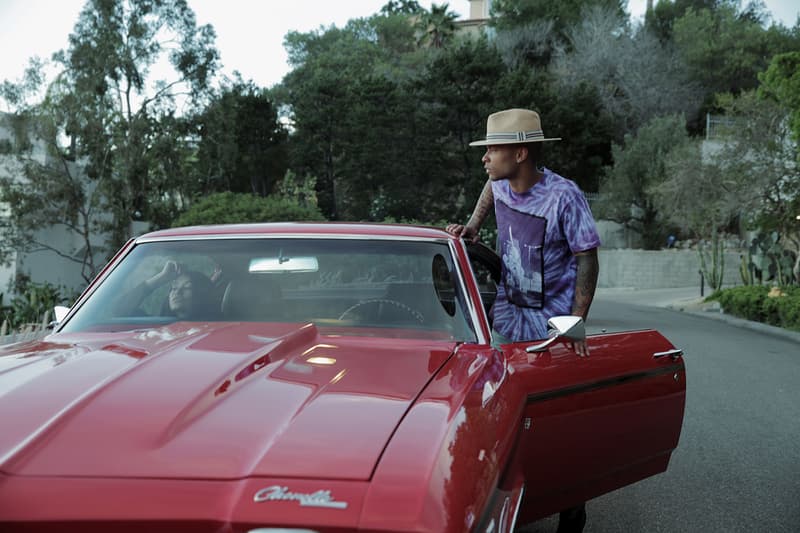 2 of 8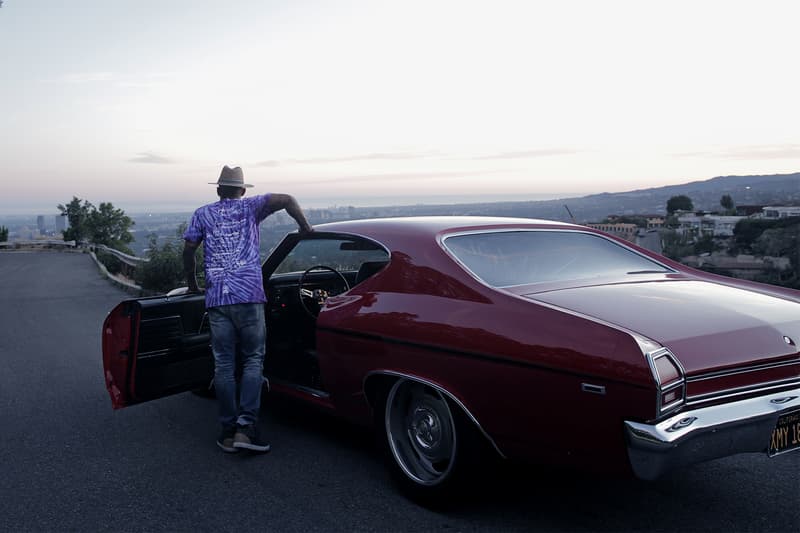 3 of 8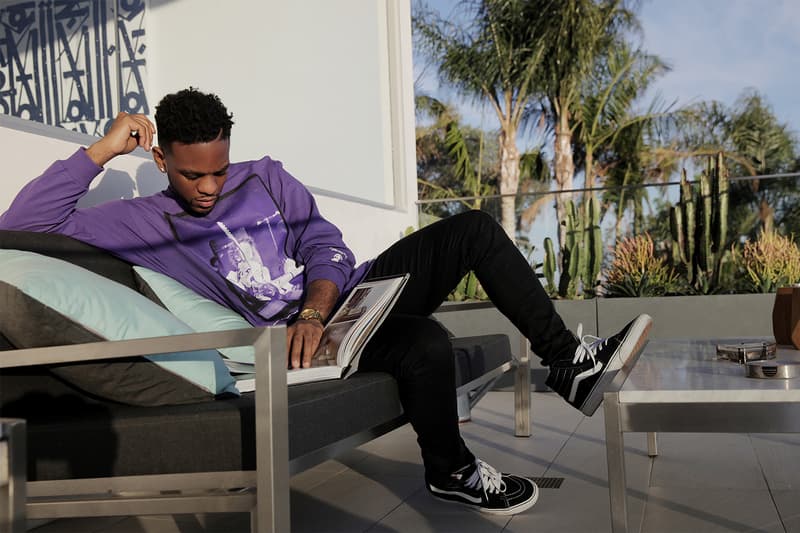 4 of 8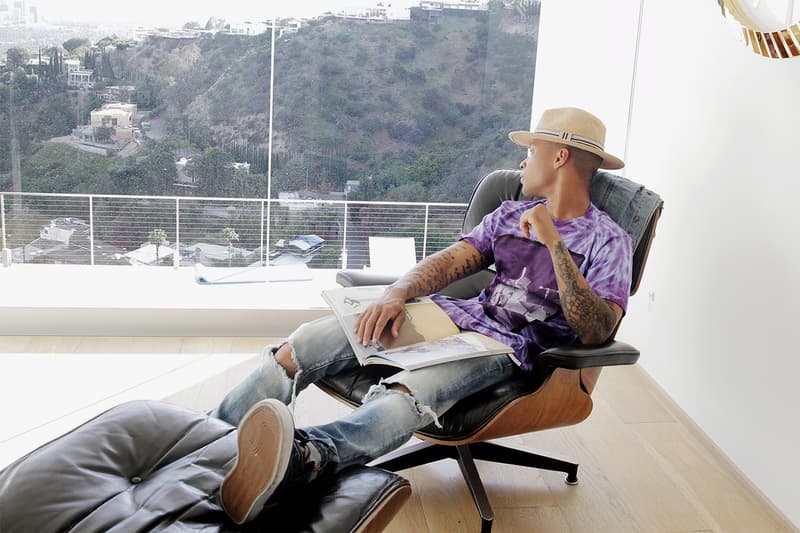 5 of 8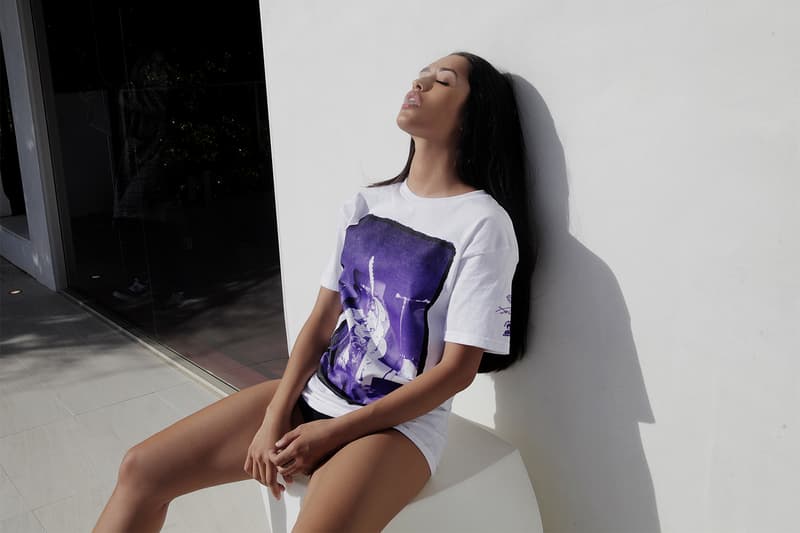 6 of 8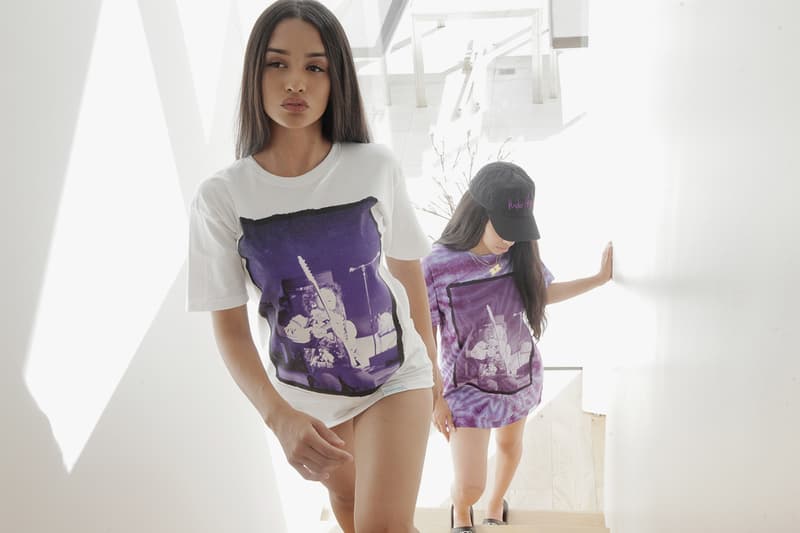 7 of 8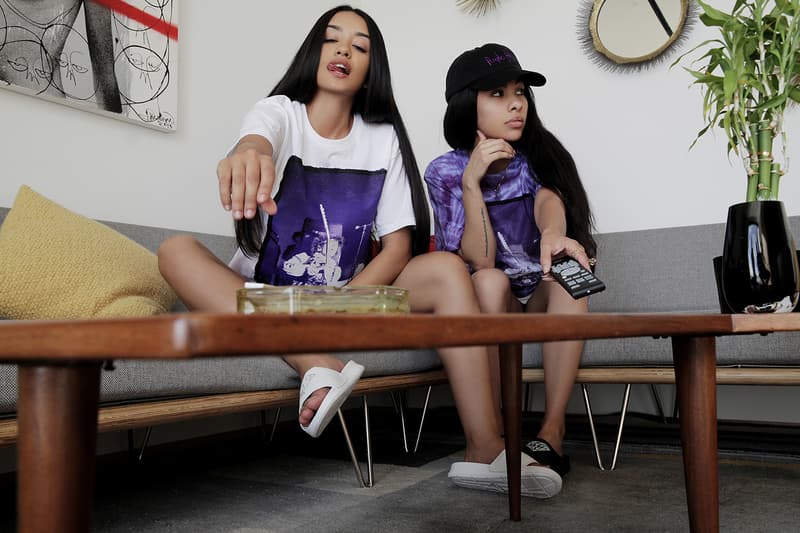 8 of 8
You know the song we named Purple Haze? That… had about a thousand, thousand words. You should have heard it, man. I had it written out. It was about going through, through this land. This mythical… because that's what I like to do is write a lot of mythical scenes. You know, like the history of the wars on Neptune. And all this mess, you know, and the reason why the rings are there.
With quotes like that — as expressed to Meatball Fulton and ZBS Radio back in 1967 — it's no wonder that Jimi Hendrix has been associated with psychedelia since the Experience's late-'60s heyday. Now, on this haziest of holidays, Diamond Supply Co. is paying homage to the guitar god with a nod to one of his most iconic tracks, "Purple Haze." Embracing Hendrix to the max, the range features tees, hoodies, headwear and skate decks alike as purple hues and tie-dye are employed throughout.
Diamond's "Purple Haze" collection is available now at the brand's flagship locations in Los Angeles, San Francisco and New York City, as well as online at diamondsupplyco.com.