Catch up on the Gorillaz's Hilarious Reddit AMA
Giving us insight into Damian Albran, crazy fan experiences, and style inspiration.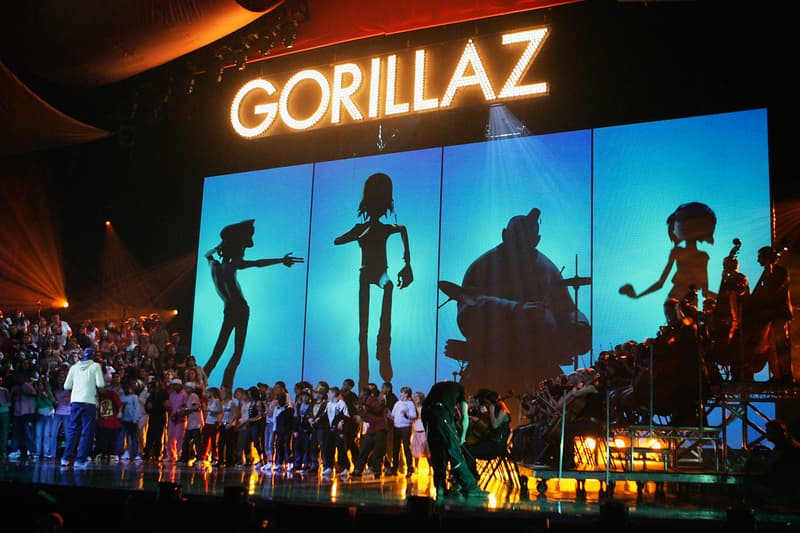 After a six-year hiatus, the Gorillaz made a triumphant return, pleasing fans all over with the 20-track album, Humanz released just the other day. The new body of music featured a lineup of collaborations with the likes of Vince Staples, Danny Brown, Kali Uchis and Mavis Staples. To talk about other ideal collaborations, clothing style, tricks for sleeping and animation inspiration, the four artists behind the eclectic characters took to Reddit for an AMA. Check out some of the highlights below, and the full session here.