"We Were a Little Naive" Admits Fyre Festival Organizer
As mentioned in an open letter from Billy McFarland.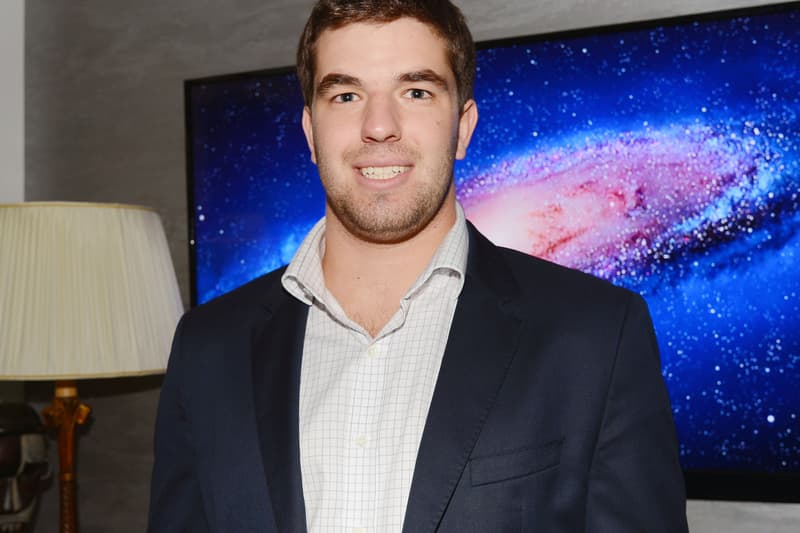 After Ja Rule made his public statement about the disastrous Fyre Festival, 25-year-old entrepreneur, Billy McFarland who was responsible for organizing the event admitted in an open letter via Rolling Stone "We were a little naïve in thinking for the first time we could do this ourselves. Next year, we will definitely start earlier. The reality is, we weren't experienced enough to keep up."
McFarland says there will be a make-up date of May 2018, which will be free to all those who bought tickets this year with $1.50 of all new tickets being donated to Bahamian Red Cross.
For those who missed it, Fyre Festival was promoted as a luxury music festival set to take place in the Bahamas where fans expected to be amongst supermodels as they enjoyed headliners Blink-182 and artists from G.O.O.D. Music. However, after paying thousands of dollars to attend, many festival goers were met with cancelled flights, disaster relief tents for accommodation, lack of running water, food and electricity, as well as feral dogs and armed thieves which were rumored to be roaming the beaches.
For an idea of what went on, see posts shared by attendees and people's reactions below.
The dinner that @fyrefestival promised us was catered by Steven Starr is literally bread, cheese, and salad with dressing. #fyrefestival pic.twitter.com/I8d0UlSNbd

— Tr3vor (@trev4president) April 28, 2017
Luggage pickup was great. They brought the bags in and guests got to unload them for fun. In the dark. It built character. #fyrefestival pic.twitter.com/0gUUBnEjUc

— William N. Finley IV (@WNFIV) April 30, 2017
#FyreFestival update, photos from the ground! pic.twitter.com/Z7fn9cKaz3

— FyreFestivalFraud (@FyreFraud) April 27, 2017
These are the secure lockers at Fyre Fest. They forgot to tell us we needed locks. #fyrefestival #fyrefest pic.twitter.com/Tqyjqbg2Gy

— William N. Finley IV (@WNFIV) April 28, 2017
So Fyre Fest is a complete disaster. Mass chaos. No organization. No one knows where to go. There are no villas, just a disaster tent city. pic.twitter.com/1lSWtnk7cA

— William N. Finley IV (@WNFIV) April 27, 2017
The #FyreFestival official statement should be "But did you die?"

— The Black Gambit (@Cybersoulja) April 28, 2017
You paid $12k to go see Blink-182 headlined festival hosted by Ja Rule in 2017?!?!?!?!? #fyrefestival pic.twitter.com/QcYj2z67vf

— Meaks (@MeaksB) April 28, 2017
News crews have arrived on scene at the #fyrefestival pic.twitter.com/3wxHNToqDM

— Joe Perticone (@JoePerticone) April 28, 2017
The luckiest kid is the one who booked his flight to #fyrefestival on United Airlines and got dragged off the plane before they took off.

— Will Presti (@WillPresti) April 28, 2017