Breitling Sells to CVC for $870 Million USD
Price tag is set high for the Swiss watchmaker.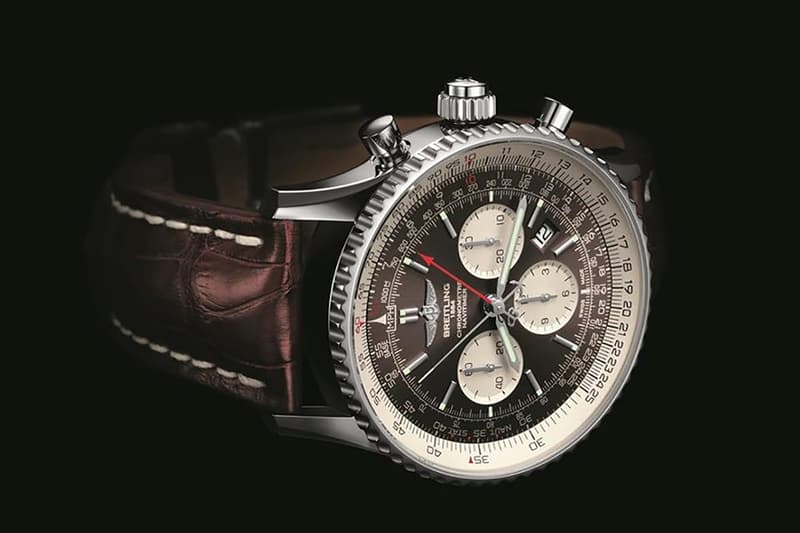 CVC Capital Partners has announced the purchase of an 80% stake in Breitling. Best known for its luxury Swiss watches, Breitling's current CEO and majority holder Theodore Schneider will re-invest into the company to hold on to the remaining 20% stake.
With its watches costing anywhere between $3,000 to $255,000 USD, Breitling is one of the largest Swiss watch manufacturers. With other brands being sold off to competitors, Breitling was able to stay independent for a long time, with one Bloomberg report stating the company sold around $424 million USD in 2016. Best known for its precision-made chronometers, Breitling has the celebrity backing to go with its luxurious watches, with David Beckham, John Travolta and Russell Crowe all seen rocking the watches out in public.
Bloomberg reports that CVC will look to sell more watches in the Asian markets, as imports to Hong Kong rose for the first time in two years. CVC's purchase of Breitling marks the second time in the watch company's history that it has changed hands, the first since Schneider's father Ernest bought the watch company from the original Breitling family back in 1979.