Eric Dingus and Brodinski Guest Star on Last Night's Episode of OVO Sound Radio
Featuring tracks from Brodinski's latest "Brain Disorder"EP.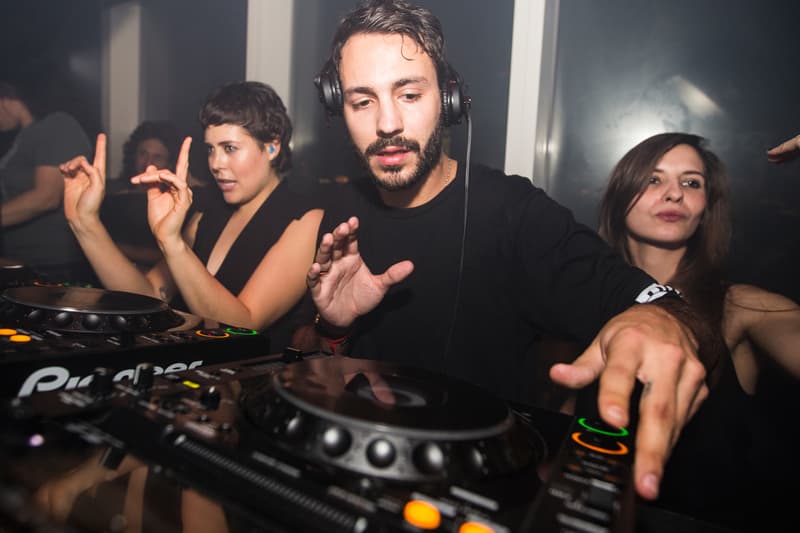 Tonight's episode of OVO Sound Radio featured special guests Eric Dingus and Brodinski as well as the usual mix from Oliver El-Khatib who spun songs from Sango, Playboi Carti and the latest Majid Jordan "Phases." Fans would recognize Dingus' name for his popular chopped and screwed remixes on Soundcloud, in addition to his two mixtapes, HAW and HAW2 which were officially released by OVO. Brodinski who also joined, kicked things up with tracks from his latest EP "Brain Disorder,"proving the producer has been keeping busy since the closure of Bromance Records. If you didn't catch the show as it aired earlier tonight, you can listen to it here.