Merriam-Webster Officially Defines "Sheeple" as Diehard Apple Fans
The dictionary makes its opinion clear.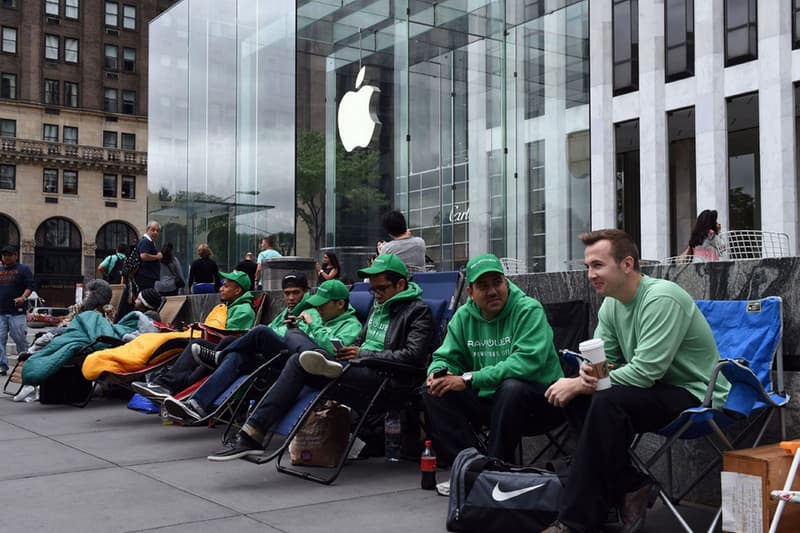 Everyone's favorite dictionary with an attitude, Merriam-Webster has given newly-minted entry "sheeple" a scathing example sentence singling out Apple's diehard fans as a prime example. The definition defines sheeple as "people who are docile, compliant, or easily influenced," before citing CNN writer Doug Criss's usage of the word:
Apple's debuted a battery case for the juice-sucking iPhone—an ungainly lumpy case the sheeple will happily shell out $99 for.
Do you agree with the example used? In other Apple-related news, the tech behemoth has opened a new Dubai store featuring a massive kinetic art installation.