Apple Releases the Smart Battery Case for iPhone
Apple muscles its way into the battery phone case market.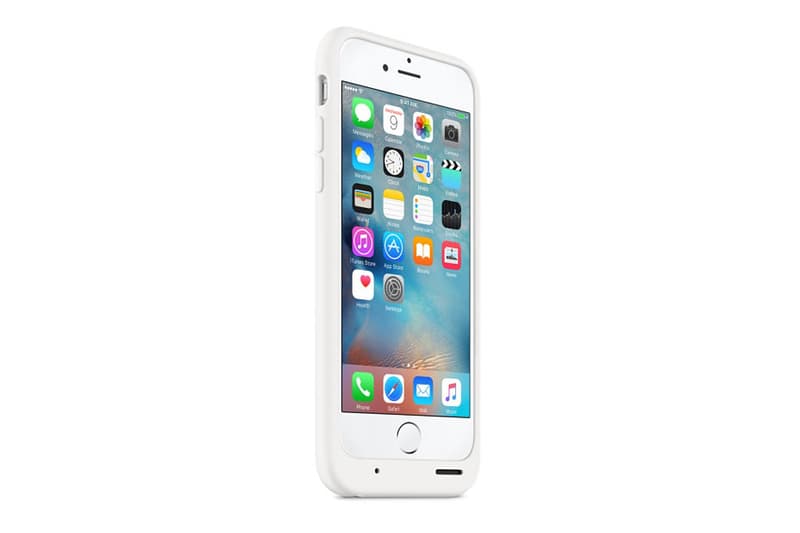 1 of 5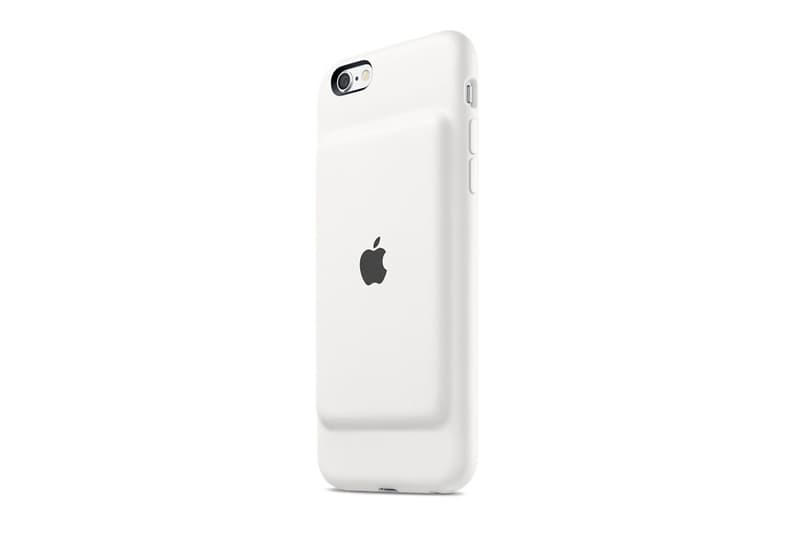 2 of 5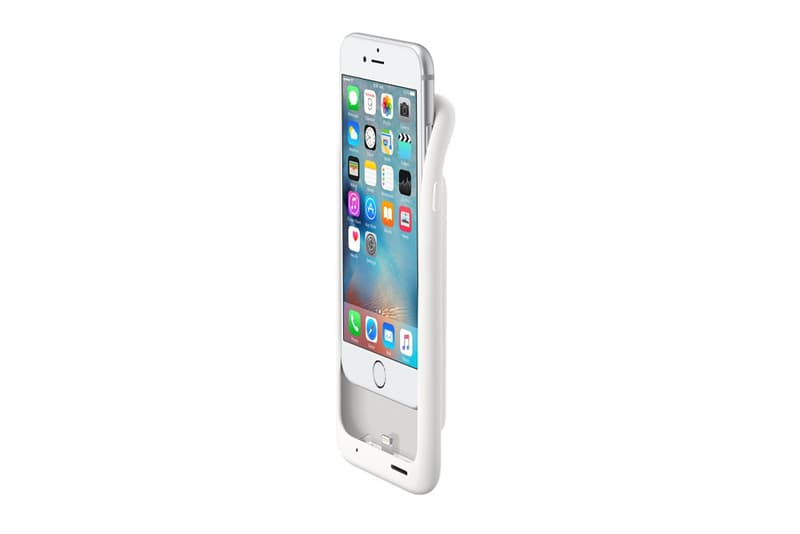 3 of 5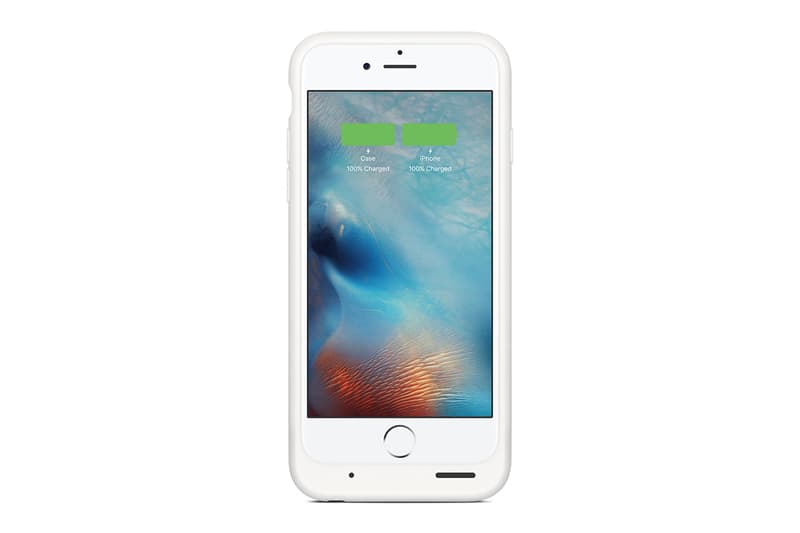 4 of 5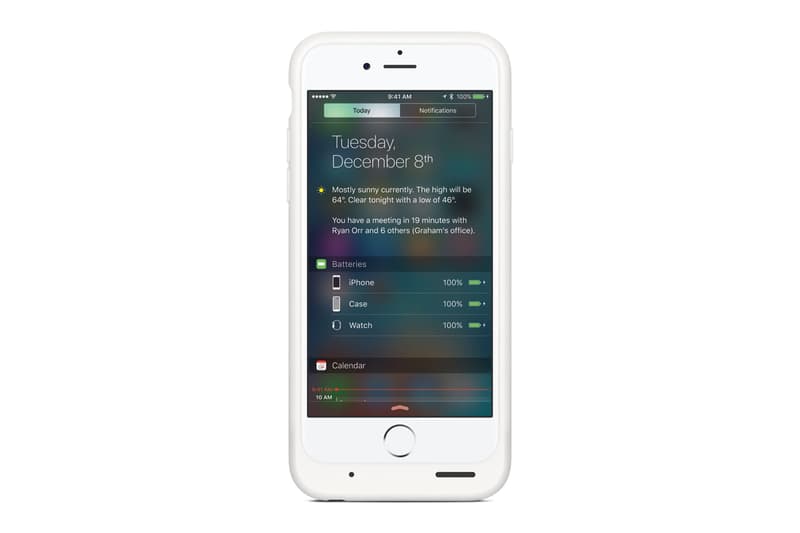 5 of 5
Apple has just announced its initial venture into the business of portable batteries in the form of the iPhone 6s Smart Battery Case. As the name suggests, the case is designed to be used on the iPhone 6s and the 6, prolonging their often deplorable battery life to that of the iPhone 6s Plus. Here, Apple has chosen to ditch the conventional two-piece battery case design for a flexible one-piece silicon case that allows ease of removal while providing a grippy surface and shock absorption. A microfiber inner lining also nestles your iPhone without fear of scratching the surface. The battery itself gives the iPhone 6s an additional 25 hours of talk time, 18 hours of LTE web browsing, and 20 hours of HD video playback. The Smart Battery Case will also display its remaining battery percentage on the lock screen as well as in the Notification Center. Compatible with Lightning cables, the Smart Battery Case is available from today in black and white colorways, online and in-store for $99 USD.