Check out A$AP Rocky's New Track "A$AP Forever" Featuring Moby
Flacko's rap reign continues.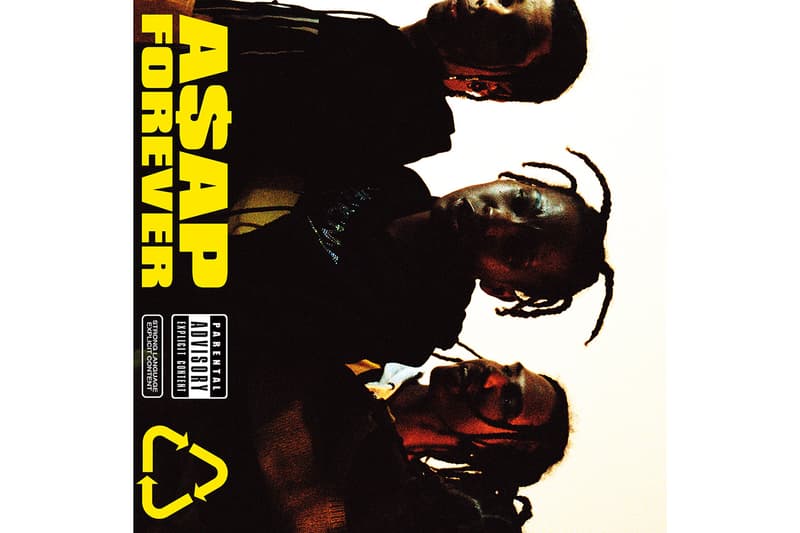 A$AP Rocky continues his reign, bombarding the rap scene with a flurry of new tracks over the past few weeks, with yet another new single to digest. Following the release of "Bad Company" with BlocBoy JB, "One Track Mind" alongside Thirty Seconds To Mars and his "Who Run It" freestyle, which debuted yesterday, comes "A$AP Forever" featuring Moby.
Check out Flacko's new track "A$AP Forever" on iTunes and or stream it on Spotify below.
Be sure to catch A$AP Rocky and many more in our best new tracks feature.